Disability Services Information Session
Wednesday 22 April 2020
Disability Services Offer Holders Information Session
Queen's University Disability Services invite 2020 Offer Holders to an Information Session
Date: Wednesday 22 April 2020, Arrival by: 6.30pm (sharp) – 8.30pm
Location: The Courtyard, Riddel Hall, Queen's University Belfast, 185 Stranmillis Road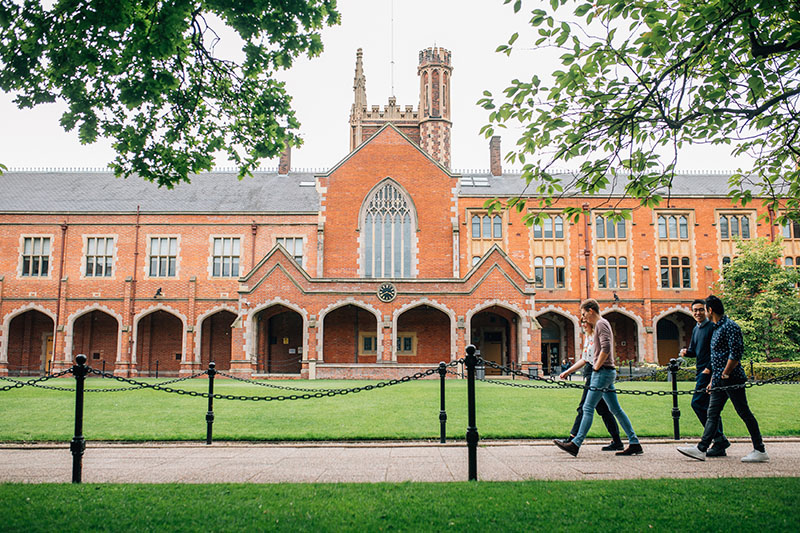 Disability Services Support
We would like to make your transition to University easier by informing you of the range of supports available through Disability Services.
You will have the opportunity to:
Hear about the range of supports available for students who declare a disability
Understand how to register with Disability Services
Meet with staff from the Education Authority to discuss funded support through Disabled Students' Allowance
Discuss possible support with Disability Officers for each Faculty/School at Queen's
Chat with other support staff including the Accommodation and Student Wellbeing teams, and staff from the Library
It all starts here
Please complete the registration form using the email address associated with your UCAS application.
Spaces are limited so please sign up quickly to guarantee your spot! We look forward to seeing you!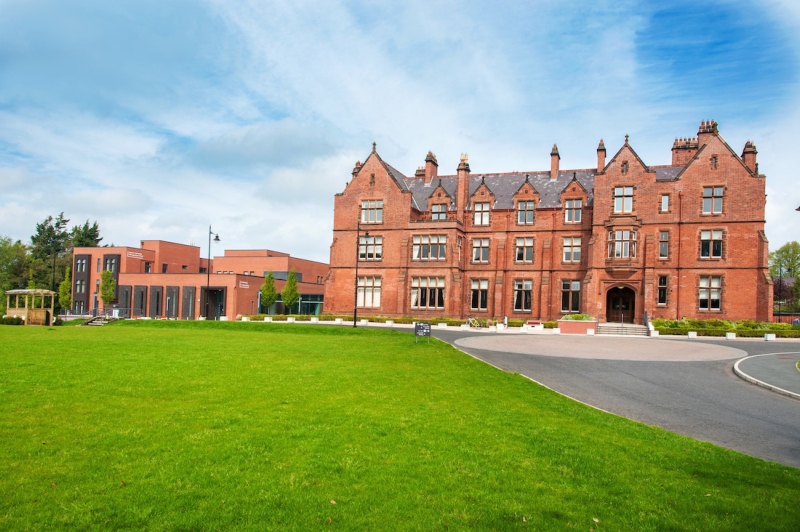 Accessibility
Accessibility information on the venue can be found here.
A hearing loop system and BSL interpreter will be available, but please inform us of any other access requirements you may have during your online registration.
Tea, coffee and shortbread will be served after the main event. Please let us know if you have any dietary requirements.
Please note that a limited amount of parking, including accessible parking, is available on-site. You can find a map of all available car parking spaces here.
If you wish to travel via public transport, by bus or train, information is available here.