Undergraduate Events (2022/2023)
Our series of live virtual events, on campus events and on demand content, aim to provide you with the knowledge, confidence and skills to make informed choices about your future learning and career. Join us and gain an insight into life at Queen's, along with useful information and advice which will guide you through your journey to University.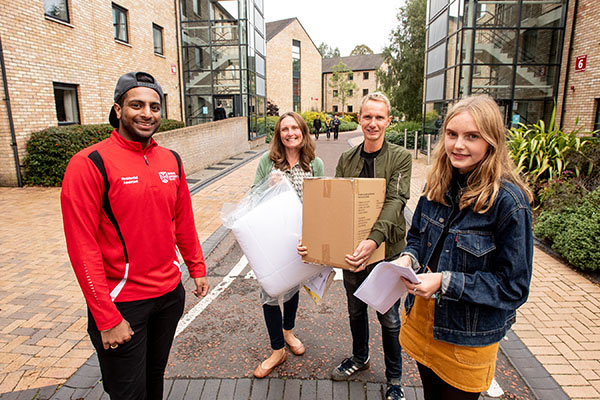 Wednesday 31 May 2023, 6pm - 7pm
Parents/Guardians Offer Holder Evening
We appreciate that the transition to third level education can be a challenging and anxious time for students, teachers and parents/guardians alike. To keep parents/guardians informed of the journey which their son or daughter/dependant is about to embark on, this event aims to provide the opportunity to find out more about Queen's University, and the range of support services available to students including Careers and Employability, Disability and Wellbeing and Study Abroad opportunities. Key information on Student Finance, Queen's Accommodation and Moving to Belfast will also be covered throughout the event.
---
Tuesday 01 August 2023, 6pm - 7pm
Moving to Queen's: A Guide for New Students
We hope your time here at Queen's will be life changing, academically rewarding and some of the most enjoyable times of your life. Join us as we discuss how Queen's learning and research experience is like no other. Find out all you need to know about enrolling and registering with the University as well as top tips on making your start at Queen's the best it can be.
---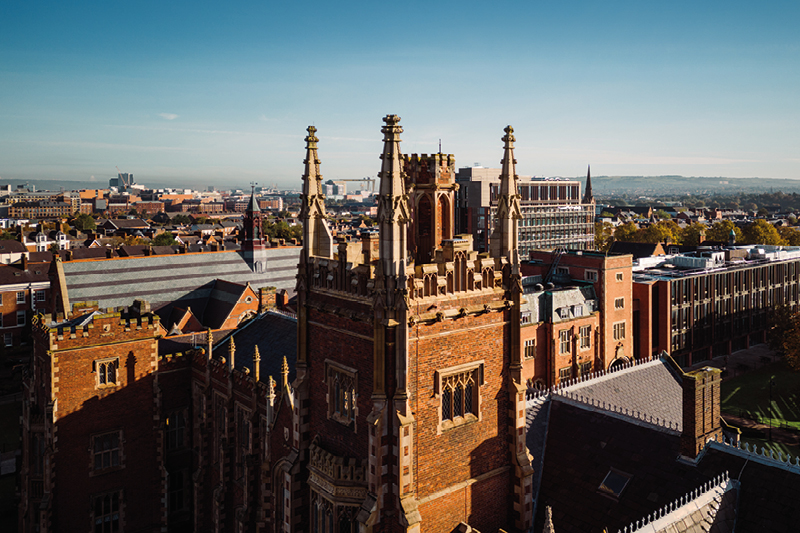 Saturday 10 June 2023, 9.30am – 3pm
Undergraduate Open Day
Our Undergraduate Open Day is the best way to get a taste of life at Queen's. You'll learn about courses that you can study with us, plus you'll have the opportunity to hear first-hand from our current students and teaching staff about learning and living in Belfast.
Best of all, we are back on campus, so you will be able to experience our world-class education, unique location and rich history for yourself.
---
Thursday 22 June 2023, 10am OR 1.30pm
Dentistry at Queen's Open Day
To find out more about studying Dentistry at Queen's and to help with any queries at this time, QUB is providing an opportunity for prospective students to attend an open day at the school. Please note the school is at the Royal Victoria Hospital, Grosvenor Road, Belfast
The programme for the event will include a review of the course, career opportunities, a tour of the Dental School and a question and answer session. There will be an opportunity to "try your hand" at some dentistry in our Clinical Techniques Lab as well as meet and chat to our current students.
Please attend the session which suits you best, both sessions will have the same format of event.
---
Here to help
Got any questions?
If you have any queries about undergraduate study please contact us: