Webinar: Careers and Employability Support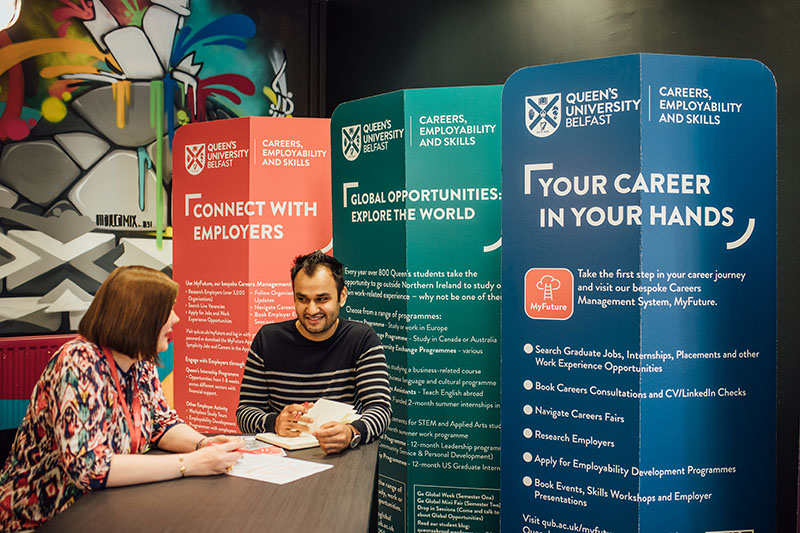 Careers and Employability Support
Tuesday 20 April, 6pm
Gain an insight into how we can support you to explore, develop and achieve your career potential. By providing you with careers advice and guidance, we will help you connect with employers and you'll also discover how our Global Opportunities team can help enhance your career prospects and stand out in the competitive global job market.
Followed by live Q&A session.
Register using the form below.