Webinar: Changing your UCAS Choices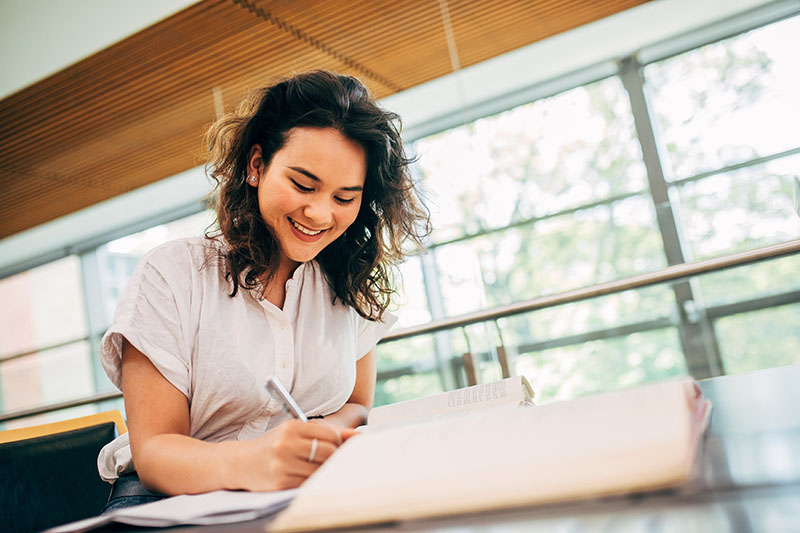 Changing your UCAS choices: It's not too late!
Register now for instant access
We understand that sometimes you can change your mind about your UCAS choices, and you now may wish to make Queen's your firm choice. If you are holding an insurance offer or have previously declined our offer, this recording will provide you with step-by-step guidance on how to amend your UCAS firm or insurance choice.
Register using the form below and you will have instant access to watch this on demand video. (You will also be sent an email with access to all our 'On Demand Videos')