Webinar: Disability and Wellbeing Support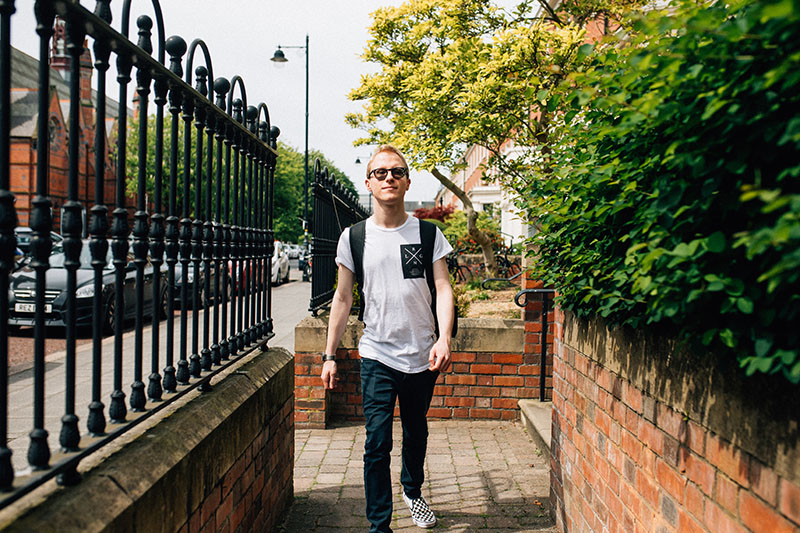 Disability and Wellbeing Support
Tuesday 27 April, 6pm
Here at Queen's we aim to provide prospective and current students with appropriate information relating to disability issues. Tune in and find out more about the tailored support available to meet your specific needs, and gain more in depth information about funded support.
We want to equip you with the skills you need to cope, be connected and feel hopeful about your future. Discover how you can get support from the Student Wellbeing service that are available.
Followed by live Q&A session.
Register using the form below.