Webinar: Exam and Study Tips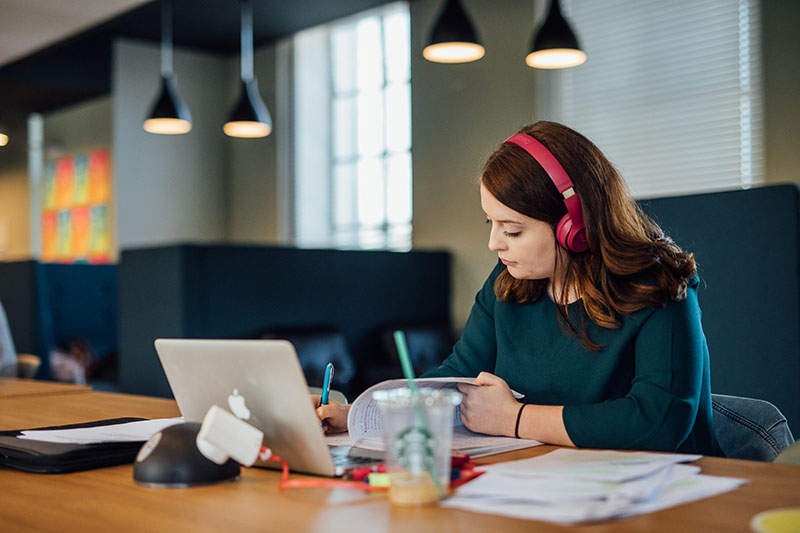 Exam and Study Tips
Tuesday 7 December, 6pm
The Learning Development Service at Queen's have all the hints and tips about the best ways to study. Hear some key information about how to prepare for your exams and moreover, how a wide range of support services will help you reach your full academic potential.
Followed by a live Q&A session.
Register using the form below.