Webinar: Live Student Panel: Engineering and Physical Sciences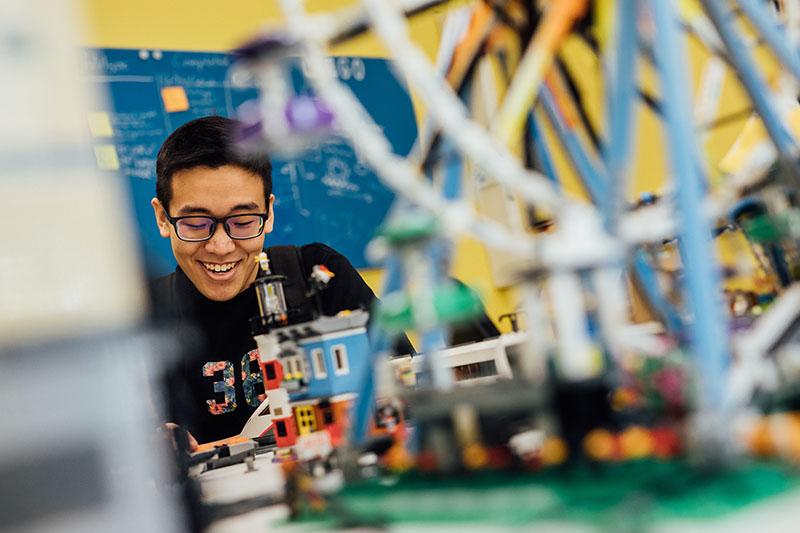 Live Student Panel: Engineering and Physical Sciences
Tuesday 22 June, 6pm
Don't take our word for it, hear from our current students who will share their experiences of studying a course within the faculty of Engineering and Physical Sciences. Our current students will share their top tips about university life, and their favourite things about studying at Queen's.
Followed by a live Q&A session.
Register using the form below.