Webinar: Parents Information Evening: Keeping you Informed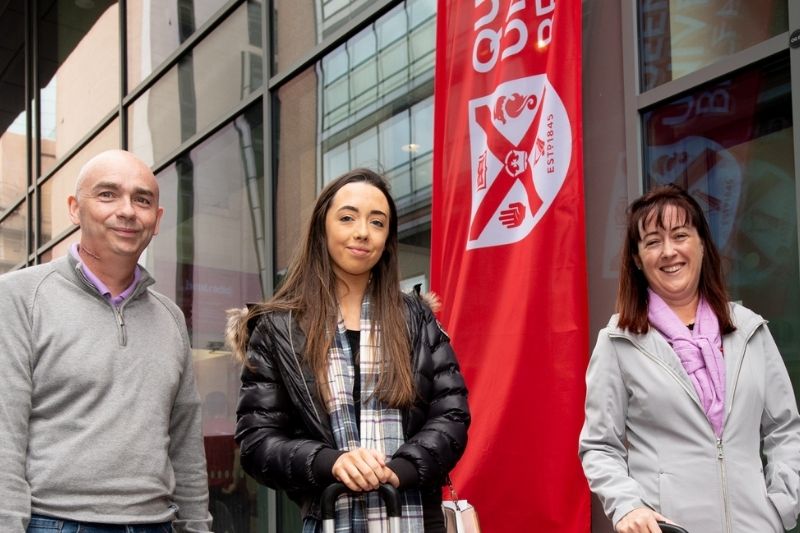 Webinar: Parents Information Evening: Keeping you Informed
Tuesday 7 June, 6pm
We appreciate that the transition to third level education can be a challenging and anxious time for students, teachers and parents alike. To keep parents informed of the journey which there son or daughter is about to embark on, this event aims to provide parents with an opportunity to find out more about Queen's University, and the range of support services available to students including Careers and Employability, Disability and Wellbeing and Study Abroad opportunities. Key information on Student Finance, Queen's Accommodation and Moving to Belfast will also be covered throughout the event.
Followed by a live Q&A session.
Register using the form below.