Previous Undergraduate Virtual Events
If you missed our series of live virtual events first time around please catch up with the events using the links below. These events aim to provide you with the knowledge, confidence and skills to make informed choices about your future learning and career.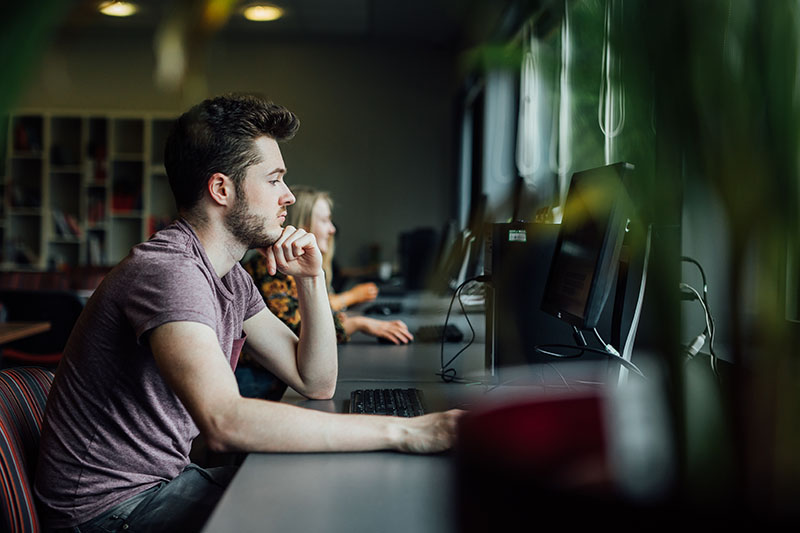 Thursday 22 September 2022, 6pm - 7pm
Applying through UCAS: Tips on writing your Personal Statement
What is UCAS? How and when do you apply for university? How do I write a Personal Statement? These questions and more will be answered in this event. Hear about how to research universities and courses and get some top tips on how to make the right UCAS course choices.
---
Monday 3 October 2022, 6pm
Architecture Parents' Evening
Join us online for an information and myth-busting evening for year 11 - 14 students who want to find out more about becoming an architect.
To access a recording of this event please email askeps@qub.ac.uk
---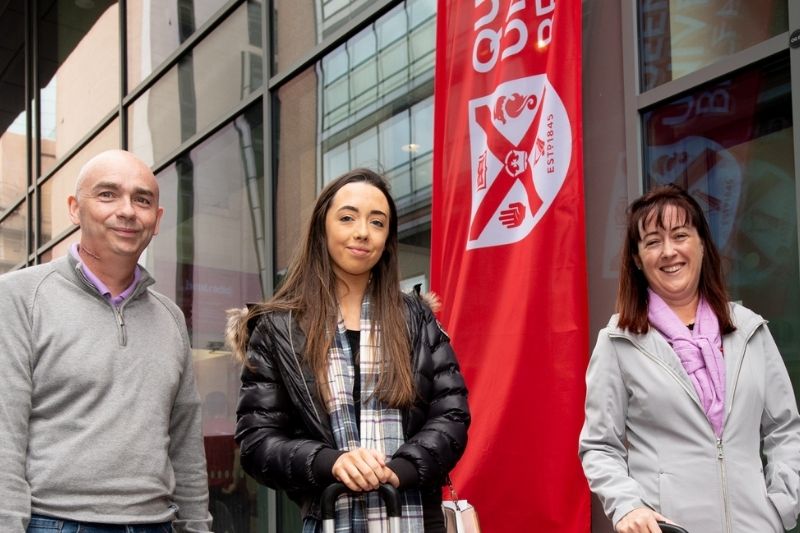 Tuesday 11 October 2022, 6pm - 7pm
Parents Information Evening: Keeping you informed
This event is for parents/guardians from Northern Ireland and Great Britain. Tune in and you will hear about the UCAS process and timeline, Queen's accommodation, support services including disability and wellbeing, applying for Student Finance and moving to Belfast.
---
Thursday 20 October 2022, 7pm - 8.30pm
The Road To Employment - Queen's Management School
Queen's Management School (QMS) invites Year 13-14 students, parents and guardians to a virtual event for those considering applying for undergraduate degrees with us.
While many parents/guardians and students may be wondering what career or employment opportunities our degrees may provide, let us answer these questions for you.
QMS offers undergraduate degrees in Accounting, Actuarial Science and Risk Management, Business Management, Economics, Finance, and International Business with a Language.
---
Wednesday 9 November 2022, 7-8pm
Liberal Arts Explained
Want to find out mind out more about our unique Liberal Arts degree programme?
The event commences with a short welcome and course overview from Professor Phillip McGowan and Dr. Sophie Cooper. Following that, there will be a session with some current Liberal Arts students where they will discuss their pathways, study abroad/work placement opportunities and their intentions after they finish their degree. The event will finish with a taster session which will introduce you to the structure and the many different layers of the Liberal Arts degree.
If you wish to receive a recording of this event please email askahss@qub.ac.uk
---