Webinar: Writing a Personal Statement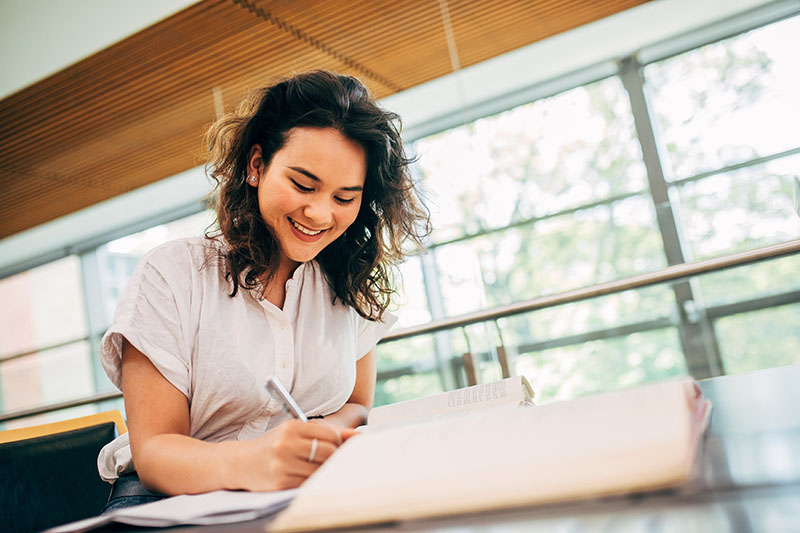 Writing a Personal Statement
Tuesday 10 November, 6pm
A crucial part of your UCAS application, your personal statement demonstrates your aspirations, skills and experience to universities and admissions staff. Above all, it's a means of articulating that you are passionate about the subject you wish to study. Join our event and find out how you can stand out from the crowd with your University application.
Followed by a live Q&A session.
Register using the form below.