We appreciate that while it's not currently possible for teachers and careers guidance professionals to visit our campus with large groups, you still want to offer your students a fuller understanding of the higher education opportunities available to them.
We know that, as a key influencer, you want to guide your students through every step of the university application process, starting with navigating virtual Open Days. We have developed this checklist to virtually connect you to the Queen's community and to help you motivate and inspire your students to get the most from Queen's Open Day Festival on 10, 11 and 12 September.
ONE
Consider their options.
We'll have over 40+ subject talks, so encouraging your students to do some self-research can help them narrow down their subject options. The below online resources, used by our own Careers, Employability and Skills team, can help your students think broadly about what interests them, both inside and outside their studies.
The Buzz personality programme
The Work Values Test
Which Career is right for me?
---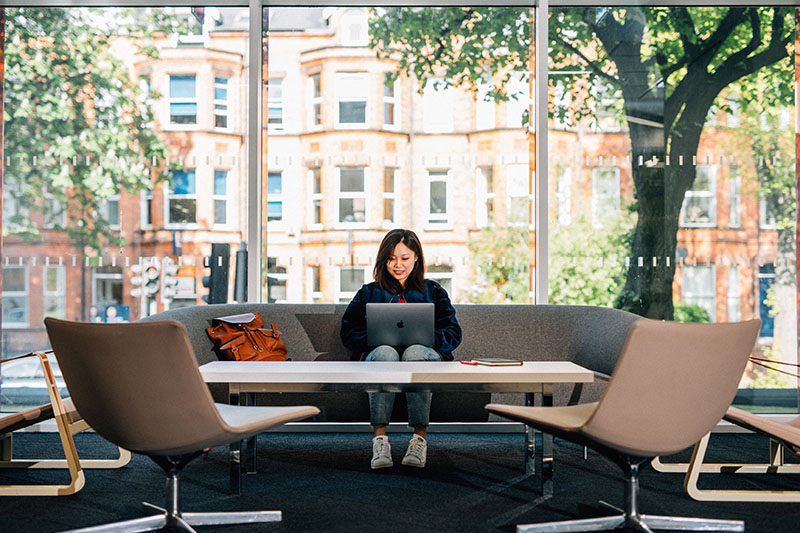 TWO
Plan your visit
Pre-book a three-day pass and we'll email you live event timings to allow your students to timetable their virtual visit. Don't worry if they have a schedule clash – access to recordings will be available after the event.
---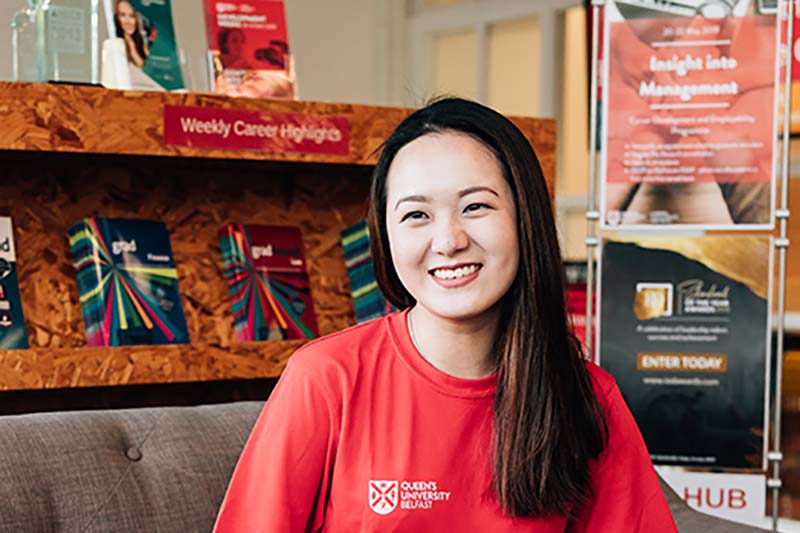 THREE
Prepare a list of questions
Our admissions team will be available for a live chat, so students should note down any questions they have about the application process. Peer-to-peer advice will also be available from current students, so now is the time to ask any burning questions about the Queen's student experience.
---
FOUR
Ask questions
Encourage your students to check their emails for details of the live chats so they can ask the questions they have prepared. Our admissions team will be available to answer any follow up questions on email via admissions@qub.ac.uk while live-chatting with our current students can offer a different perspective.
---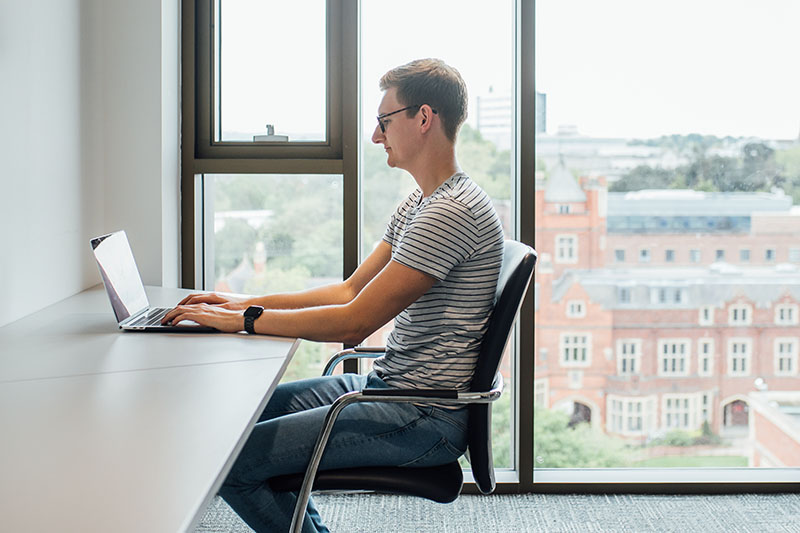 FIVE
Attend subject talks
Subject talks are a great way to engage your students in subjects they are interested in. The virtual format of this year's Open Day means it's easier than ever to attend multiple talks to help students narrow down their UCAS choices. Students who are undecided between subjects can explore our Joint Honours Options.
---
---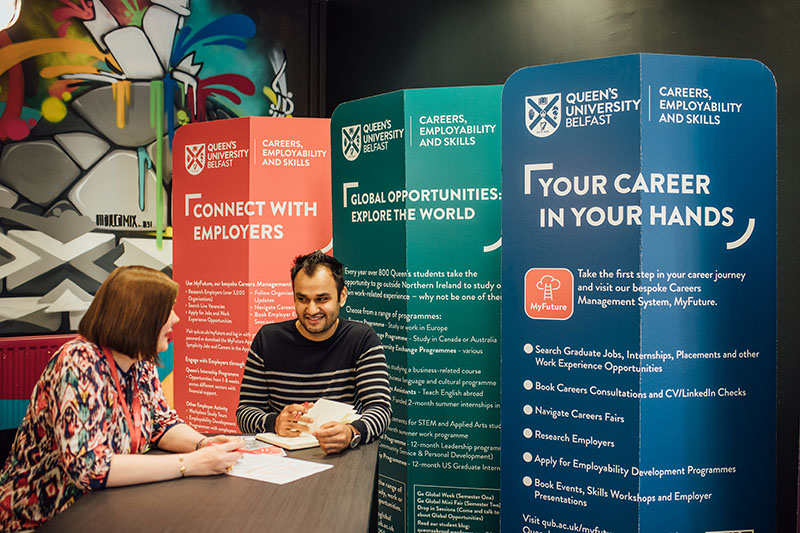 ---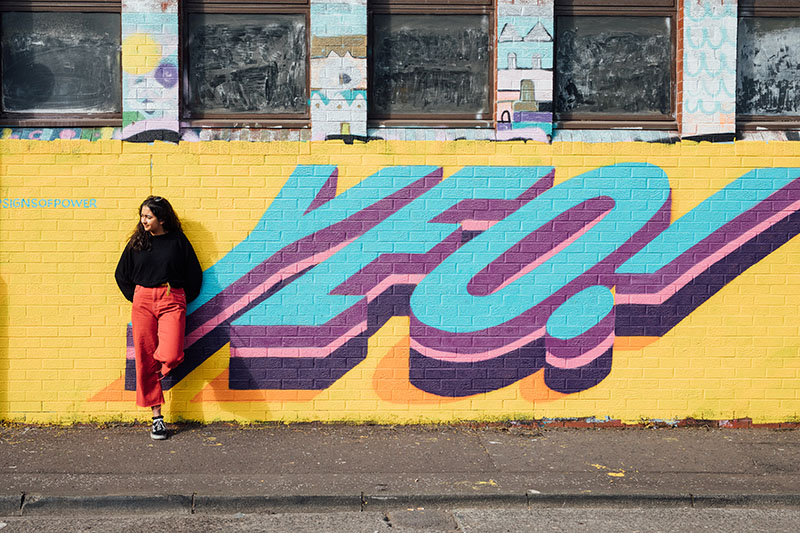 EIGHT
Learn more about student life in Belfast
Once your students are familiar with Queen's and their chosen course(s), they can learn more about student life in Belfast on the Queen's website. From nightlife and music to food and sport, we have plenty to whet their appetite for student life.
---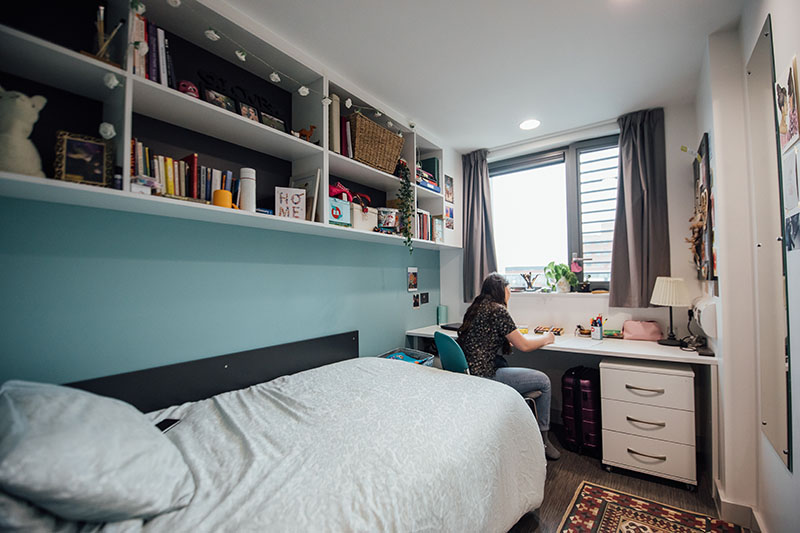 NINE
Research accommodation options
While our Open Day will provide an opportunity to get an overview of the accommodation options available to undergraduates, we encourage students to explore our suite of video tours of rooms.
---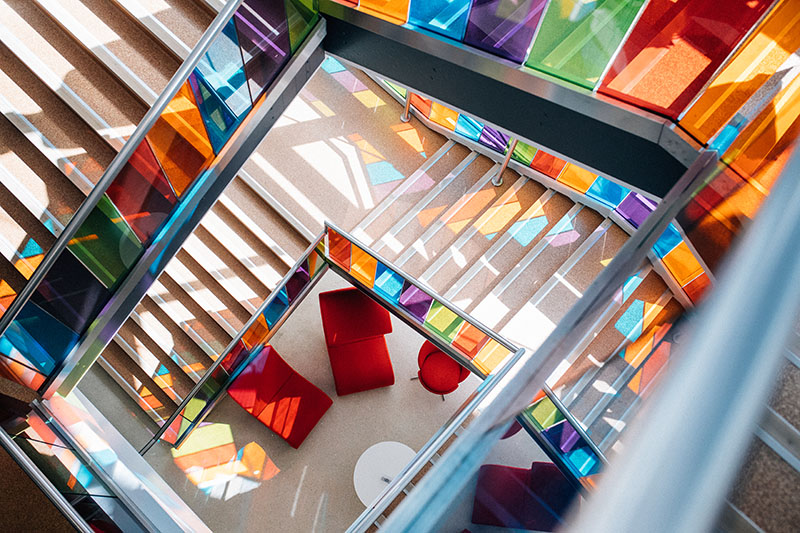 ---