Webinar: Applying through UCAS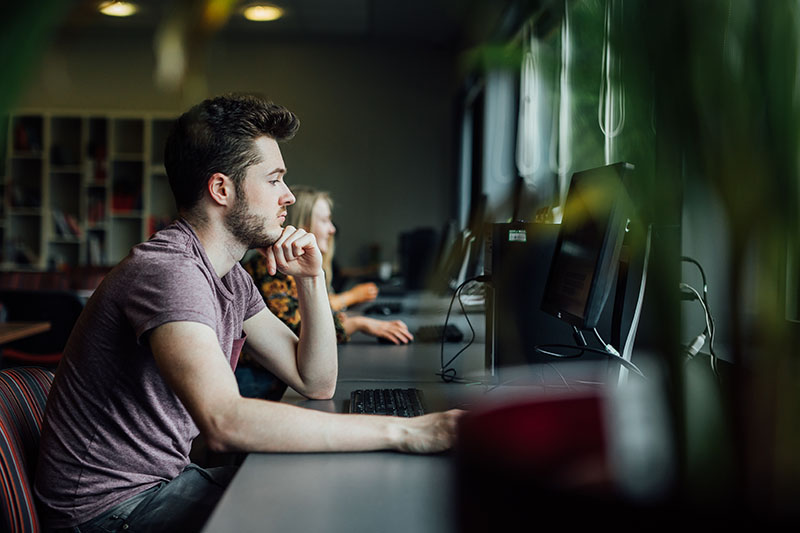 Applying through UCAS: Top tips on how to find the right University for you
Thursday 3 December, 6pm
What is UCAS (Universities and Colleges Admissions Service), how and when do you apply for university? These questions and more will be answered in this event. Hear about how to research universities and courses and get some top tips on how to make the right UCAS course choices.
Followed by a live Q&A session.
Register using the form below.