Webinar: Thinking about going to University? Live Student Panel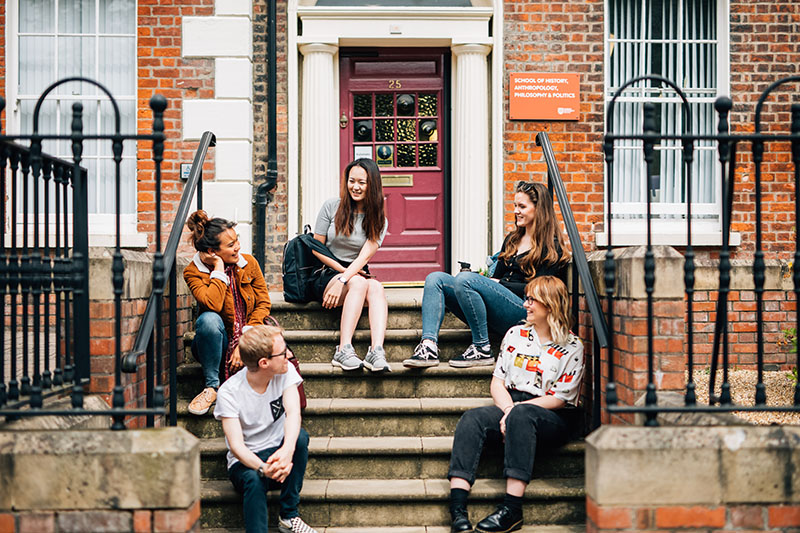 Thinking about going to University? Live Student Panel
Thursday 26 November, 6pm
Don't take our word for it, hear from current students who will share their experiences of applying to University and what helped them choose Queen's. Our current students will share their top tips on how to make an informed decision on the right University and Degree programme for you.
Followed by a live Q&A session.
Register using relevant form below.