Webinar: Where a degree from Queen's can take you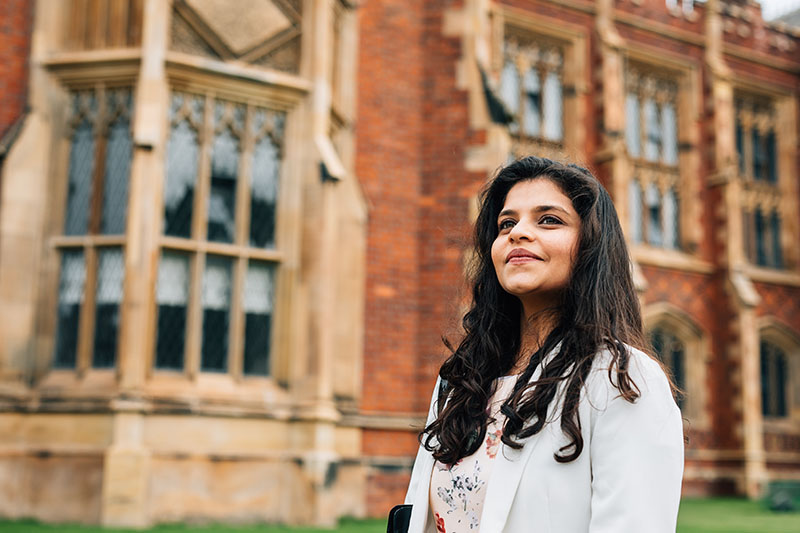 Where a degree from Queen's can take you
Thursday 10 December, 6pm
Discover where a degree from Queen's could take you, not just in your future but in the world. This event will help you set career goals, communicate your worth to employers and equip you with the skills you need to stand out in the competitive global job market. Tune in and hear from Trevor Johnston, Head of Careers, Employability and Skills on how we will help you build the skills that will benefit you throughout your career.
Followed by a live Q&A session.
Register using the form below.