Arts, English and Languages
WELCOME TO THE SCHOOL OF ARTS, ENGLISH AND LANGUAGES
The School of Arts, English and Languages is made up of over 150 academics and support staff. We boast excellent award-winning teaching and leading research and have strong links with a wide range of industries in the form of collaborative projects and student placements. The curriculum is also supported by our engaging public facing events and world-class facilities such as the Sonic Arts Research Centre.
OUR FACILITIES
With our world-class developments for staff and students, Queen's has some of the best campus facilities in the UK and Ireland.
Investing £700m over a 20 year capital development programme, we are continuing to transform Queen's historic campus into a beacon of learning and innovation.
The School of Arts, English and Languages offers world class facilities to our students with home to dynamic teaching environments with dedicated learning and research spaces.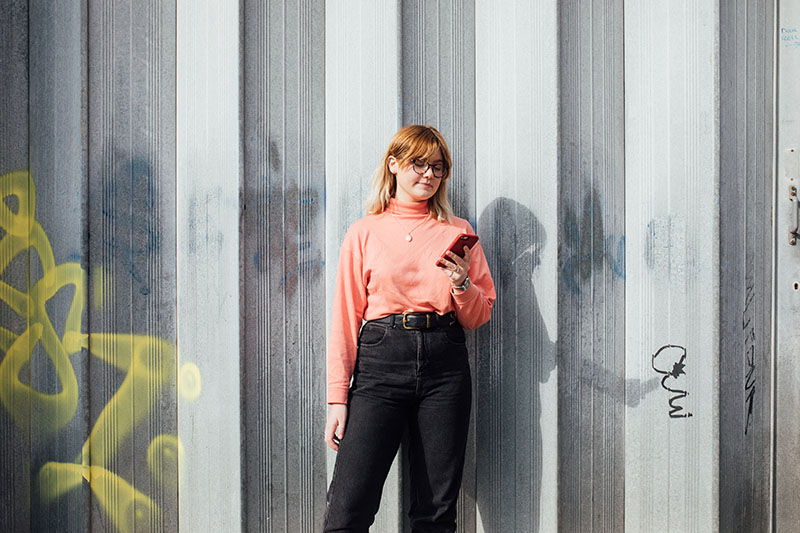 Contact Us
We'd love to meet you. Chat with our friendly team.
If you have any queries about studying at Queen's, email: askahss@qub.ac.uk
Helpful information