Students from Great Britain
Choosing to study at Queen's could be one of the best decisions you ever make!
We're a Russell Group university that prioritises academic excellence and is dedicated to helping you discover your potential.
At Queen's you'll have access to facilities that bring your course to life. Our constantly evolving campus has received over £700million in funding to make it future ready.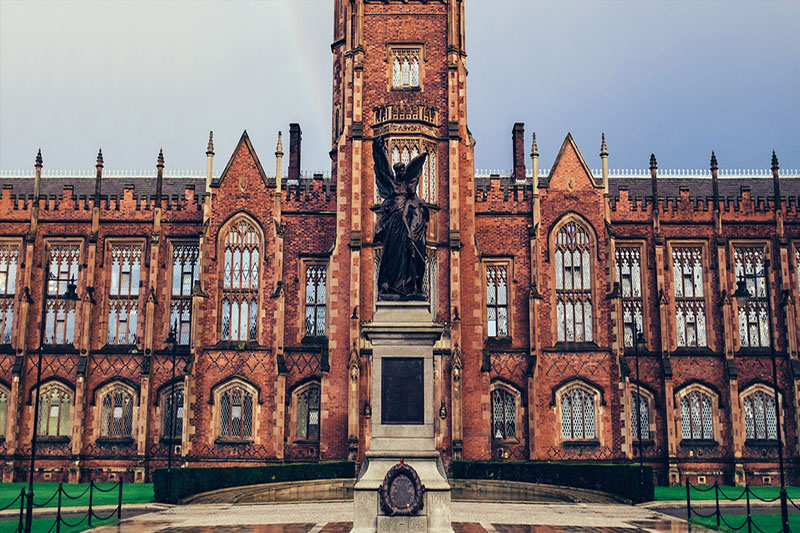 Undergraduate Scholarship Information
Our exclusive Undergraduate Award worth £2,500 is available for students commencing their undergraduate degree at Queen's in September 2022.
This September 2022 entry award is available to students from England, Scotland, Wales, Isle of Man and the Channel Islands who achieve ABB or above in their A-levels or equivalent qualification(s) acceptable to the University.
Best of all, there is no application process. If you meet the eligibility criteria you will be identified automatically at the point of registration and enrolment on an approved undergraduate degree programme.
Meet our current GB students
Hear from our current students about what life is really like studying at Queen's University Belfast as they share their stories about the transition from school to university.
Want to register for the next GB Drop-In session on Thursday 7 April?
Click here to register
STUDENTS WHO MADE THE LEAP
Where is Queen's?
Known as the "Queen's Quarter", the area surrounding our campus is the most vibrant district of Belfast, the capital city of Northern Ireland. Here, you'll find everything from museums and art galleries to world cuisine, as well as your classes of course, all within easy walking distance. The beauty of Belfast is that you're never far from beaches, forests and mountains if you need some headspace. If the landscapes and landmarks look familiar, it's because many of them have featured in Game of Thrones. Top day-tripping spots include the Giant's Causeway, the Mourne Mountains and, of course, Derry/Londonderry for the 'Derry Girls' experience including a visit to the iconic mural of the Channel 4 show.
THE LOWEST COST OF STUDENT LIVING IN THE UK
Northern Ireland's has the lowest student cost of living in the UK (Which? University, 2018), making Belfast a great city to live in when you're a student.
Belfast has won awards for its affordable living, and rent in the popular Queen's Quarter is rarely more than £50-£60 a week.
In this exciting hub of music, food, shopping and culture, you'll also pay less for things like travel, cinema tickets and going out.
Moving to Northern Ireland
Did you know that Queen's University is only a one hour flight away from most cities in England, Scotland and Wales?
In fact, Belfast has excellent travel connections, and the cost of getting to Queen's University is typically cheaper and quicker than travelling to other universities in England, Scotland or Wales.
GB students are guaranteed university accommodation in first year and our Residential Life Team organise regular socials and trips throughout each semester to help you make friends, explore Northern Ireland and settle in.
HEAR FROM OUR STUDENT AMBASSADORS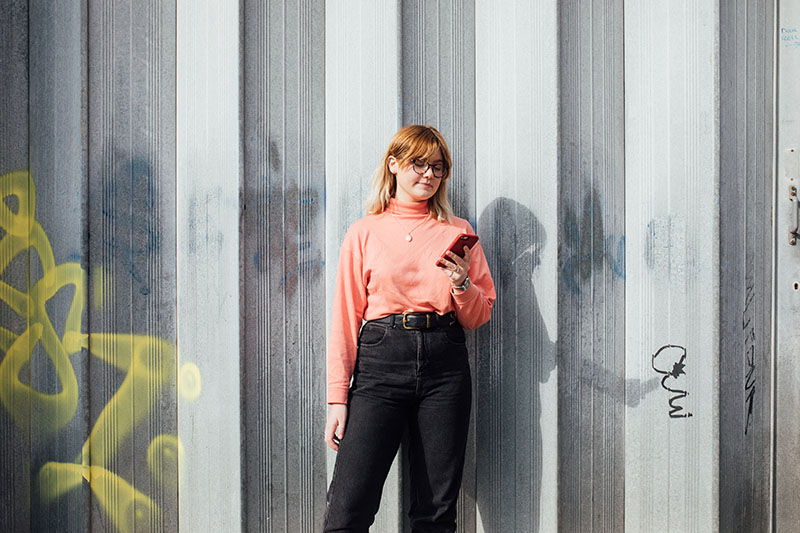 Contact Us
Chat with our friendly team.
If you have any queries about studying at Queen's, click here to ask a question.
Helpful information