History, Anthropology, Philosophy and Politics
THE SCHOOL OF HISTORY, ANTHROPOLOGY, PHILOSOPHY AND POLITICS
One of the largest politics departments in the UK and Ireland, we are a vibrant interdisciplinary community exploring culture and society from the origins of humanity and ancient history to modern day politics. We have a reputation for ground-breaking research by world-leading scholars, innovative teaching delivery and strong links with local government, NGOs, museums etc. Our post-conflict society offers a globally significant location for studying a range of stimulating themes with students joining us from across the world.
Ask us a question
HEAR FROM OUR ALUMNI
Our teaching philosophy in the School of History, Anthropology, Philosophy and Politics, focuses on dynamic, supportive, and interactive environments. You will be taught by world-leading experts who bring their research and experience into the classroom, and who encourage student interaction and engagement with their subjects.
Connected in a vibrant community, our students are encouraged to explore, to pursue and develop their own specialisation interests and to deepen their expertise in others.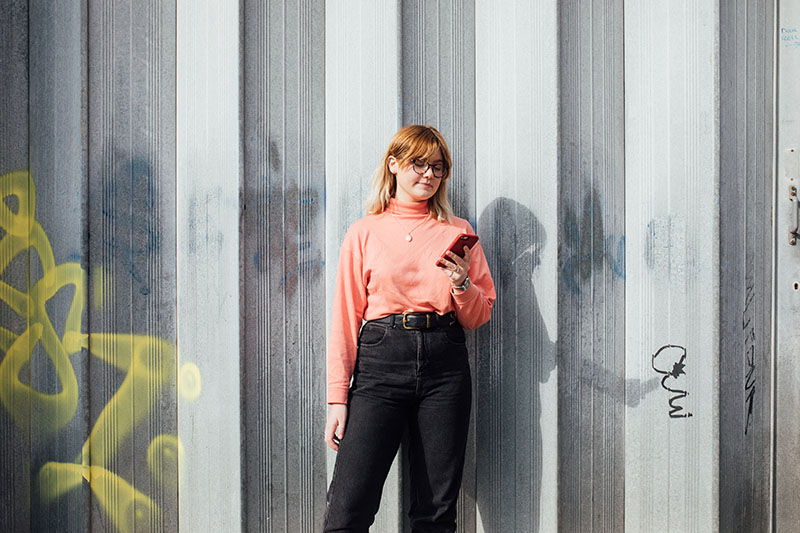 Contact Us
Chat with our friendly team.
If you have any queries about studying at Queen's, click here to ask a question.
Helpful information