Queen's Management School
WELCOME TO QUEEN'S MANAGEMENT SCHOOL
Queen's Management School is one of the top business schools in the UK and Ireland and prides itself on a range of world-class degree programmes in Accounting, Economics, Finance and Management. 
Our high standard of teaching, coupled with our modern facilities ensures a first rate student experience. Queen's Management School is located at Riddel Hall, situated within the Stranmillis Conservation Area adjacent to the main University campus.
TRAINING FUTURE LEADERS
The School provides a high quality learning environment with innovative teaching practice and great student support enabling our students to achieve their full potential.
Our lecturers are experts in their fields and their teaching is ahead of the curve, research-led and shaped by the needs of industry.
DISCOVER THE SCHOOL
With our world-class developments for staff and students, Queen's has some of the best campus facilities in the UK and Ireland.
Investing £700m over a 20 year capital development programme, we are continuing to transform Queen's historic campus into a beacon of learning and innovation.
A globally-renowned centre for high-impact academic and policy research, Queen's Management School enjoys close links with businesses, a dedicated placement office and a financial trading room.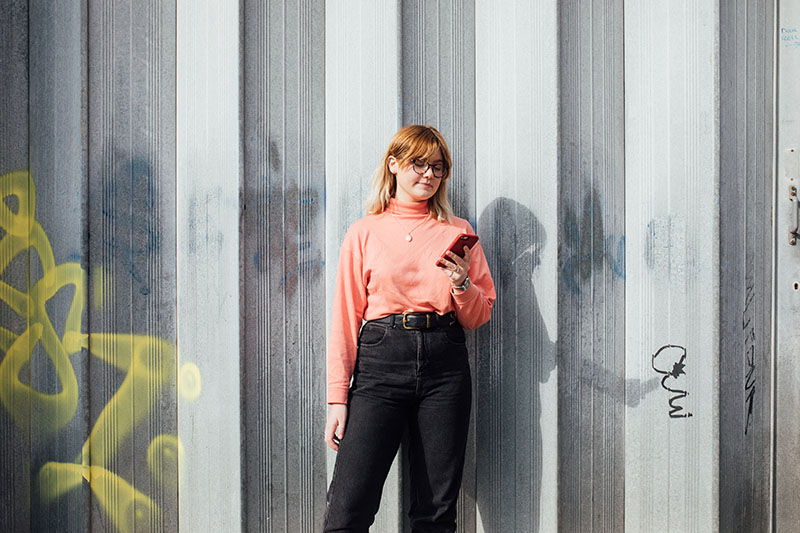 Contact Us
We'd love to meet you. Chat with our friendly team.
If you have any queries about studying at Queen's, email: askahss@qub.ac.uk
Helpful information