Social Sciences, Education and Social Work
SCHOOL OF SOCIAL SCIENCES, EDUCATION AND SOCIAL WORK
The School of Social Sciences, Education and Social work is a vibrant and intellectually diverse academic community that shares a single core vision: to produce world-leading research and first class teaching, which expands knowledge, informs policy and practice and makes a social difference. Enjoy an excellent education with a range of developmental and employability opportunities that lead to a wide range of career options.
Ask us a question
OUR FACILITIES
With our world-class developments for staff and students, Queen's has some of the best campus facilities in the UK and Ireland.
Investing £700m over a 20 year capital development programme, we are continuing to transform Queen's historic campus into a beacon of learning and innovation.
Explore the School of Social Sciences, Education and Social Work's teaching and social spaces in our 360 Virtual Tour.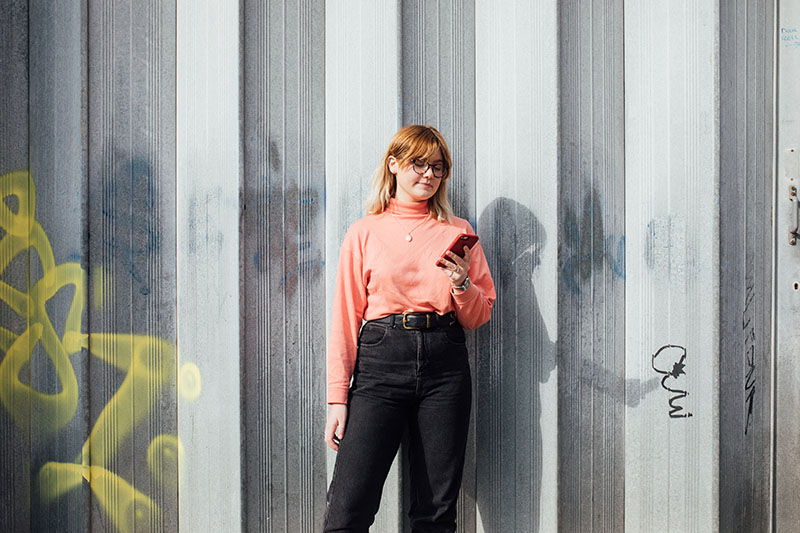 Contact Us
Chat with our friendly team.
If you have any queries about studying at Queen's, click here to ask a question.
Helpful information