WELCOME
Registrations closed on 23 July at 5pm (BST), if you would like to attend please email
Queen's University Belfast and The School of Pharmacy would like to welcome our CQC students to a one week virtual Summer School. Spend a week with us virtually and immerse yourself in a unique academic experience, and pursue your interests here at Queen's.
We look forward to restarting our Summer School face to face and on campus but in the meantime we are working to bring you an immersive experience to help you learn more about Queen's and Belfast. We really hope it will give you an insight into life here at Queen's University Belfast and answer some of your questions you may have about being a student here
WHY JOIN OUR SUMMER SCHOOL?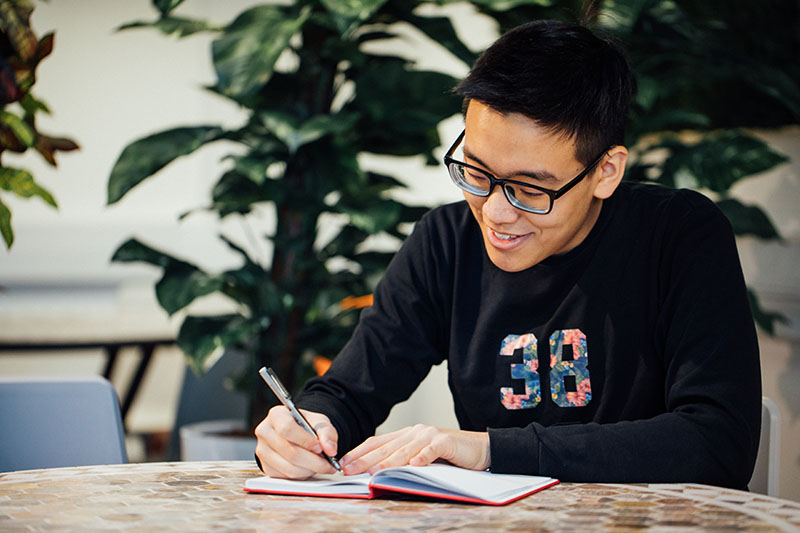 Our Summer School includes:
A unique immersive virtual academic and cultural experience, with the opportunity to pursue your academic interests and learn more about postgraduate opportunities available at Queen's University Belfast.

Connect with CQC alumni currently studying here and follow them as they explore Northern Ireland on camera.

We are finalising our schedule but we will keep the webpage updated and email you when this has been updated.
£700M CAMPUS INVESTMENT IN CUTTING EDGE FACILITIES
QUEEN'S IS ONE OF THE MOST BEAUTIFUL UNIVERSITIES IN THE UK
(QS World University Rankings 2021)
RANKED 200 IN THE WORLD
(Times Higher Education World University Rankings 2021)
NORTHERN IRELAND HAS THE LOWEST STUDENT COST OF LIVING IN THE UK
(Which? University, 2018)
Sijin Li, PhD Pharmacy, Materials and Advanced Technologies for Healthcare
"My name is Sijin Li, a PhD Student in The School of Pharmacy at Queen's University Belfast. My supervisor is Professor Colin McCoy and my study is on the use of self cleaning materials using changes in chemical environment to trigger drug release. I completed my undergraduate degree at the China Queen's College in BSc Pharmaceutical Science. I choose to study my postgraduate at Queen's University Belfast as I had a wonderful time in my four years at CQC and really appreciated the help of the teaching staff. Queen's cares about their students not only in their study but also in their normal life and we were taken very good care of in our undergraduate degree. I attended a summer program run by Queen's University Belfast last summer and it offered me a great opportunity to get involved in the city of Belfast and the academic atmosphere in Queen's. Belfast is a liveable city and life here is really enjoyable."
Research at The School of Pharmacy
The School of Pharmacy is one of the UK's leading centres for research in Pharmacy and Pharmaceutical Sciences. Our research focuses on making real-world improvements for patients through our expertise in pharmaceutical science and practice. Come hear what our research groups are doing by clicking into the following videos, and joining our live Research Sessions this week at the Virtual Summer School.
Professor Lorraine Martin
Professor Lorraine Martin has played a key role in the commercial exploitation of patented QUB ProteaseTag™ technology which evolved from a Proof of Concept project with further support provided by the MRC, to the latter ProAxsis Ltd. In 2016, Professor Martin was awarded the Queen's University Vice-Chancellor's Research Impact Prize in recognition of the success and impact of these commercialisation and innovation activities. And in 2020, with the team at BREATH, a successful multidisciplinary, cross-border, collaborative research and training programme comprising of six PhD students, three PDRAs and a team of technicians, Lorraine and colleagues Professor Lorcan McGarvey and Dr Fionnuala Lundy were awarded the VC's Prize for Research Culture.
Professor Ryan Donnelly
The Pharmaceutical Technology Group chaired by Professor Ryan Donnelly centres their research focus on design and physicochemical characterisation of advanced polymeric drug delivery systems for transdermal and topical drug delivery, with a strong emphasis on improving therapeutic outcomes for patients. Currently, Professor Donnelly's research is focussed on novel polymeric microneedle arrays for transdermal administration of "difficult-to-deliver" drugs and intradermal delivery of vaccines and photosensitisers.
Dimitrios Lamprou
Dr. Dimitrios Lamprou's research group focuses on Applying Nano and Microfabrication Techniques in the Manufacturing of Drug Delivery Systems, Medical Devices and Implants. More specifically, the group areas of interest include: 1) Additive Manufacturing, 2) Electrospinning (melt & solution), 3) Microfluidics & Microfluidic Devices. The lab research involves both the study of material characteristics as well as the application of such knowledge to the design and manufacture of pharmaceutical products & medical devices/implants.
Dr. Vicky Kett
Dr. Vicky Kett is a member of the Drug Delivery Research Group. Her research interests lie in the development and characterisation of freeze-dried (lyophilised) formats. More fundamental research includes investigation into the mechanisms of protein protection during freeze-drying using thermal analysis techniques as well as neutron scattering. She has worked extensively in the use of thermal techniques to characterise amorphous systems and the detection of polymorphic transitions.
ACCOMMODATION
Tour state-of-the art rooms in the city centre virtually, check out accommodation options in more detail and get excited about where you want to live. All our accommodation is just 15 minutes walk from campus, either located in the city centre or in our dedicated student village.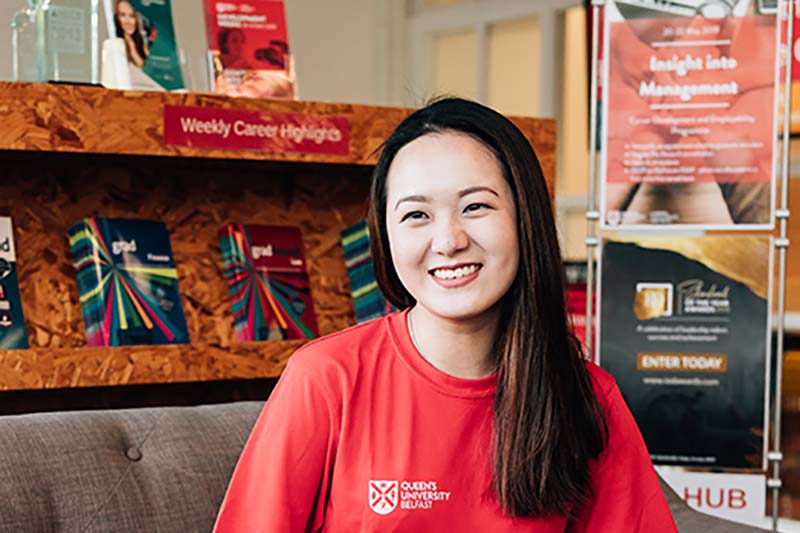 DISABILITY SERVICES
The University is committed to creating an inclusive environment and seeks to ensure that students with a disability or long-term condition have equitable access as far as reasonably possible to all aspects of University life.
Students with a disability or long term condition are encouraged to register with the University's Disability Service to ensure their individual needs are assessed and relevant support recommendations are put in place for their chosen course of study and wider participation in University life.
To find out more please email disability.office@qub.ac.uk
VIRTUAL TOUR
At Queen's you'll have access to facilities that bring your course to life. We've invested over £700 million to keep our constantly evolving campus future ready.
From the state of the art McClay Library, to the cutting edge Computer Science Building, and purpose built School of Law, including a Moot Court Room, we've transformed our historic campus into an innovative learning environment.
Explore Virtual Tour
TAKE A TOUR OF OUR CAMPUS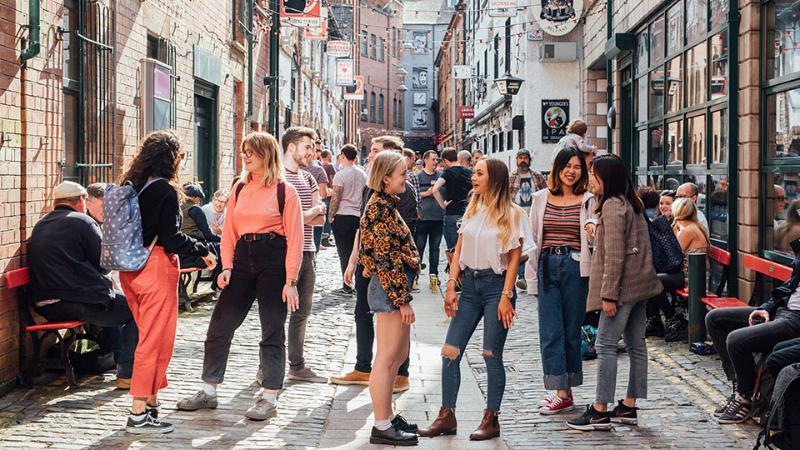 Student Life
Students at Queen's get the best of both worlds
A safe and easy to navigate campus with the wider city of Belfast nearby. We're famed for our warm welcome and there's a strong support network and sense of community on campus.
LIFE IN BELFAST
Queen's is just 15 minutes' walk from the city centre where there is a buzzing arts, social and sporting scene, all within reach of some of the most stunning coastlines and breath-taking landscapes in the world
Guide to city life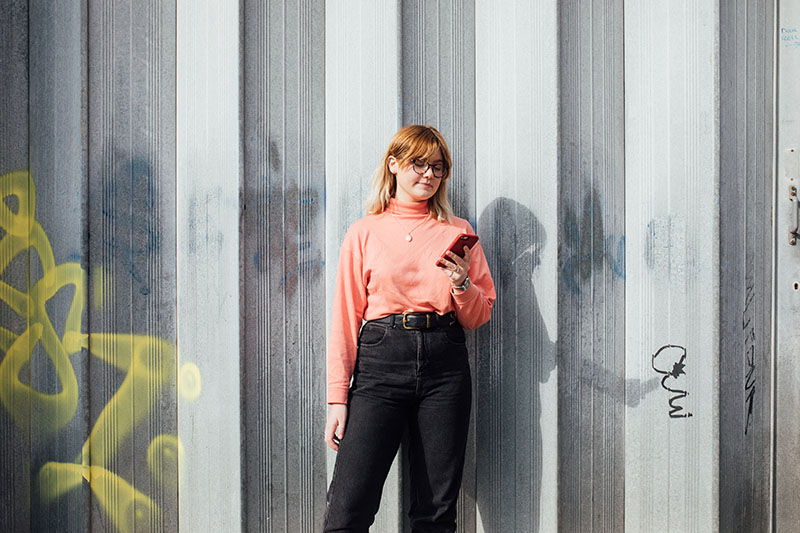 Contact Us
Summer School Organisers
China Medical Universtiy - Queen's University Belfast Joint College
Academic Lead:
CQC Administrator:
Queen's University, Belfast
Marketing and Campaigns Officer
Recruitment and Events Officer