Welcome to EEECS Applicant Evening
Thank you for applying to study at Queen's University Belfast.
Choosing the right Undergraduate Degree and University is a major decision and we are here to help you reach your full potential. There has never been a better time to explore the fields of: Business Information Technology, Computer Science, Computing and Information Technology, Software Engineering, Software and Electronic Systems Engineering/Electrical and Electronic Engineering.
| | |
| --- | --- |
| Panel Discussion | 7.00pm – 8.00pm |
| Live Drop In Sessions | 8.00pm – 9.00 pm |
| Close | 9.00pm |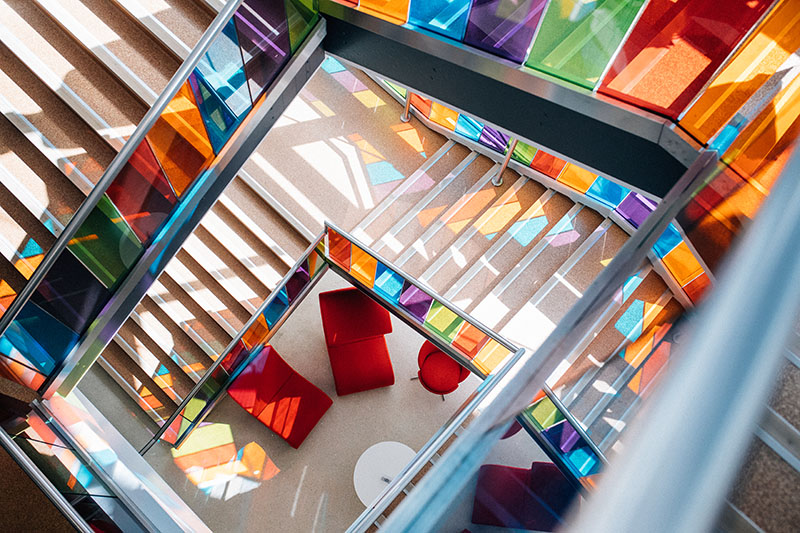 Panel Discussion | 7pm-8pm
Join our panel discussion comprising representatives from Academics, Admissions and Careers.
You are welcome to ask questions during the panel.
Live Sessions | 8pm-9pm
Meet our teams. Ask them about Accommodation opportunities or your Admission queries. Ask the Disability Services team questions you have about the support they offer.
Join Live Sessions:
Drop-In Subject Sessions | 8pm-9pm
Meet our academics and ask them about our courses at our live Q&A Drop-in sessions. Simply ask questions in your Live Drop-In session through text via the Conversation icon in Teams.
Computer Engineering
Software Engineering
Business Information Technology
Software Engineering with Digital Technology Partnership
Software and Electronics System Engineering
Electrical and Electronic Engineering
Computer Science
Queen's Computing Society
General Queries for Computing Information Technology, and Careers