Engineering Parents Evening
Welcome to Engineering Parents' Evening
Engineering has the power to change, evolve and improve. It can secure our digital futures, innovate in the use of pioneering health techniques and improve our chances in the fight against climate change, but the discipline needs you. Without students working across maths and science, blending a creative approach with academic knowledge, future problems will go unsolved. Hear from academics and Students about how we can start to improve the world we live in through engineering.
Find out more about the Faculty of Engineering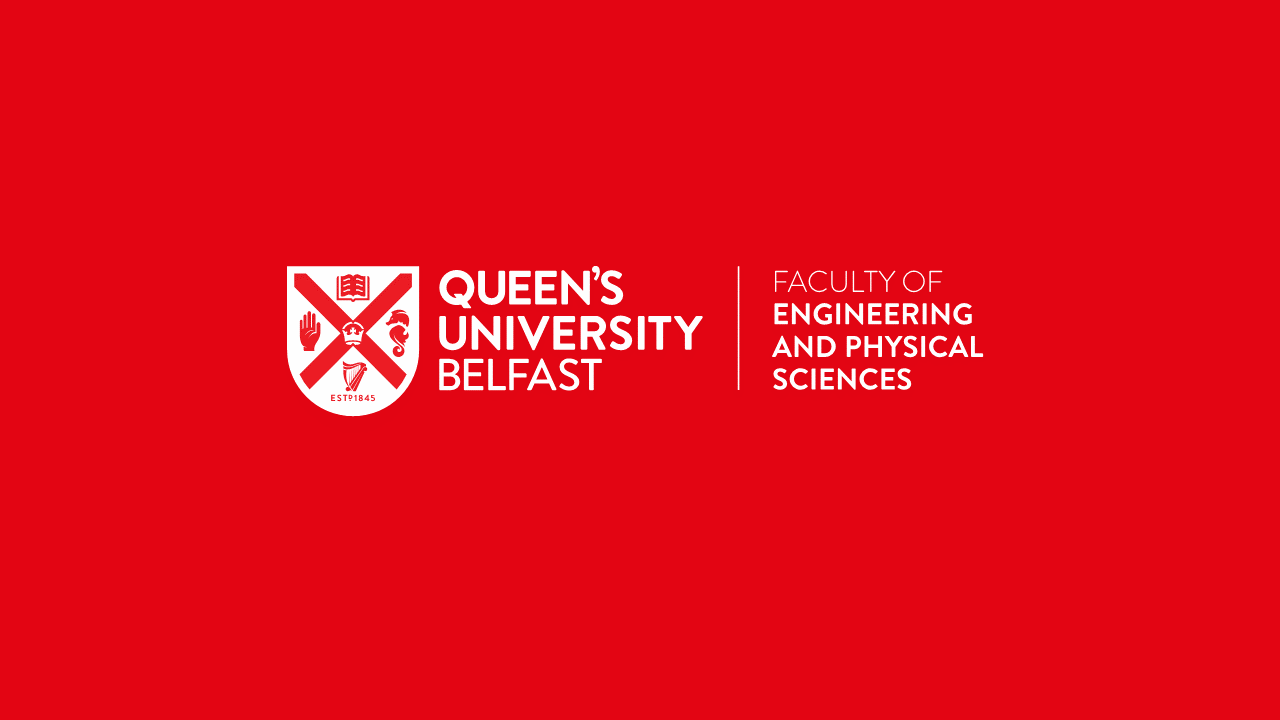 Welcome and Introduction Professor Chris Johnston, Pro-Vice-Chancellor for the Faculty of Engineering and Physical Sciences
6.30 pm
How to make the most of the event with Clare Coyle, Faculty Student Recruitment Officer
6.35 pm

Subject drop in Q&A sessions

Chemical Engineering;

(Session one: 6.45pm-7.15pm. Session two: 7.15pm-7.45pm. Session three: 7.45pm-8.15pm)

Civil, Structural and Environmental Engineering;
Electrical and Electronic Engineering; Software and Electronic Systems Engineering
Mechanical Engineering; Aerospace Engineering; Product Design Engineering;

From 6.40 pm
Close
8.30 pm
Suspendisse dictum feugiat nisl ut dapibus. Vivamus hendrerit arcu sed erat molestie vehicula. Ut in nulla enim. Phasellus molestie magna non est bibendum non venenatis nisl tempor. Sed auctor neque eu tellus rhoncus ut eleifend nibh porttitor.
Aerospace Engineering
Aerospace Engineering is at the cutting edge of technology, understanding and applying scientific principles to the design, development and service of some of the most technologically advanced engineering products in the world,
Civil Engineering
Civil engineers provide the infrastructural support required to sustain life. This includes water and power, roads, railways schools, hospitals, flood protection and the developed city skyline.
Product Design Engineering
The main objective of this engineering degree is to produce graduates with a broad and balanced set of skills and attributes required for the design and manufacture of innovative technical products.
6 Questions!
We asked our academic colleagues to answer 6 common questions to shortcut to the answers that you need. Click the links to access the video answers