We are visiting Nigeria next month and we'd love to meet you there!
You'll get a chance to speak with our experts and find out more about studying in the UK. We will help you choose between subjects, including Management, Business, Health, Law, Computer Science and Engineering.
EVENT INFORMATION
We will also guide you through your scholarship options, so you can really afford to enjoy your time at Queen's, and we will explain how we ensure our graduates leave with targeted skills to help you excel in your chosen career.
Date: Thursday 20th October 2022
Time: 5-8pm (WAT)
Location: Apapa Hall, Radisson Blu Anchorage Hotel, Victoria Island, Lagos, Nigeria. View map
Do you have questions about this event?
Contact Wole Ikubun at africa@qub.ac.uk for further information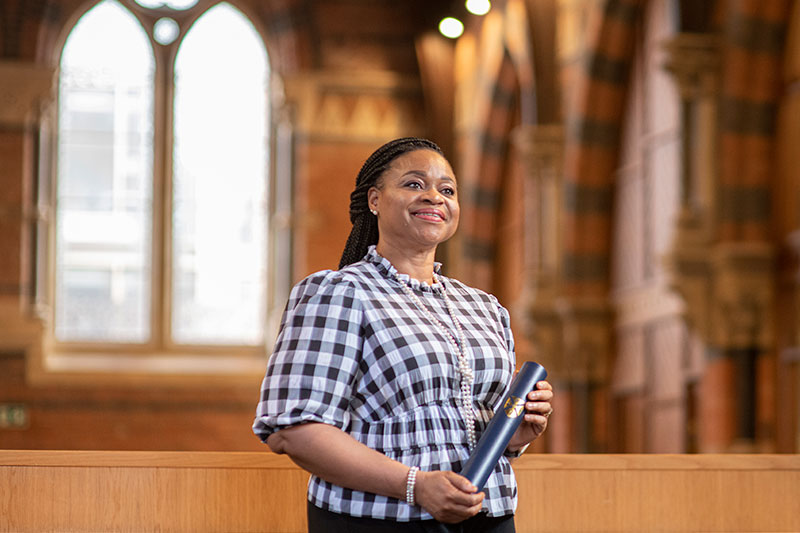 Applications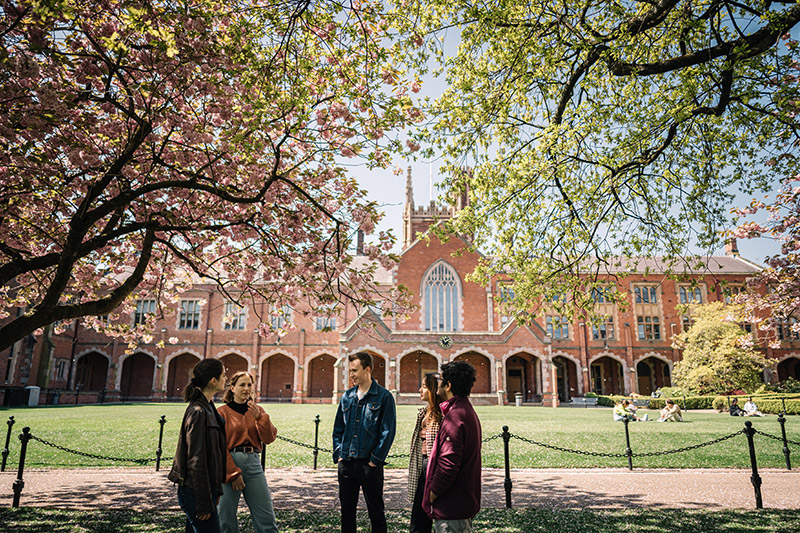 Life at Queen's