An award each academic year
BECOME A FULBRIGHT SCHOLAR AT QUEEN'S
In partnership with the Fulbright Commission, Queen's University is offering a scholarship award for the Masters in Global Security and Borders within the School of History, Anthropology, Philosophy and Politics.
This unique opportunity offers a significant financial and support package for a student to join Queen's and undertake the 1 year Masters programme taught by world leading experts who have been awarded grants by UK and EU funding bodies to undertake research on the interaction of borders and security.
Additional details and Application Guidelines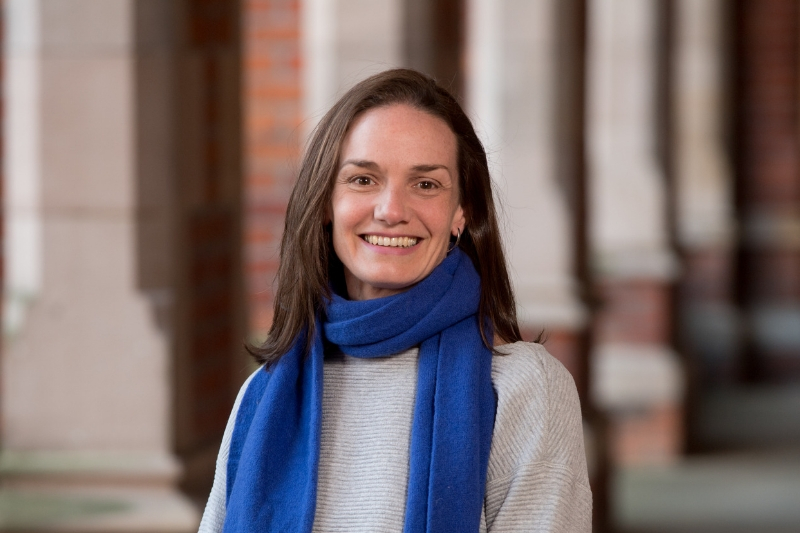 About
Masters in Global Security and Borders
Led by Professor Debbie Lisle, the Masters in Global Security and Borders prepares students to critically examine how pressing security issues are increasingly being felt at border sites around the world.
The course explores how issues such as migration, security, human rights and sovereignty converge at key border sites, while engaging with these issues first hand on an internship. The programme has three different components: Core modules, an Elective module, and an MA dissertation.
More on the MA Global Security and Borders
---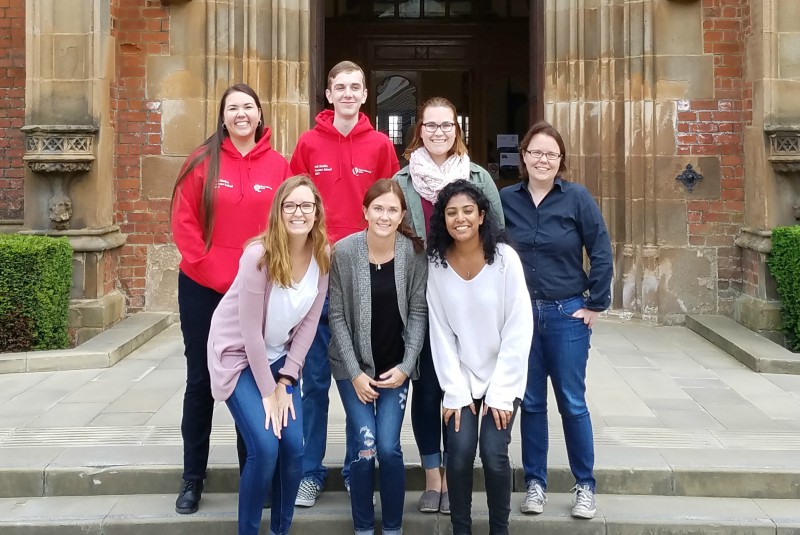 About
Fulbright
The US-UK Fulbright Commission hosts both the Fulbright scholarship programme and the EducationUSA advising network for the UK. Its focus is on opportunities and exchanges between the USA and the UK, as part of a global programme.
Fulbright postgraduate-student-awards
---
Hear from a student
Marissa Piccolo
"Through their strong partnership with Fulbright, internationally-renown faculty experts and institutes, and innovative degree programmes, Queen's creates a unique environment that empowers students to not only study some of the greatest global challenges of our time, but imagine solutions. My course, the Masters in Global Security and Borders programme, is the only of its kind and has caused me to think and see the world differently."
"Inside the classroom and small group setting, we have dynamic discussions between my fellow classmates and professors, and other subject experts who are invited in to speak. We have also been challenged to take what we learn and apply it outside the classroom. For my work placement, I am personally providing the Executive Office with an evaluation study of some of their good relations policies. In May, I have received funding from the graduate school to travel to Sarajevo to complete interviews for my dissertation on women in the politics of post-war countries. My time at Queen's has not only given me a focus and advantage in my future career and studies, but has inspired me to spend the next year living and teaching English in Shanghai, where I can continue exploring some of these themes, and learning through cross-cultural exchange."
Read more
Read less
---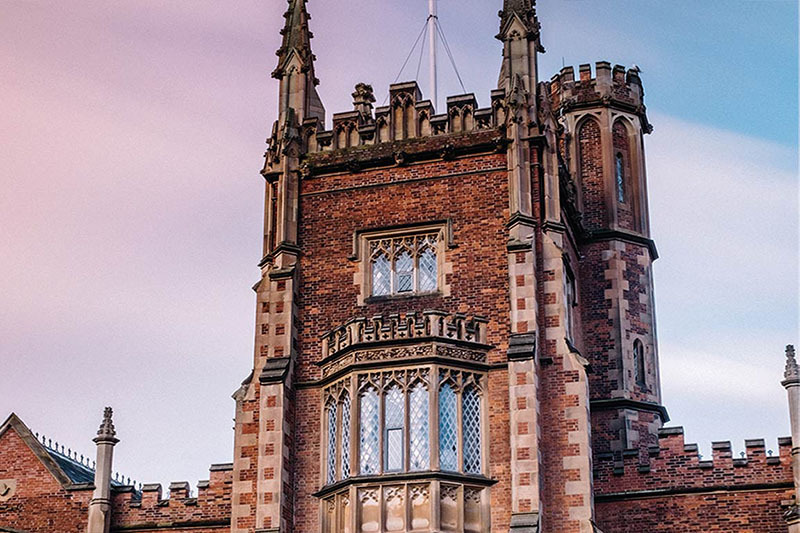 The Award
What's on Offer?
A total stipend by the Fulbright Commission, issued four months before the Fulbright awardee's project begins. Funding and Programme Provision including:
• Waiving of tuition fees
• A living stipend (£15,609 in 2023-24)
---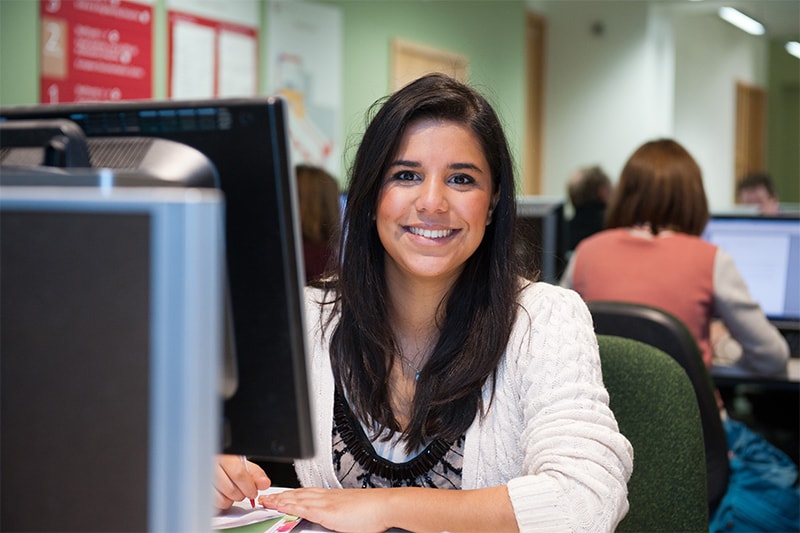 Applying for the award
Application for the award to be made to the Fulbright Commission.
The Fulbright Commission will:
Undertake all the administration of the scheme, including awardee recruitment and selection, and pre-arrival guidance

Offer a range of memberships and other non-grant benefits to the awardee

Arrange limited accident and sickness insurance cover for the awardee

Organise an orientation programme and series of cultural enrichment activities

All other costs will be met by the Fulbright Commission and the awardee

Please note that a Letter of Affiliation is only required for Fulbright PhD applications – it is

not

required for applications to the Masters in Global Security and Borders programme. For further details, please contact Gemma O'Donnell, email g.odonnell@qub.ac.uk.
---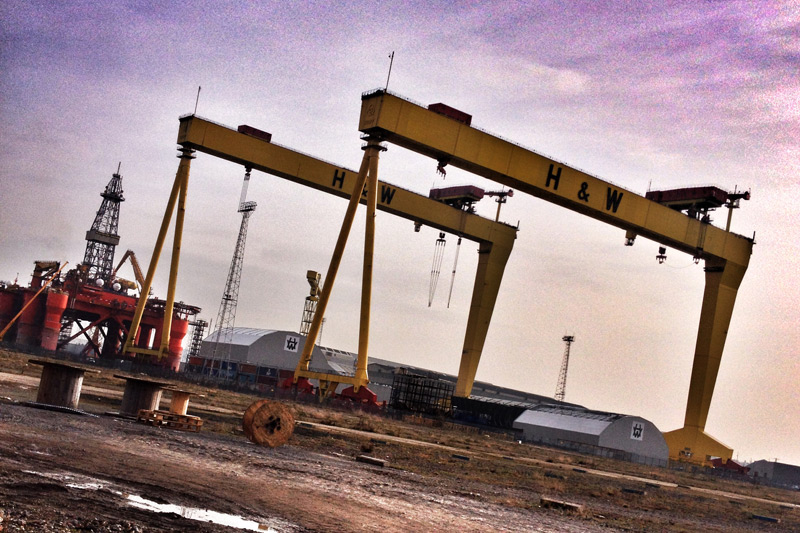 Further details
How do I apply?
The application process for Fulbright Scholarships is now open.
2023-2024 Competition Deadline: Tuesday October 11, 2022 at 5 pm Eastern Time
Students apply for admission to the University in the normal way and will only be accepted if they meet the required admission criteria.
Applications for the award will be made to the Fulbright Commission, which will also be solely responsible for allocating the award using the criteria as laid down by the Fulbright Scholarship Board in Washington.
A complete guide to the application process is available via the Fulbright website.
---
Hear from a student
MA Global Security and Borders Student Beatrice Dain talks about the benefits of receiving a Fulbright Scholarship