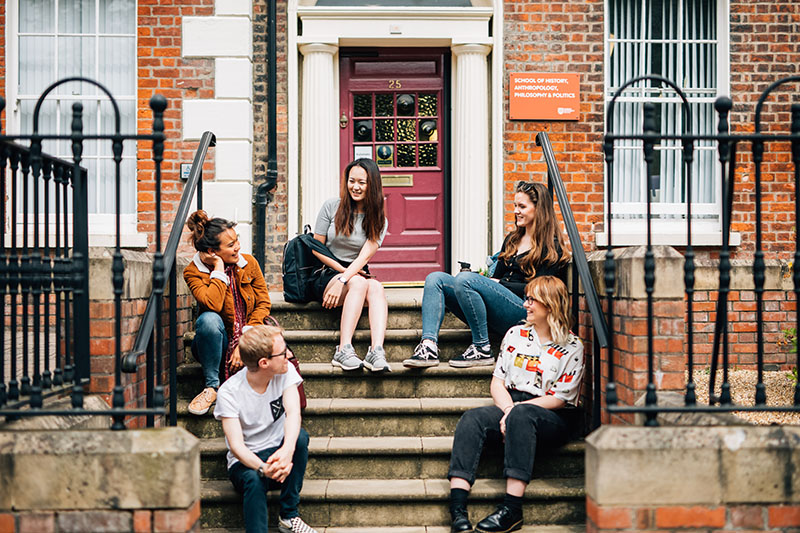 QUB – UNDERGRADUATE INFORMATION SESSION
Sunday 7 November 2021
1pm EDT, 11am CST and 10am PDT (USA) / 6pm (UK)
Join representatives from the North America team for this one hour webinar on undergraduate studies. You will discover why Queen's, 'one of the oldest and most respected universities in the UK, should be on your list for University studies.
The webinar will explore:
3 year world-class Bachelor's programs – known as Ireland's Oxbridge we are also part of the UK's elite Russell Group which is similar to the Ivy League and one of the country's leading research universities
Funding and scholarships – 15+ scholarships available alongside our competitive tuition fees, with access to US and Canadian loans to support the cost of your study
How to Apply – key dates and the UCAS application system
Campus facilities and support – including guaranteed housing for every international student and access to student support services
Clubs, Sports & Societies – learn about the extra-curricular opportunities you are offered as a Queen's student
Belfast - living in one of Europe's most exciting capital cities
You will also be able to chat with our North America Team and current students who will be available to answer your questions during the webinar.
Register using the form below.