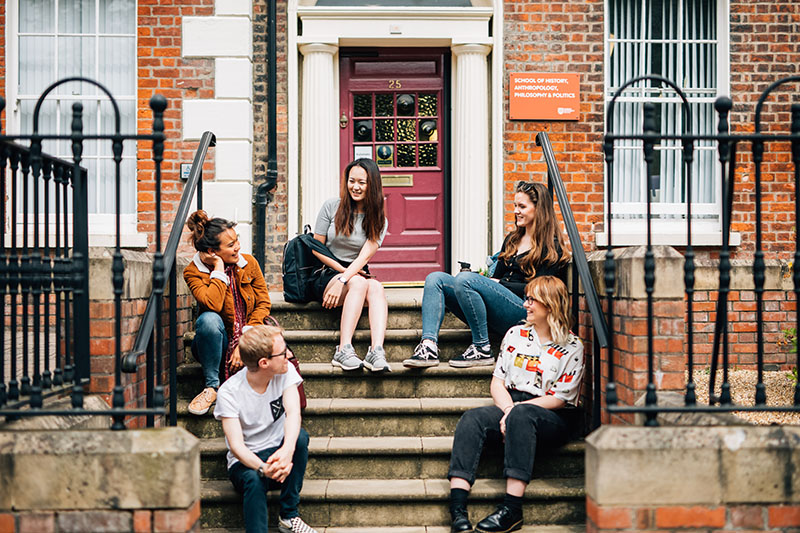 BACHELOR'S STUDIES AT QUEEN'S
Sunday 4 December 2022
5pm GMT (UK time) - 12pm EST/9am PST
Join representatives from the North America team in this 1 hour session to hear more about undergraduate studies at Queen's University Belfast. Our team will be joined by current QUB undergraduate students, who will be taking questions from the host and the audience about their experiences living and studying in Northern Ireland.
We will explore:
3 year Bachelor's programs – The differences between studying at college in the US, Canada and the UK
Funding and scholarships – 15+ scholarships available
How to Apply – key dates and the UCAS application system
Campus facilities and support – including guaranteed housing
Clubs, Sports & Societies – extra-curricular opportunities
Belfast - living in one of Europe's most exciting capital cities
Join us to find out more and ask any questions that you have about student life in Belfast.
Register using the form below.
NORTH AMERICA TEAM MEMBERS HOSTING THIS WEBINAR