Postgraduate Applicants Mini Fair
WELCOME
Choosing the right Postgraduate Programme and University is a major decision in your life and we are here to help you reach your full potential and to support you every step of the way. The event will give you the opportunity hear from your PGT Academic Course Director, our current students and ask any questions you have as an applicant or offer holder.
There are a number of different talks and drop-in sessions, so make sure to check out the schedule and be in the right place at the right time.
ABOUT THE FACULTY
The Faculty of Engineering and Physical Sciences spans disciplines that impact on lives today and will shape our future. Our international mix of staff and students make up a vibrant community that is home to some of the most innovative and globally significant research and teaching.
Meet your future Academic

Find out all you need to know about your course.
ON-DEMAND
MEET YOUR FUTURE COURSE DIRECTOR | On-Demand
Meet your Academic Course Director and find out all you need to know about your course.
These on-demand sessions will give you an overview of your chosen Masters course. The structure, timetabling, projects, support and employability/industry links.
Simply click the title of the course you wish to find out more about:
Admissions
APPLIED TO QUEEN'S?
We look forward to welcoming you in September 2021. Please follow these important next steps to secure your place at Queen's.
10% off tuition fees if you pay in full by 30 June 2021
VISAS & IMMIGRATION
International Students- If you are already holding an offer, click through for advice and guidance on your next steps, in relation to Visas and Immigration procedures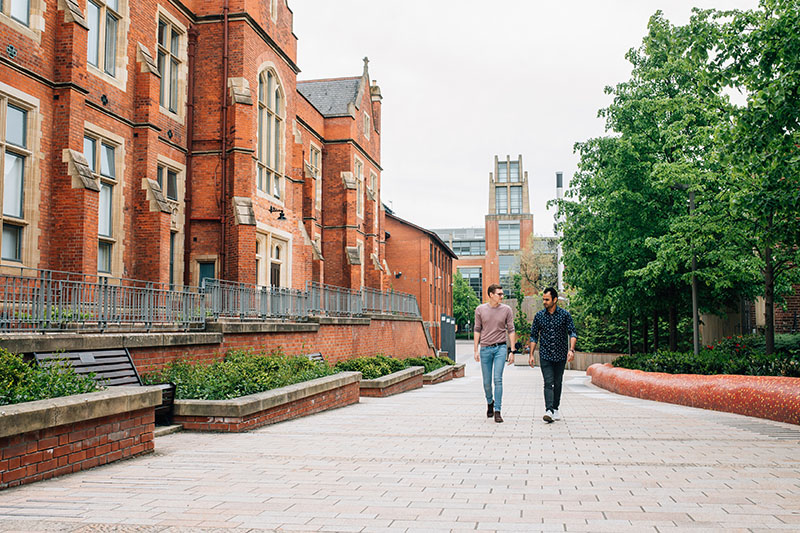 FEES & FUNDING
The fees you will pay will vary depending on the course you choose and the level of study. Click through for guidance and more information about funding your postgraduate studies.
THE GRADUATE SCHOOL
As you are welcomed to Belfast, you will discover that Queen's iconic campus serves as a beacon for a city that puts innovative and learning at its core. Our stunning Graduate School boasts a dynamic and inspiring environment where you will be challenged to think differently. Here, the modern, hi-tech meeting rooms, study areas and social spaces are a buzz with big ideas, engaging debate and interdisciplinary collaboration beyond borders.