Planning Parents' and Guardians' Evening
WELCOME
This event is for parents/guardians and sons/daughters in years 12, 13 and 14 who are studying, or considering studying, geography or related subjects at GCSE, A-Level or equivalent vocational qualifications.
In an increasingly urbanised world, cities represent both the greatest social, environmental and economic challenges and opportunities for planners and urban designers alike to create more sustainable environments and just societies. As such, there has never been a better time to explore subjects like planning and climate change, the urban economy, transportation, conservation and built heritage, and planning for healthy cities
PLANNING AT QUEEN'S UNIVERSITY
Hear about our degrees from current students, graduates and academic staff. Representatives from both public and private planning practice will also attend to share some of the opportunities for planning graduates both during study and after graduation.
Event preparation
Please always keep your camera and microphone muted to avoid background noise and distractions. Please direct all questions through the chatbox.
| | |
| --- | --- |
| Welcome and Introductory Session | Dr Richard Waldron |
| Live Panel discussion with Employers and Graduates | led by Dr Linda Fox-Rogers |
| Small Group Discussions | Current Students and Academic Staff |
| Close | |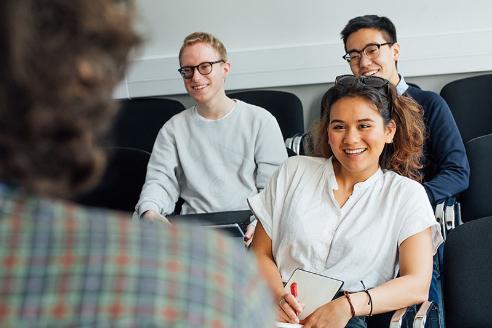 Overview of Programmes
Dr Richard Waldron (BSc Programme Director) will provide a deeper insight into our undergraduate degree programmes here at Queen's University Belfast. Find out which is most suited to you, as well as information on module content, assessment methods and unique opportunities to enhance your employability.
Live Panel Discussion
Dr Linda Fox-Rogers (MPlan Programme Director) will host a panel discussion on our degree programmes and employment opportunities with some of our recent graduates and employers from planning practice. You are welcome to ask questions during the panel.
Who is on the Panel?
Ms Hannah Flynn (BSc/MSc graduate, recently employed Planner with Donegal County Council)
Ms Catriona Blair (MSc graduate, Assistant Planner, Turley Belfast)
Dr John Bronte (BSc/ MSc/ PhD graduate, Assistant Planner, Turley Belfast)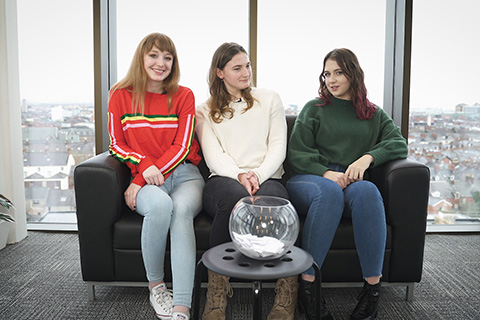 MEET THE STUDENTS
Join our small group sessions where you can meet some of our current students on the BSc and MPlan degree programmes. Hear about their experience of University education, the features of our degrees and the skills and projects they have engaged with on their path to becoming professional planners. Ask about our Planning Society and their extra-curricular events. Meet with members of the academic staff to ask your questions about our School, our facilities and our teaching.
7th IN UK FOR PLANNING
(Guardian University Guide 2021)
VIRTUAL TOUR
At Queen's you'll have access to facilities that bring your course to life. We've invested over £700 million to keep our constantly evolving campus future ready.
From the state of the art McClay Library, to the cutting edge Computer Science Building, and purpose built School of Law, including a Moot Court Room, we've transformed our historic campus into an innovative learning environment.
Explore Virtual Tour
TAKE A TOUR OF OUR CAMPUS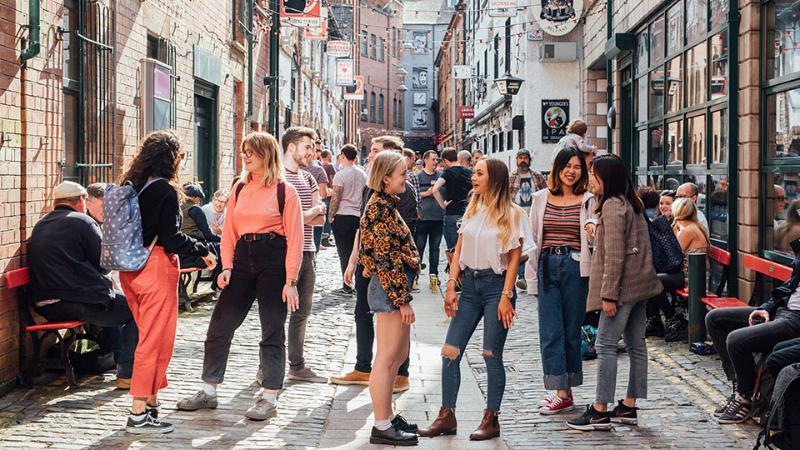 Student Life
Students at Queen's get the best of both worlds
A safe and easy to navigate campus with the wider city of Belfast nearby. We're famed for our warm welcome and there's a strong support network and sense of community on campus.
LIFE IN BELFAST
Queen's is just 15 minutes' walk from the city centre where there is a buzzing arts, social and sporting scene, all within reach of some of the most stunning coastlines and breath-taking landscapes in the world
Guide to city life
ABOUT THE PLANNING DISCIPLINE
School of Natural and Built Environment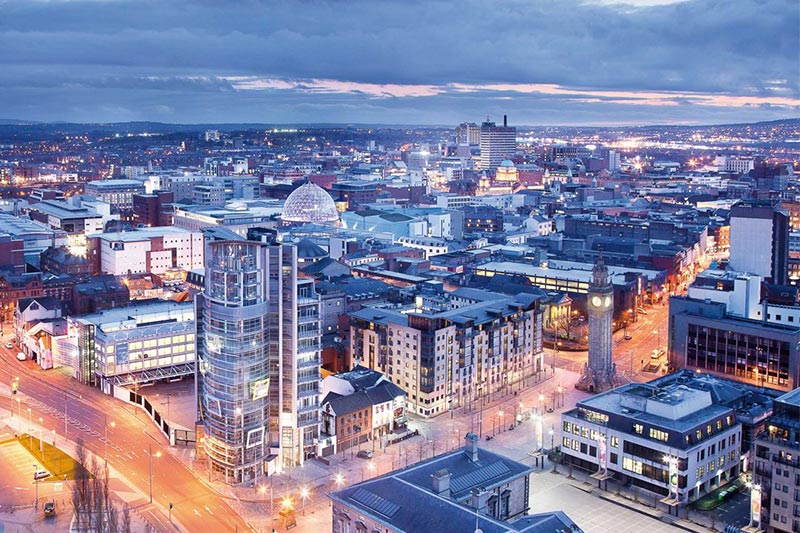 The Planning discipline promotes interdisciplinary working and research led teaching with the goal of facilitating collaborative learning among faculty, students, and practitioners.
The ethos of the Planning School is to focus on the development of knowledge, skills and competencies within our students, which flow directly from a professional remit that is spatial, sustainable, integrative and inclusive. Through our programmes, we encourage students to reflect on the outcomes and drivers of the planning and development process whilst simultaneously developing practical skills and exposing them to real-world experience. We also seek to develop their analytical skills by encouraging them to scrutinise developments in policy and practice through lenses that are theoretical, historical and international, and to view curriculum topics within a wider theoretical, temporal and spatial context. As a research-driven School, we also strive to ensure that our planning research informs student activities and that they are aware of the dynamic nature of changes in society, the economy and the environment.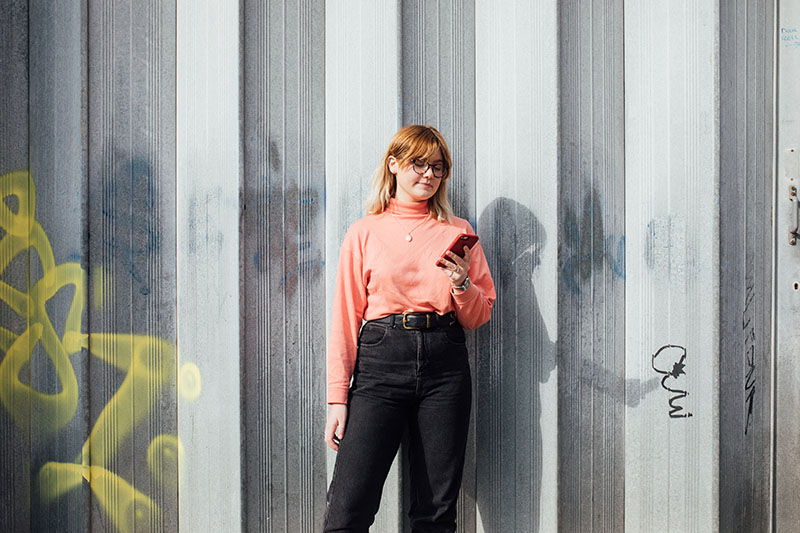 Contact Us
Chat with our friendly team.
If you have any queries about studying at Queen's, email: askeps@qub.ac.uk
Helpful information