PG Cert Foundations in Applied Psychology Practice (Subject to Approval)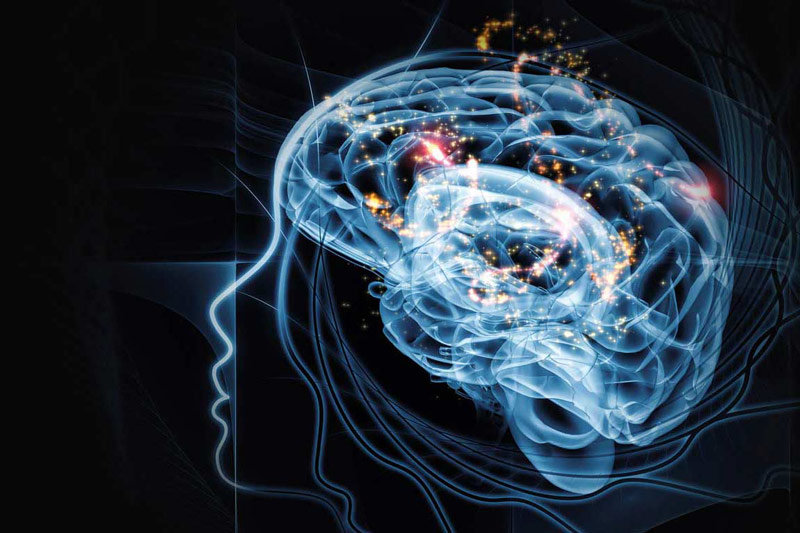 Overview of the Programme
Co-designed with Clinical Psychologists in the NHS and co-delivered by the Schools of Psychology at Queen's and the University of Ulster, this programme provides Psychology graduates with a foundation to prepare them for employment in the NHS.
It aims to enhance students' knowledge of the application of psychological theory in a health and social care setting and helps them to appreciate and develop skills of professional practice. Students who have completed the programme will be able to apply their knowledge of behaviour change principles to analyse behaviour and identify intervention goals and will possess basic skills of psychological assessment and formulation. They will demonstrate knowledge, understanding and critical awareness of concepts of mental health and mental ill health, and will be familiar with a range of behaviour change interventions and therapeutic modalities. In addition, they will be aware of issues relating to working in complex systems and will be sensitive to team dynamics and team culture.
MODULES
Professional Issues and therapy processes in applied psychology (30 credits)

Having completed the module, students will be able to demonstrate

Knowledge, understanding and critical appraisal of models of healthcare delivery in mental health services
Systematic understanding of issues for clinical practice related to equity, diversity, professionalism and ethics

In addition, students will be able to

Develop hypotheses based on clinical information which can be re-evaluated in light of new information
Interpret and critically evaluate issues related to working in complex systems
Evaluate approaches to outcome evaluation
Critically evaluate and identify best practice for developing psychological safety in teams

Psychological assessment, formulation, and intervention in Applied Psychology (30 credits)

On completion of the module students will be able to

Synthesise and apply their knowledge of behaviour change principles to critically analyse behaviour and identify intervention goals
Demonstrate basic skills of psychological assessment including risk assessment
Demonstrate basic skills of psychological formulation
Demonstrate a critical understanding, and competence in using 'common factors' to engage with and gather information from people
This course will start in January 2022 with all teaching and assessment completed by the end of June, 2022. The teaching will take place on Wednesdays.
Teaching and assessment will be fully delivered online with at least one class (lecture or workshop) delivered live each week. Students will engage in self-directed study and online activity. Live classes will be a mixture of lecture and interactive exercises to promote skill development. There will be scheduled time in class for students to ask questions as well as discussion forums which will permit students to communicate with each other and with lecturers. Classes will be recorded to ensure flexible access to materials. There will be live group activities and offline group work as well as group presentation tasks.
Online learning materials (directed reading and study packs) will permit students to prepare in advance for live sessions and to study in their own time.
At least 15-20 hours of study effort will be expected each week from those enrolled on the course. A computer and Internet connection will be required.
Opportunities for Progression
Careers and Further Study
The PG Cert Foundations in Applied Psychology has been co-designed with Service Managers in HSC Trusts, in order to enhance students' prospects of securing entry-level positions in health and social care.
These might involve working in a wide variety of contexts including mental health, learning disability, psychological therapies, community mental health and positive behaviour support.
Those who wish to continue with their studies may wish to undertake an MSc in Clinical Health Psychology.
Applying
Admissions and Requirements
The admission criteria for entry onto the programme are as follows:
Academic requirements:
A Lower Second Class Honours degree or equivalent qualification acceptable to the University, which has been accredited by the British Psychological Society (BPS) as conferring eligibility for the Graduate Basis for Chartered Membership (GBC). All applicants are required to submit a supplementary form with one mandatory question which will be assessed.
Places available on this programme are limited. Where there are more eligible applicants than places available, the academic selectors for this programme will make offers in rank order based on potential and suitability as evidenced in the supplementary application. We will operate a waiting list as required to allow us to fill all available places.
Other requirements:
Computer and internet connection.