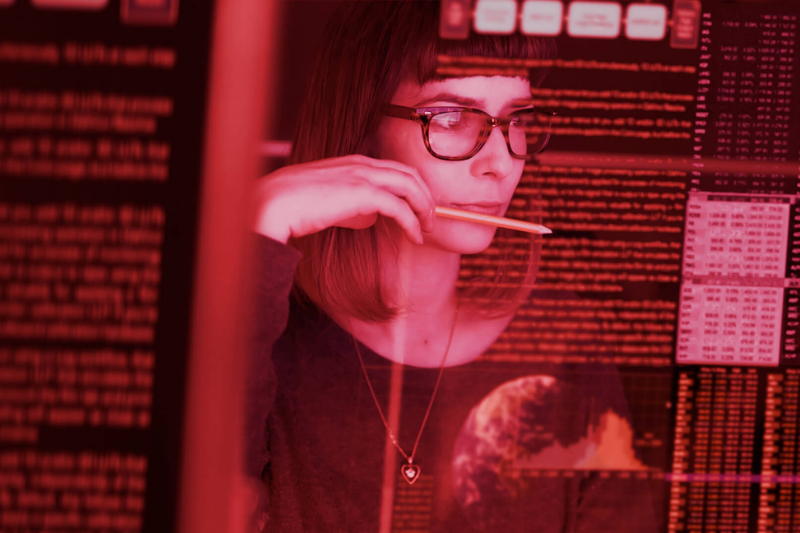 Improve your digital skills with free training programmes
The near future we are facing will see progress in innovation and technology, at pace we have never experienced before. The question we need to ask ourselves is; are we ready?
Queen's University is offering free places, funded by the Department for the Economy's Skill UP, the flexible skills fund on the below courses, ranging from executive education programmes to conversion courses to change career to software development.
Prepare youself for the future by upskilling with a Digital course.
Business Analytics Essentials
Across industries, organizations generate large amounts of data which, in turn, has highlighted the need for professional to know how to interpret and analyse that information. With research showing that companies world-wide are using data to boost productivity, drive strategy, and improve financial performance, it is not surprising that global enterprises are predicted to accelerate their investment in analytics. This intensive 2-day programme introduces the applications of business analytics to make informed business decisions. It focuses on the basic, fundamental principles of extracting meaningful insights from data to facilitate decision making. The programme will walk you through ways to visualize data and gain useful knowledge for important strategic decisions.
Start date: Thursday 30 March 2023
Mode of delivery: On Campus
Application deadline: 27 February 2023
---
PG Cert Audiovisual Post-production
This course offers meaningful upskilling in digital media skills in an area of strategic economic, social and cultural need in Northern Ireland.
Upon completion of this programme, students will be awarded a PgCert in Audiovisual Post-production. This qualification will be of interest to filmmakers, broadcast professionals and creative industries professionals who wish to improve their technical skills and knowledge of current industry practice in the area of post-production, or move into a different area of the creative industries.
Course dates: Monday 16 January 2023
Mode of delivery: Distance
Application deadline: 12.00 noon on Friday 2 December 2022
---
Please note, course fees on detail pages will be waived for applicants via this programme.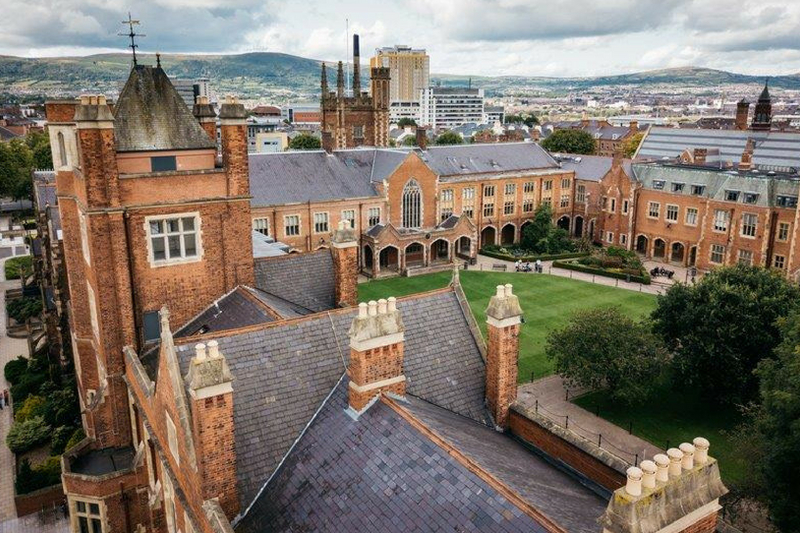 WHO CAN APPLY?
Applicants must meet the entry criteria for the course and be:
over 18 years of age;
eligible to work in Northern Ireland;
settled in Northern Ireland, and has been ordinarily resident in the UK for at least three years; or
is a person who has indefinite leave to enter or remain in the UK
Due to high demand you are advised to apply as early as possible.
We may be able to consider self-funded or employer funded applicants on a case by case basis, as capacity on the individual PGCert programmes allow. Please indicate in your application if you wish to be considered as a self-funded or employer funded applicant.