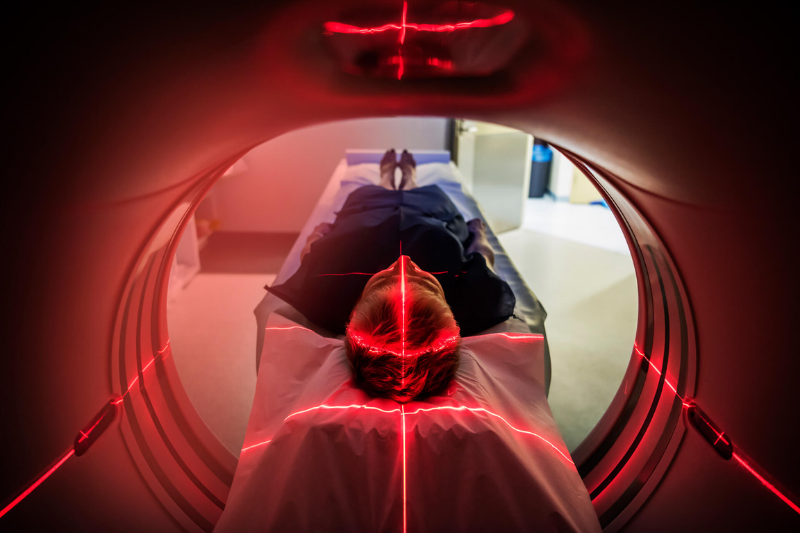 Improve your skills in Health and Social Care with free training programmes
The near future we are facing will see progress in innovation and technology, at pace we have never experienced before. The question we need to ask ourselves is; are we ready?
Queen's University is offering free places, funded by the Department for the Economy's Skill UP, the flexible skills fund on the PGCert in Biostatistics and Bioinformatics.
Discover a brighter future with a free qualification in Health and Social Care.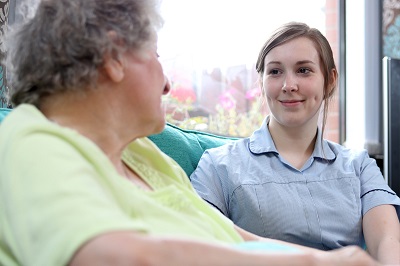 Nursing Care of the Older Person in Care Home Settings
The aim of the course is to provide registered nurses, working in care homes, with a strong foundation in providing specialist care for older people. The course will provide students with advanced knowledge and specialist clinical skills in the practice of nursing older people. Those completing the programme will gain key, transferable and specialist skills to optimise the care of residents living in care homes.
Start date: January 2023
Mode of delivery: Blended
Application deadline: Monday 31 October 2022, 5.00pm
---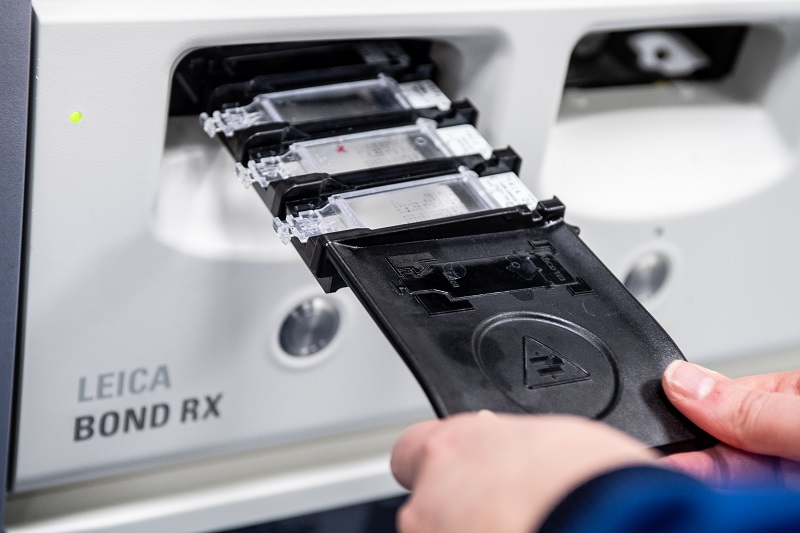 PG Cert Biostatistics and Bioinformatics
The aim of the programme is to provide a strong foundation in biostatistics and bioinformatics. Essential domain knowledge and context will be provided via an introduction to cell biology. Those completing the programme will gain key, transferable, statistical, data analytical and scripting skills which will, in turn, provide a springboard into further specialist bioinformatics training and qualifications.
Start date: 9 January 2023 – end of March 2023
Mode of delivery: Distance
Application deadline: 12.00 noon on Friday 2 December 2022
Due to an unprecedented level of demand for this course it has been closed for further applications.
---
Please note, course fees on detail pages will be waived for applicants via this programme.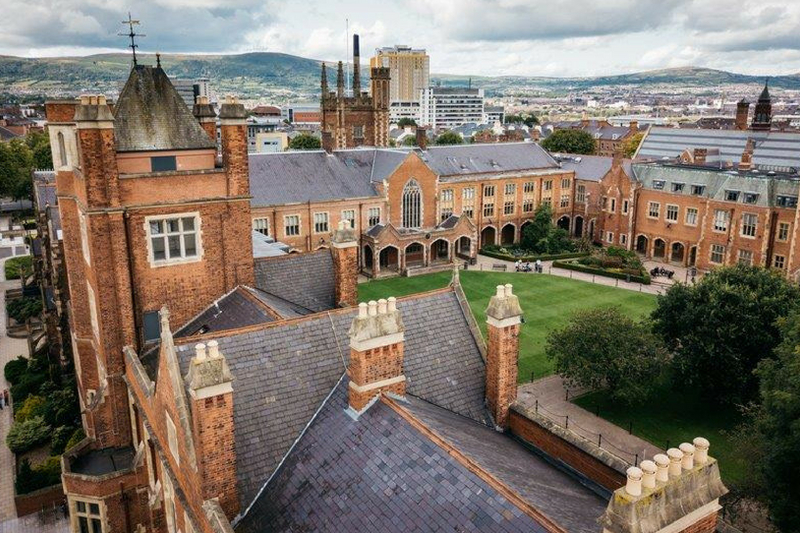 WHO CAN APPLY?
Applicants must meet the entry criteria for the course and be:
over 18 years of age;
eligible to work in Northern Ireland;
settled in Northern Ireland, and has been ordinarily resident in the UK for at least three years; or
is a person who has indefinite leave to enter or remain in the UK
Due to high demand you are advised to apply as early as possible.
We may be able to consider self-funded or employer funded applicants on a case by case basis, as capacity on the individual PGCert programmes allow. Please indicate in your application if you wish to be considered as a self-funded or employer funded applicant.