Leadership and Management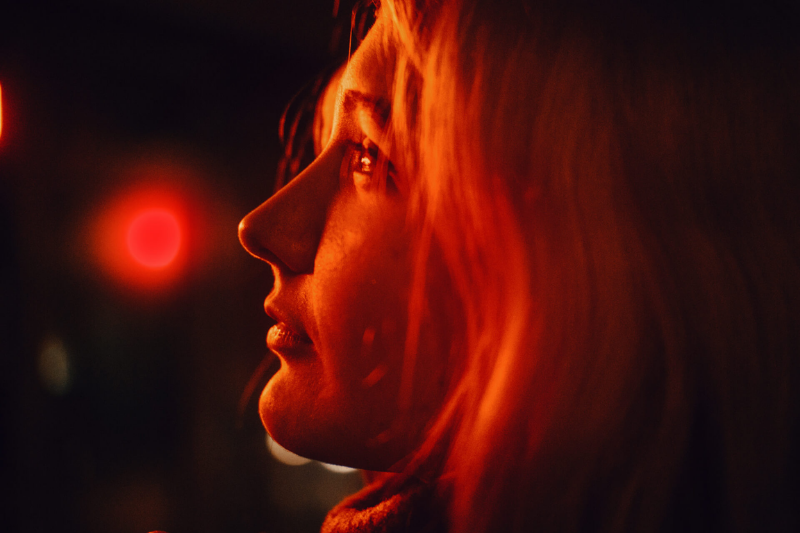 Improve your leadership and management skills with free training programmes
The near future we are facing will see progress in innovation and technology, at pace we have never experienced before. The question we need to ask ourselves is; are we ready?
Queen's University is offering free places, funded by the Department for the Economy's Skill UP, the flexible skills fund on the below courses, ranging from executive education programmes to conversion courses.
Give yourself an edge with a qualification in Leadership and Management.
Advanced Manufacturing Leadership
From leadership principles to design thinking, from basic continuous improvement principles to Industry 4.0 manufacturing techniques, from operational activities to their impact on finance and strategy, this programme will give participants and their organisation an injection of leadership energy into the most critical areas of their operations. It combines advanced training in operational excellence with the development of business knowledge and leadership expertise, to increase participants' self-confidence in their ability to help deliver transformative change within their business. It will benefit manufacturing sector supervisors, high-potential individuals and mid-level managers.
Start date: January 2022
Mode of delivery: On Campus
Apply Now Course details
---
Data Analysis and Decision Making
This course focuses on how data and analytics can be used to inform managers' decision-making, specifically in the context of innovation of an SME. A range of business analytics and decision making tools and techniques will be explored. This high calibre impactful course is designed for business professionals who want to apply analytics techniques to understand market and customers and drive innovation. Participants develop an understanding of how to look at data and identify insights, improve their abilities of decision making and problem-solving.
Start date: November 2021 and February 2022
Mode of delivery: On campus
---
Mini MBA
Gain a firm understanding of the core elements of business – leadership, strategy, finance, markets and people. Build your business knowledge with MBA focused leadership skills. Develop your professional network with peer support.
Start date: October 2021 and March 2022
Mode of delivery: Online
---
Strategic Change Leadership for Digital Transformation
The Strategic Change Leadership and Digital Transformation programme provides insights into strategic change leadership theories and a practical hands-on playbook for leaders in today's digital world. Participants will learn how to improve their effectiveness in leading change within and across operational boundaries and ecosystems to ensure the organization remains innovative and competitive in a disruptive market.
Start date: October 2021 and March 2022
Mode of delivery: Online
---
Innovation Strategy and Digital Disruption
This programme provides an overview into innovative strategic approaches every company should master in order to swiftly adapt and anticipate to the rapidly evolving environment in which they operate nowadays. Executives will explore the changing world of new technologies and develop the skills and understanding of how to apply strategy in response to disruptive forces, such as technological change, COVID-19 or customers' growing concerns for the environment. It will benefit senior executives, business owners, strategic leaders or an executive from mid- to upper-level management directly involved in the development of new product and service offerings.
Start date: October 2021 and March 2022
Mode of delivery: Blended (a combination of face-to-face in-class sessions and online sessions)
---
PG cert Operations and Supply Chain Management
Planned Programme
More information on the course and application process will be available on 31 October 2021
---
Please note, course fees on detail pages will be waived for applicants via this programme.
WHO CAN APPLY?
Applicants must meet the entry criteria for the course and be:
over 18 years of age;
eligible to work in Northern Ireland;
settled' in Northern Ireland, and has been ordinarily resident in the UK for at least three years; or
is a person who has indefinite leave to enter or remain in the UK