Leadership and Management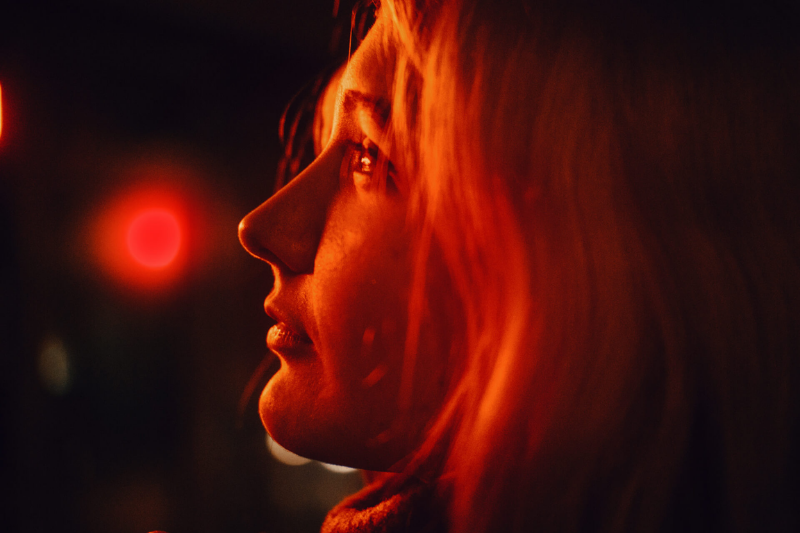 Improve your leadership and management skills with free training programmes
The near future we are facing will see progress in innovation and technology, at pace we have never experienced before. The question we need to ask ourselves is; are we ready?
Queen's University is offering free places, funded by the Department for the Economy's Skill UP, the flexible skills fund on the below courses, ranging from executive education programmes to conversion courses.
Give yourself an edge with a qualification in Leadership and Management.
Innovating Future Smart Cities
Scaling Up For Growth takes you on a business growth journey to help you understand how to take brave decisions and implement incremental business growth for your business. We shall review the four fundamental elements in a business; purpose, product, process and its people, exploring how each component affects business success and sustainability. Discover how and where as a leader you can influence a significant step change.
This immersive two day course will empower you to optimise the resources in your organisation to generate a scale up plan, evaluate options and prime your personal decision making for outsize outcomes. You will walk away equipped to exploit your business' opportunities, achieve scale and boost your personal competitive edge.
Start date: 23 February 2023
Mode of delivery: 2 Full Days On Campus
Application deadline: 27 January 2023
---
Building Food Security and Safety
Food security and food safety are constant challenges that each government needs to address to ensure healthy living in their country.
Access to safe food is key to sustaining life and promoting good health (UN SDG #2 and #3). It is estimated more than 600 million cases of foodborne illnesses annually. Unsafe food is a threat to human health and economies. But the global food sector is also challenged by compounding crises like wars, pandemics, climate change. In this VUCA world, increased fragility and conflict pose persistent harm to people around the globe. Due to a systemic environment, this creates direct impacts in food insecurity (higher prices) and indirect consequences (medium- to long-term supply shortages from a country). Building Food Security and Safety programme will introduce you to the value chain of the food industry (from the farm to the fork) and enable you to analyse the macro-economy of the food sector and the economy of the food industry.
Start date: TBA
Mode of delivery: Blended
Application deadline: TBA
---
Please note, course fees on detail pages will be waived for applicants via this programme.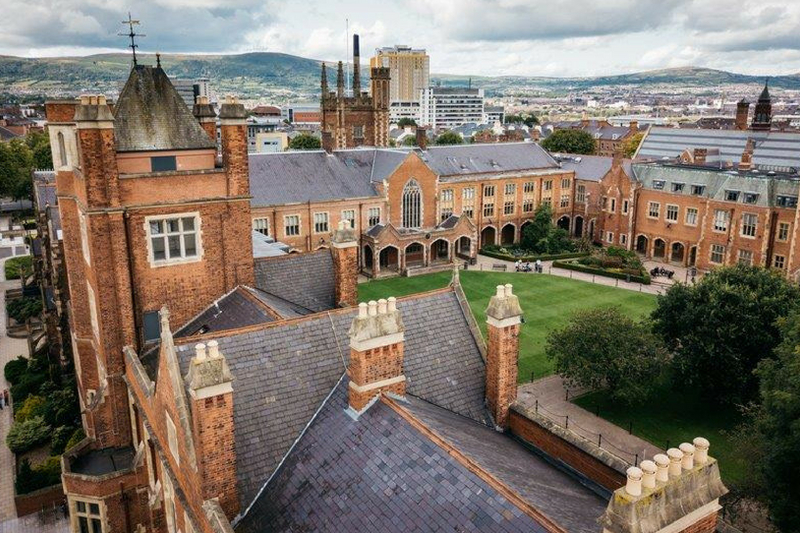 WHO CAN APPLY?
Applicants must meet the entry criteria for the course and be:
over 18 years of age;
eligible to work in Northern Ireland;
settled in Northern Ireland, and has been ordinarily resident in the UK for at least three years; or
is a person who has indefinite leave to enter or remain in the UK
Due to high demand you are advised to apply as early as possible.
We may be able to consider self-funded or employer funded applicants on a case by case basis, as capacity on the individual PGCert programmes allow. Please indicate in your application if you wish to be considered as a self-funded or employer funded applicant.