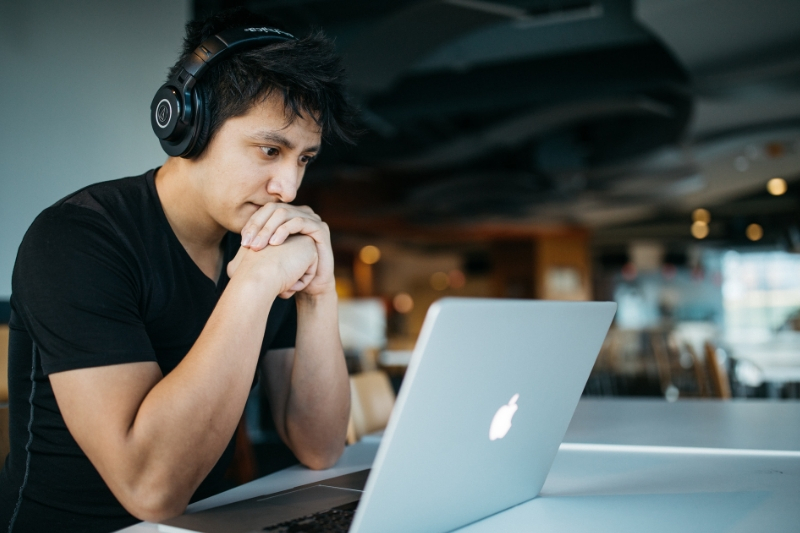 1. Check you are eligible to apply
Check you are eligible by checking both the Academic Requirements and the Socioeconomic entry requirements on the course page.
The course is open to applicants resident in Northern Ireland. It is not open to applicants from outside Northern Ireland.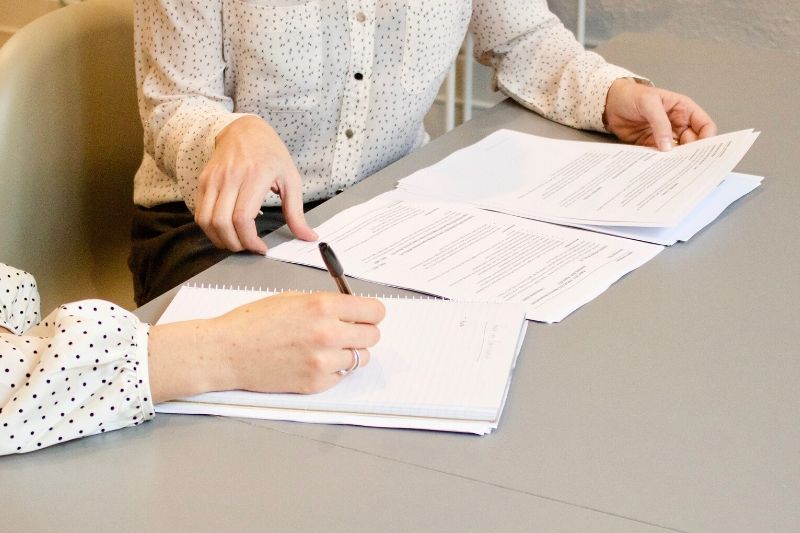 2. Documents Required
Evidence to demonstrate how you have been directly affected by the COVID-19 pandemic (see detail in next section)


If you have a degree, locate your degree certificate.


If you do not have a degree, you will need to complete the following documents in preparation for your application and add these to the 'My Documents' section within the Direct Applications Portal:
- RPL form (Tick 'RPEL (Admission)')
- Competency Evaluation form
- Copy of your current CV
3. Make your Application
Create an account in the Queen's Direct Application Portal. Navigate through the following steps:
My Details
Add personal details, education and other experience
My Applications
Start a new application
Select Type of Study > Postgraduate Taught
School / Institute > Electronic, Electrical Engineering and Computer Science
Subject area > Computer Science
Degree > Software Development (Postgraduate Certificate)
Select your attendance mode: Part time
Add details of two referees e.g. an employer, or lecturer
My Documents
Within this section you will upload supporting documentation e.g. your degree award certificate. If you have not undertaken a degree you will need to upload RPL, Competency Evaluation Form and your CV.
As this course is specifically targeted towards those who have been directly affected by the COVID-19 pandemic you will also use this area to upload evidence to demonstrate how you meet the criteria. This will include one of the following pieces of evidence:
Unemployed since 1 March 2020 – evidence: redundancy notice or recent welfare benefit
Furloughed – evidence: provide confirmation from employer
Economically Inactive and partner furloughed, unemployed or on reduced earnings as a result of impact of COVID-19 – evidence: confirmation from employer; benefit/grant application/HMRC scheme application
Self-employed and income affected by COVID-19 – evidence: benefit or Self Employed Income Support application
Complete your application for the Postgraduate Certificate in Software Development by 12 noon on Monday 25 May.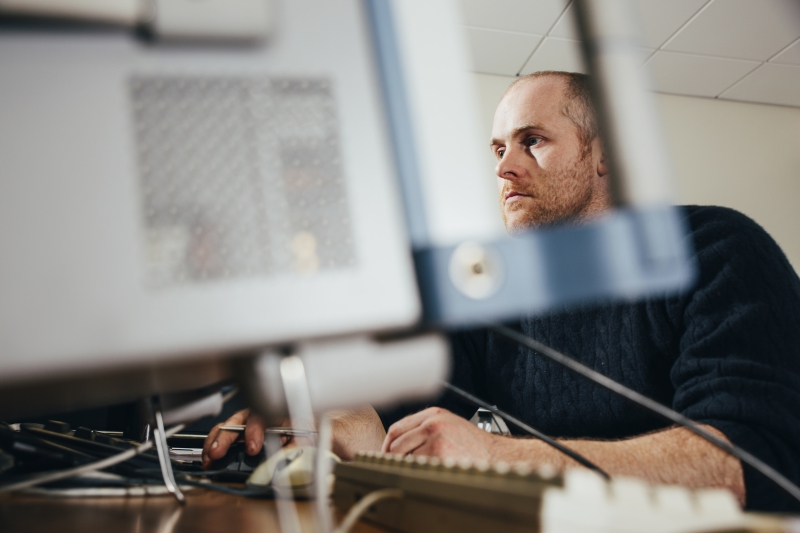 4. Remote Aptitude test
We will double check your eligibility and if eligible you'll be invited to a remote aptitude test on 27 May 2020.
Successful completion of the test and provision of academic qualifications will result in an offer being made.
5. Get your offer and start the course
You will be required to provide evidence of your identity and eligibility after accepting your offer and prior to commencing the course
Start the course on Monday 8 June