21 events and activities in Queen's halls that'll make you want to move in immediately
1/05/2018
At Queen's Accommodation, we don't just provide first-class student rooms, we offer a jam-packed social schedule to help you make friends. From beach trips to quiz nights, there is with something for everyone. Here is a taster.
1. Marvel Movie Marathon
Showing every Marvel movie from Iron Man to The Avengers.
BTW, if movies are your thing, check out our boutique cinema right on campus.
2. Tea stations with free tea, coffee and sweets
Yes, we said free sweets. Nuff said.
Don't forget, our Residential Life team are available for a chat and a cuppa anytime.
3. Tunes and Toasties
And tea completes the three T's of a fab night in.
4. International Student Careers event
We want you to live in the moment, but we'll help you keep one eye on the future.
Find out more about the careers advice available at Queen's.
5. Disney Karaoke
Altogether now: 'Let it Gooooo, Let it Go'.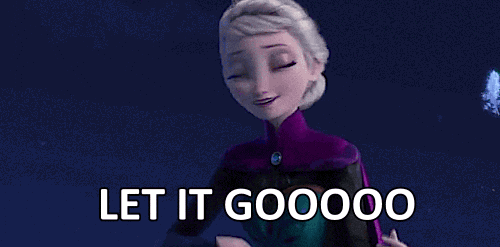 6. Free Health MOT
You got to be in tip top shape to keep up with us, you know.
There is also a health centre on campus whenever you need it.
7. Taste of Ireland
Food features a lot in our agenda, so wear your stretchy eating pants.
Discover must-try local foods.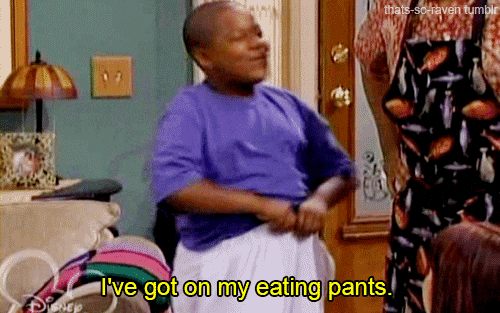 8. Cultural food night
Celebrating fantastic food from all corners of the globe.
Here are some other international foodie hotspots to try close to campus.
9. Fair trade supper
We like our culinary treats with a conscience.
Find out more about how we're investing in a sustainable future.
10. Game of Thrones tour
Winter is coming.
Get an insider's view here.
11. Live Premier League, Champions League and Six Nations
Sports fans, unite.
Discover more about sport at Queen's.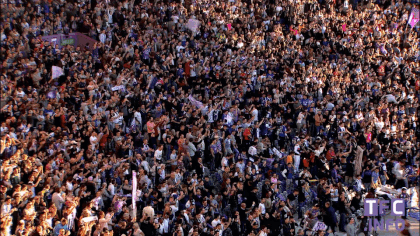 12. Harry Potter Quiz night
You're a quizzer, Harry.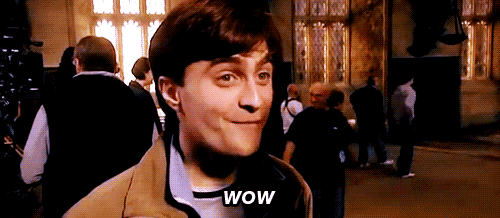 13. Chinese New Year celebrations
Witness traditional dress and music in this cultural celebration.
14. Guinness Factory tour
I didn't have any fun in Dublin, said nobody ever.
15. Superbowl party
Pst! It's all about the half-time show.
16. Ulster Rugby game
Live sports action is the ultimate bonding experience.
17. St George's market trip
Food and craft stalls that you won't want to miss.
18. Open Mic night
Get a taste for Norn Iron comedy first-hand
19. Belfast Bus tour
Hit the tourist trail.
20. Belfast Giants game
Those giant foam hands are a must.
21. Belfast City hall tour
Get a sneak peek inside the iconic building.
 Find out more about Queen's Accommodation and book your room here.
Latest News