28 amazing photos from Queen's students that will make you want to study abroad
24/04/2018
Got a bad case of wanderlust? With the global opportunities available at Queen's, you can travel the world during your time here. Let these pictures from our current students inspire your #travelgoals
1. From New Zealand: Mountains views
2. From Australia: A natural wonder
3. From Bali: Bath time
4. From Barcelona: Monumental mosiacs
5. From Greece: A gateway to another time
6. From Italy: Stairway to book heaven
7. From the French Riviera: A Nice sign
8. From NYC: Central Park
9. From Prague: A bridge with a view

10. From Provence: Origami birds
11. From Santorini: Sunset
12. From Siberia: Rivers and valleys

13. From Singapore: Sky gardens
14. From South Africa: Mountain trekking
15. From Thailand: Going out on a limb
16. From Venice: Going, going, gondola
17. From Iceland: Ice
18. From Niagara Falls: Matching macs
19. From Paris: Architecture to stop you in your tracks
20. From Kilimanjaro: The challenge of a lifetime

21. From the Swiss Alps: Bowling at 13,000 feet
22. From China: A great wall
23. From Brussels: An international welcome
24. From Beijing: Rush hour
25. From Gran Canaria: Blue skies and blue sea
26. From North Carolina: Pensive beach walks
!
27. From Poland: A picture-perfect town square
28. From San Francisco: Life on the ocean waves
Pictures courtesy of Queen's students: @amymundye, @mariajohnstonx, @marissapicc, @joe_r_iredale, @adam_meikle_, @annamontg, @aoifemarken, @caroline_rutledge, @ceeves_, @chesca_morelli, @chwbrown, @matthew_magoo14, @molliebrown97, @pollywhy, @sdaly526, @sianmcquillan, @victoriacoulter, @wiktoria.pati and Emma Gorst, Lily Pollack, Megan Norris and Mollie Makhsous-Abkenar via Facebook

For more fab pictures of students loving life at Queen's, search #LoveQUB on Instagram, Facebook or Twitter.
Find out more about the fantastic global opportunites available at Queen's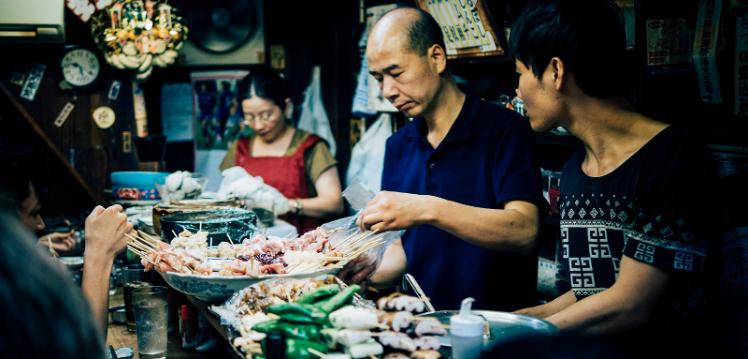 Northern Ireland Student Blog
10/05/2018 - Let our international students be your culinary guides.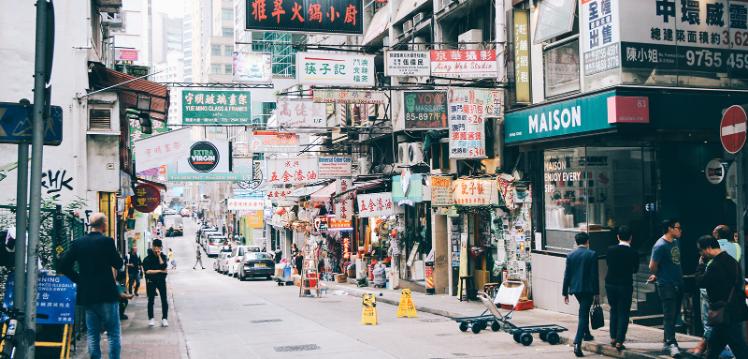 Shing Him Mak, LLB Law
10/05/2018 - The driving etiquette is a LOT different from home - and don't even get me started on the accent.