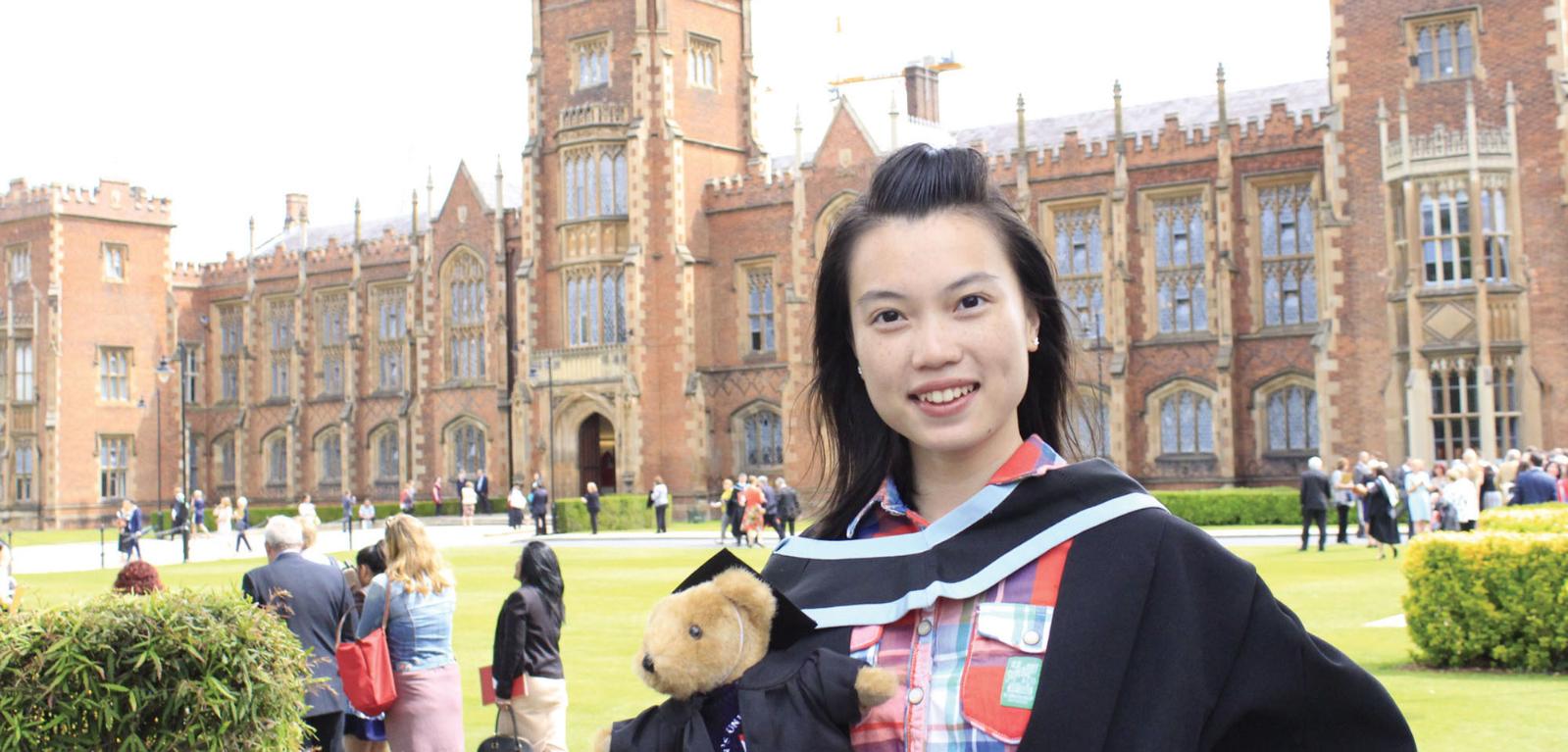 6 practical tips for International students in Belfast
4/05/2018
All you need to know to settle into student life in Northern Ireland.
Moving away from home and adapting to the adventures of a new home can be made much easier with tips and hacks from someone that's gone through it all already. If you're from a far-away country and you want to get a head-start on experiencing student-life in Belfast, then here are some hacks for you.
Get a part-time job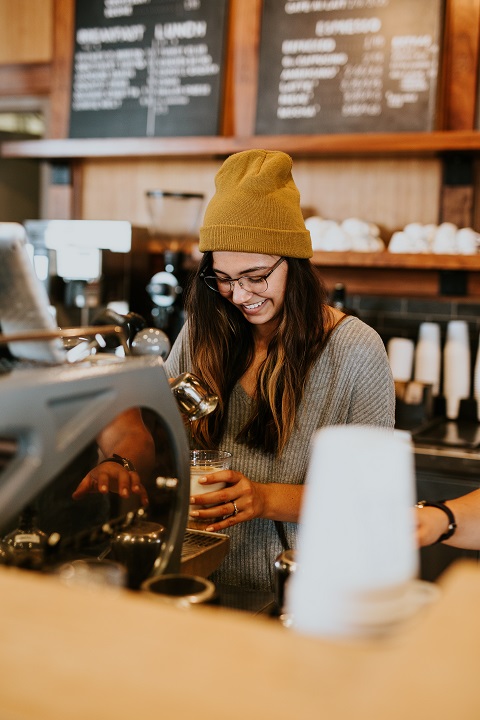 Having a part-time-job is a great way to expand your professional skills, meet new friends, and earn some of the much-needed extra-cash for shopping, travelling etc. Having worked as a university ambassador for my undergraduate and then as a barista for my Masters, I found having the experience of a part-time-job made me a much more resilient and outgoing person. If you are on the lookout for a part-time-job, companies hire the most during October and then around April so this is a great time, to network and find a job you like. Queen's Careers' Service and MyFuture-website are a great resource for this as well.
Take advantage of travel links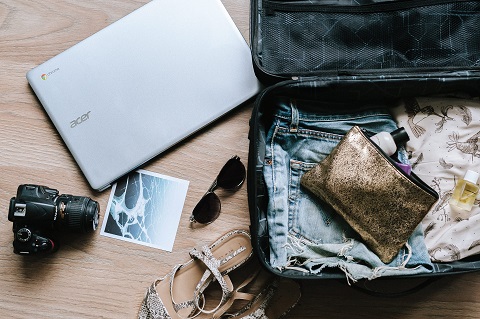 Being at University means there are plenty of vacation times where you'd want to travel solo or with your friends, especially with Queen's being located so close to a large number of European countries. When looking for cheap flights, make sure you always compare flight prices on different airlines. Skyscanner is a great resource for this. Just being flexible with flight dates can save you a lot of money, even if it's just a couple of days! Using Airbnb's if you're travelling with a group of friends makes things like accommodation a lot cheaper.
Keep an eye on the job market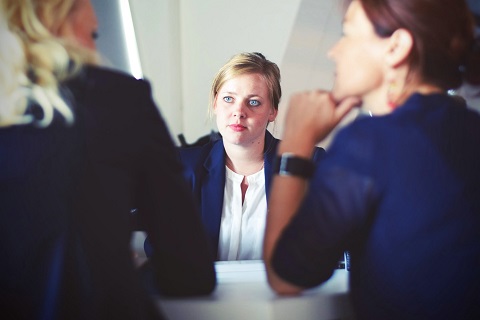 Finding a graduate job is a challenging part of everyone's life and it can be especially hard for International students who want to work in the UK, with the visa-restrictions in place. Keep in mind there are also tighter deadlines for applications and interview for International students, so networking and researching from summer onwards is essential. However Student Circus is an excellent resource for filtered jobs that sponsor tier-2 visas and this was what I used to save time. It's definitely worth applying if there are any jobs that interest you because chances are, even if you don't get the job, you will be a lot more confident in your next try and have more experience.
Visit international supermarkets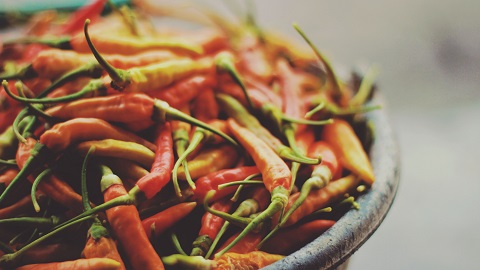 Making food can be especially tough if you're craving food from home. I found that International foodmarkets, like the Asian Supermarket on Ormeau Road, are great places to shop for ingredients from home. For example, I was surprised to find Maggi-Coconut Milk powder that my family uses for a lot of Sri Lankan Curries. It's also worth trying out new food especially with the vast range of restaurants in Belfast. I was a regular at 'The Other Place' on Botanic, their regular deals make dining out a lot more affordable.
Save money on textbooks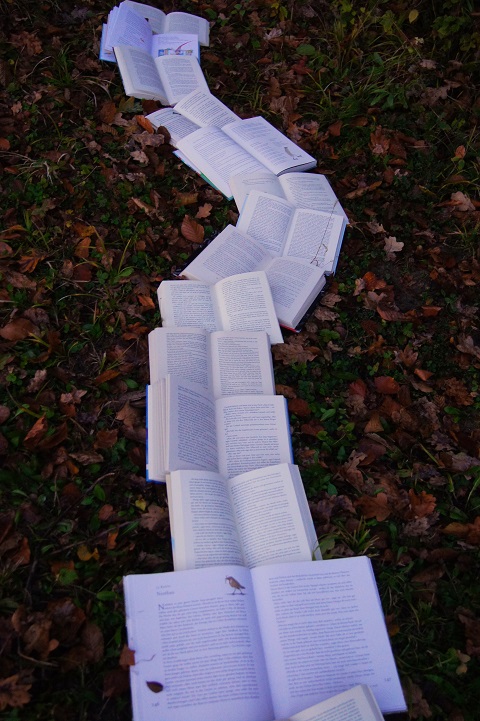 Buying new textbooks can cost a lot of money, so my advice is to first borrow from the McClay Library because quite often you find that only one section of a textbook is actually useful for your revision. Joining academic societies, networking with past-students, or following the Facebook pages exclusively for Queen's students are all great ways to access second-hand books that are often a lot cheaper.
Join a club or society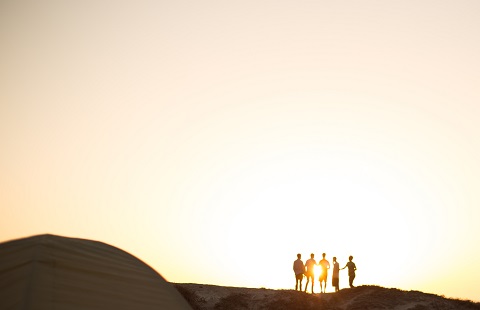 Societies are a great way to reduce homesickness and also meet new people. Whether you're an active member of a society on campus or on the leading team, employers will be impressed with your team working skills. So have a look at all the societies available to you at Queen's Students Union Fresher's and Refresher's Fair.

Cat Rafferty, Residential Assistant
23/05/2018 - Residential Assistant, Cat Rafferty, is here to answer some of your frequently asked questions about living in Queen's Accommodation.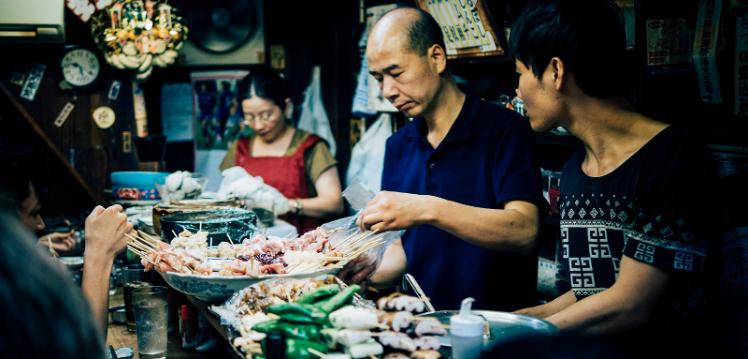 Northern Ireland Student Blog
10/05/2018 - Let our international students be your culinary guides.