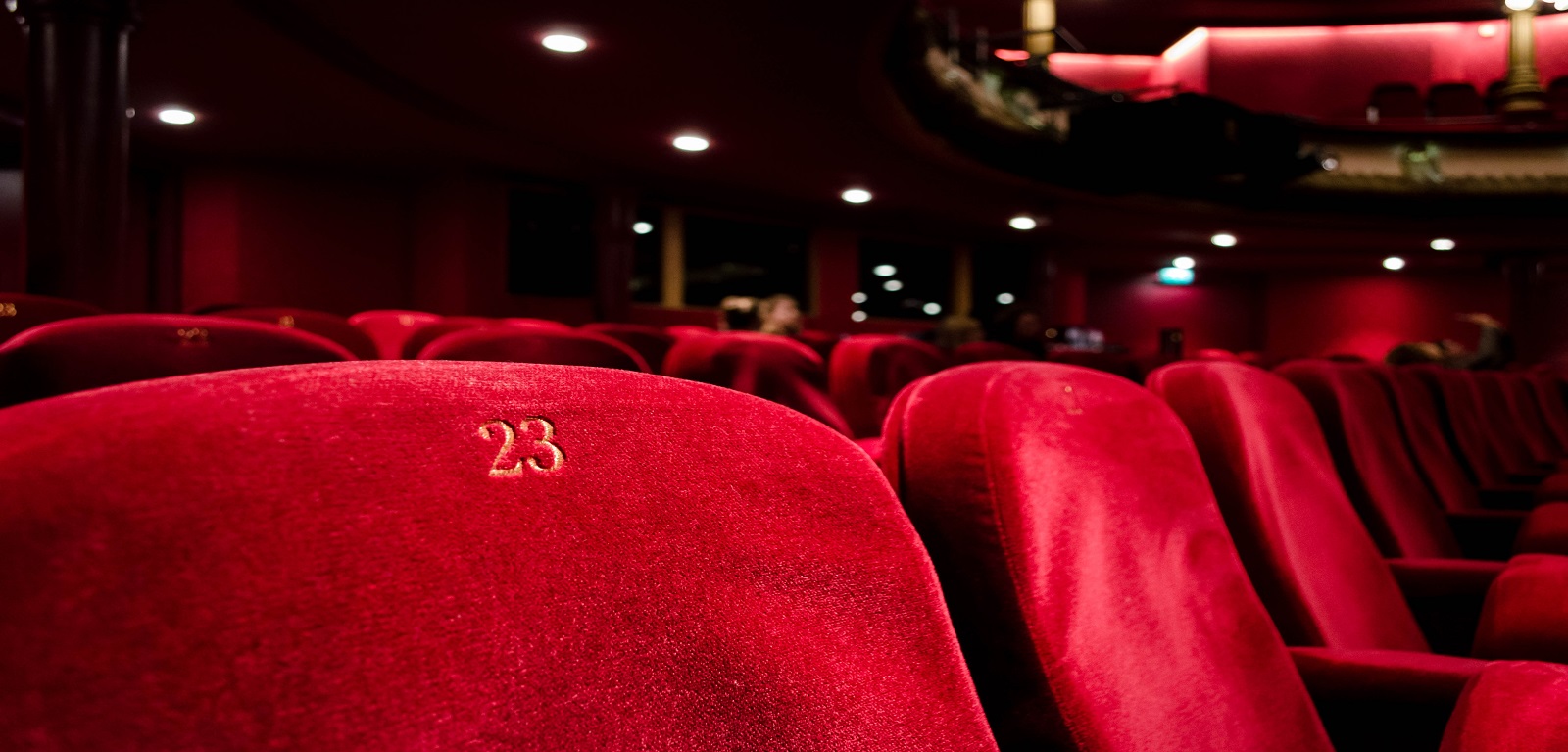 Top five theatres in Belfast
13/03/2018
From cutting-edge comedy to big-band musicals, Belfast is home to some of the best theatre in the world.
At Queen's, I do English so I'm supposed to be one of those artsy folk who loves a bit of culture – so here's my top five artsy theatres across Belfast.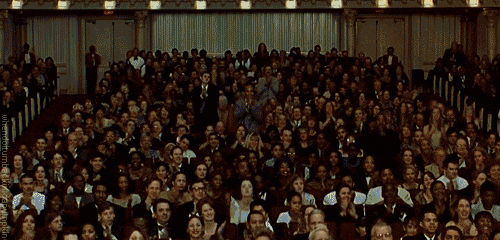 1. Grand Opera House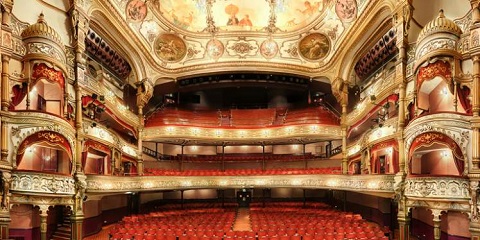 This is the most well-known venue in the city – it's on Great Victoria Street so really near the new Elms BT1 and BT2 accommodation. All of the big touring shows visit here such as the tear-jerker Blood Brothers which I went to see recently. Other shows coming soon to the Opera House include The Wizard of Oz, Grease and Shrek the Musical! The highlight of its calendar however is undeniably its pantomime – "Oh no it isn't". Actually "Oh yes it is" – it's a family favourite of ours. I last went when I was still at primary school but every year I still hear rave reviews about it – partly due to the fabulous performance of Northern Ireland star May McFettridge – this year she will be appearing in Jack the Beanstalk.
2. The Mac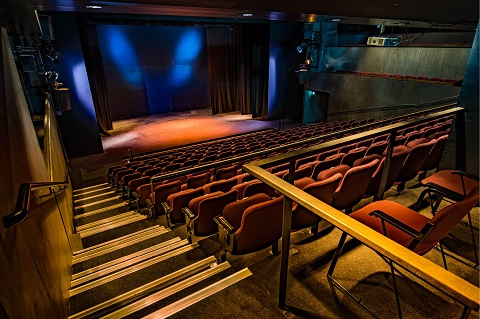 The MAC is in the heart of the artsy Cathedral Quarter, tucked in the beautiful St. Anne's Square. I recently saw a show at the MAC called East Belfast Boy, highlighting the importance of the issue of men's mental health through use of poetry and hip-hop dance. I've also seen comedy at the MAC from the likes of Matt Forde. Stay on the look-out as every year the Belfast Media Festival comes to the MAC – this is a great opportunity, if you, like me, are looking to go into the media sector. It's a fantastic event to network and learn more about the sector. As well as being a great artsy venue, the MAC does mighty fine coffees if you're a flat white fanatic like me.
3. The Waterfront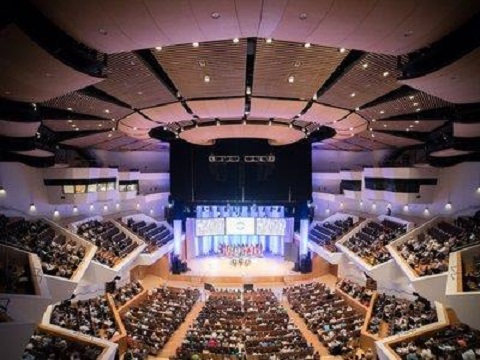 ‌
‌‌
This one is also in the city centre, but is on the River Lagan. If a top show doesn't come to the Opera House, then the next best thing is the Waterfront. For instance in the next few months Thriller Live, My Fair Lady and the Simon & Garfunkel Story are all coming to the Waterfront. There's also loads of big names doing shows at the Waterfront including numerous different professional Strictly dancers including Brendan Cole and Anton Du Beke, everyone's favourite Mock the Week panellist Milton Jones and the absolutely fabulous Joanna Lumley.
4. Lyric

‌
‌‌
If you keep on walking out of town from the Waterfront along the Lagan, then it won't be long until you reach the Lyric Theatre in Stranmillis – a popular area for student housing within the Queen's Quarter. This year, it's celebrating its 25th anniversary. The Lyric is known for being the only full-time producing theatre in Northern Ireland so going to the Lyric also allows you to support your local community. The Lyric is often home to performances by the Queen's drama group Players if you're looking for some good local theatre that won't break the bank.
5. Accidental Theatre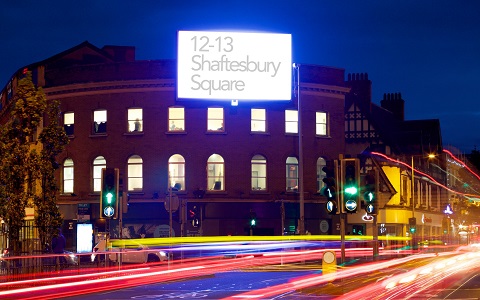 This place is quite new on my radar. It's on Shaftesbury Square, so just off the foodie heaven that is Botanic Avenue. Its website calls it 'a collision of perspectives, art forms and unusual collaborations'. This is certainly a true reflection when you look at its programme and one show in particular: Michelle and Arlene – a satire of Michelle O'Neill and Arlene Foster, the Stormont leaders of the two biggest parties in Northern Ireland politics. There's also Sunday Night Improv for just £5 and free lunchtime documentaries – all just a short stroll from campus.
Peter Moor

English with Linguistics | 2nd year | Huddersfield, England

I am 19 year old Yorkshire lad, born and bred but now studying English with Linguistics at Queen's. I decided to come to over to Northern Ireland after many holidays visiting family across the country. I am part of the university politics society and the debating society. This semester I'm also doing a French language course - wish me luck! I'm a keen swimmer which is certainly needed when this country has so much good food to offer!

Cat Rafferty, Residential Assistant
23/05/2018 - Residential Assistant, Cat Rafferty, is here to answer some of your frequently asked questions about living in Queen's Accommodation.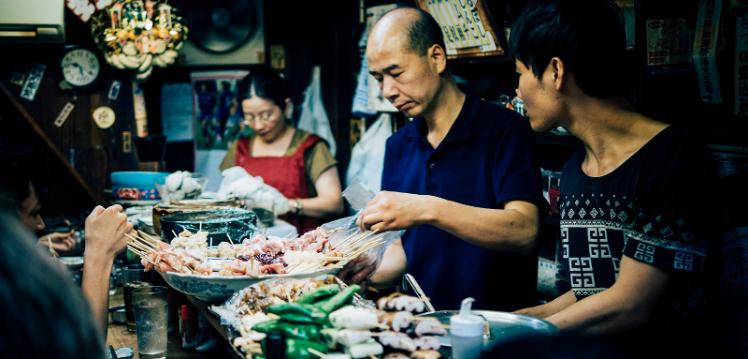 Northern Ireland Student Blog
10/05/2018 - Let our international students be your culinary guides.