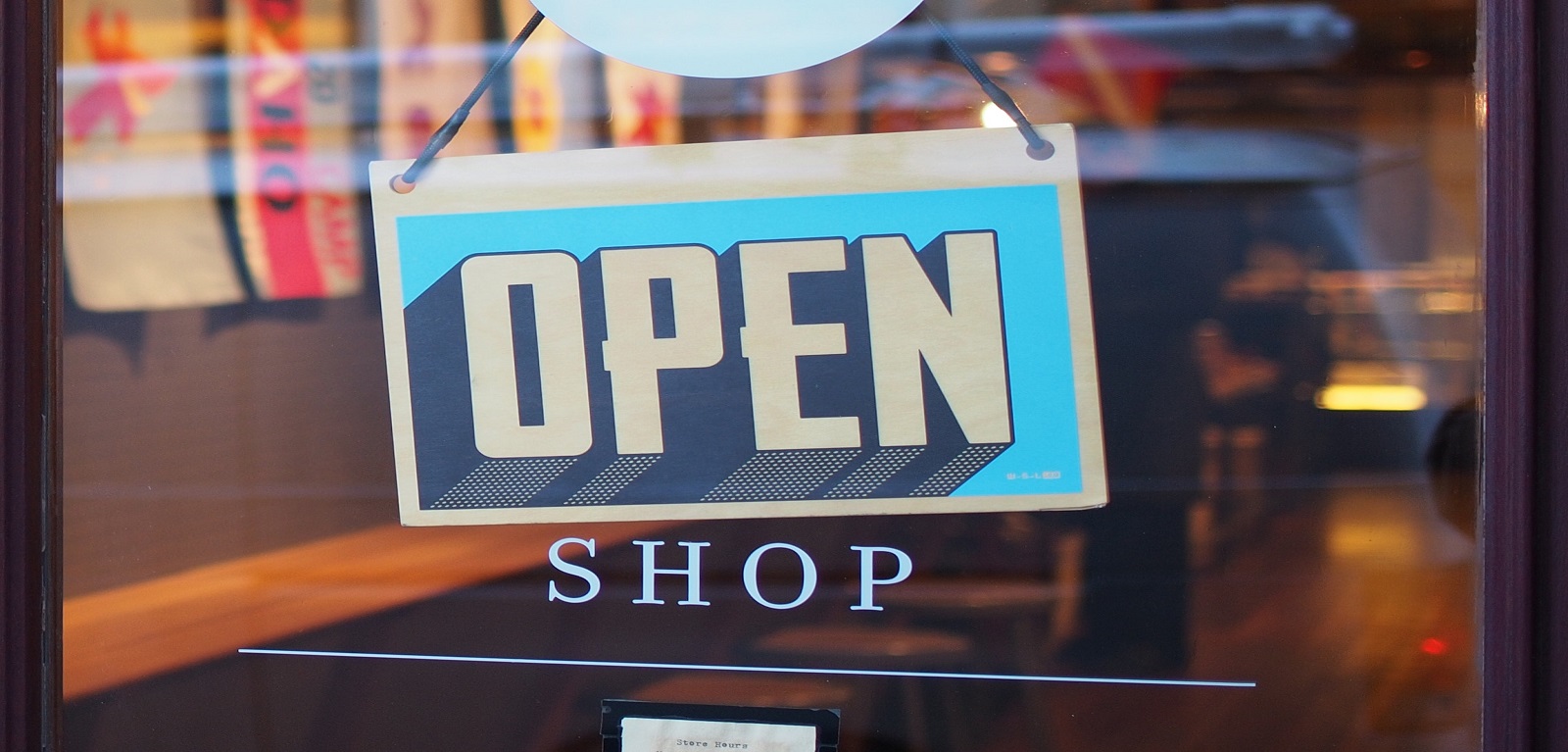 Where to find Halal food in Belfast
9/03/2018
Having access to home comforts is at the very top of every international student's list of priorities. Queen's postgraduate student Nermin Al Sharman from Jordan has got you covered with her guide on where to get halal food in Belfast.
International students from different countries, cultures and backgrounds come to Queen's to follow their dreams and get one step closer to achieving their goals. As an international student, I understand how scary it can be to move to another country and be away from friends and family. It can be quite challenging. This handy guide will save your time and effort and help you to make the best of your stay here in Belfast.
1. Madinah Grocery
Madinah is a grocery store located on 131 Lisburn Road (BT9 7AG), where you can get halal meat and Mediterranean food.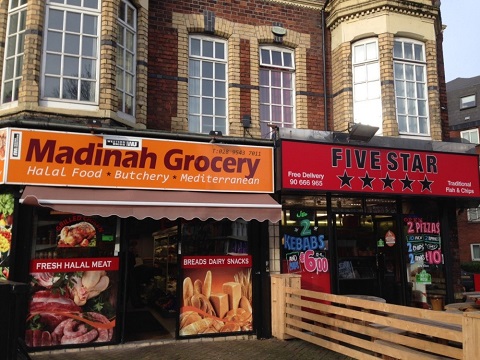 ‌
2. Makkah Market
A convenience store located on 41 Bradbury Place (BT7 1RR).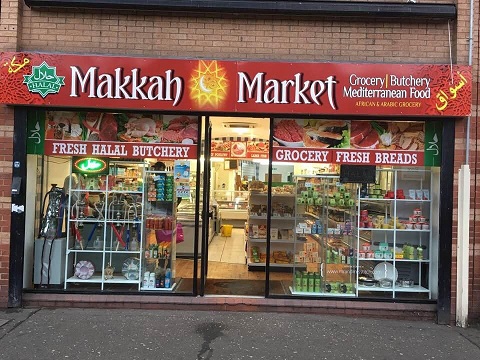 ‌
3. Tipaza grocery shop
Tipaza is another grocery shop where you can get halal food. It's on 143 Lisburn Road (BT9 7AG), and it's less than five minutes away from Madinah grocery shop.

‌
Don't want to cook?
Maybe you fancy eating out or ordering in? Then here's a list of restaurants and diners in Belfast where you can enjoy delicious halal food:
1. Falafel
I know it's called Falafel, but you can order lamb or chicken shawarma, chicken or lamb kofta, shish taouk, or perhaps meatball tagine with rice or cous cous?
Location: 9 Botanic Ave, Belfast BT7 1JQ

‌
2. The Raj
The Raj is actually an Indian restaurant where you can get lalal curries and tandoori. It's on the Lisburn Road and it's around 10 minutes away from Queen's Elm's BT9.
Location: 461 Lisburn Rd, Belfast BT9 7EQ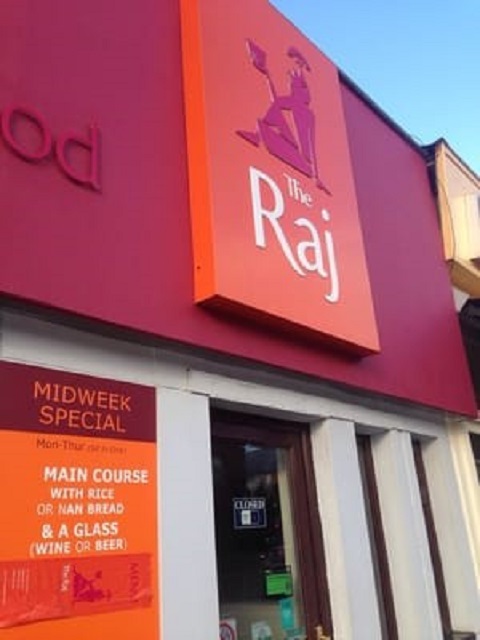 ‌
3. Sofia Restaurant
Sophia is an Egyptian restaurant where you can get mixed grill, chicken and beef wraps and other main courses and side dishes. It's relatively expensive so I recommend you keep this one for special occasions.
Location: 23 University Road, Belfast BT7 1NA

‌
4.
Avesta
Avesta is a Persian restaurant where you can also order mixed kebab and other meat dishes.
Location: 124 Lisburn Rd, Belfast BT9 6AH

‌
5.
Frango
If you're craving fried or even grilled chicken you should check Frango out.
Location: 37 Bradbury Place, Belfast, BT7 1RR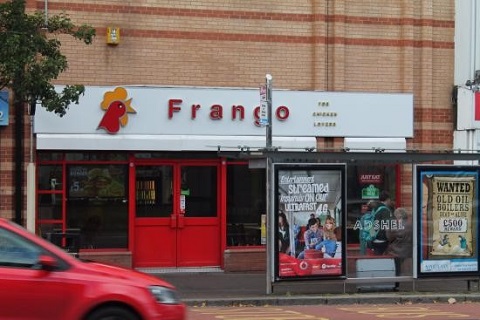 ‌
5.
Chick'n Lick'n
Chick'n Lick'n is quite similar to Frango, they're around 5 minutes or less away from each other. You can order chicken wraps and burgers, Peri Peri dishes and fried chicken, and guess what? They offer 10% discount for students.
Location: 25-27 Dublin Road, Belfast, BT2 7HB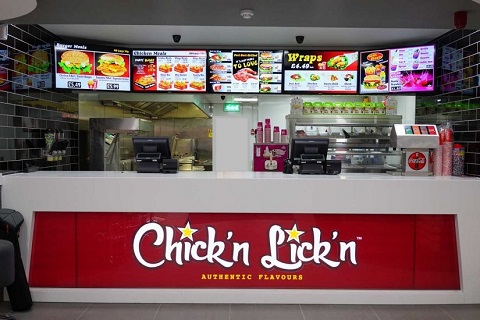 ‌
About the blogger:
My name is Nermin (Nermeen), I'm 25 years and I'm from Jordan. I moved here to Belfast in September 2017 to pursue a PhD in Interpreting and I was lucky and blessed to receive the Vice Chancellor's International Attainment Scholarship. I'm into photography at the moment and I'm a member of QUB Photography Club. I enjoy reading (even though I no longer have the time to read!), I would love to learn Martial Arts, and I'm learning Spanish at the moment and taking courses in French. I haven't spoken French since 2014 so I've pretty much lost most of the language and now I'm trying to save what's left of it! I decided to come to Belfast, because it's a beautiful small city, it was named the safest place in UK, and people here are really nice and friendly. In addition, living in Belfast is cheaper compared to other cities in UK and the world. And on top of that, Queen's is one of the best universities in the world! https://www.instagram.com/whiteroseproject/
Banner image © Unsplash/Mike Petrucci

Cat Rafferty, Residential Assistant
23/05/2018 - Residential Assistant, Cat Rafferty, is here to answer some of your frequently asked questions about living in Queen's Accommodation.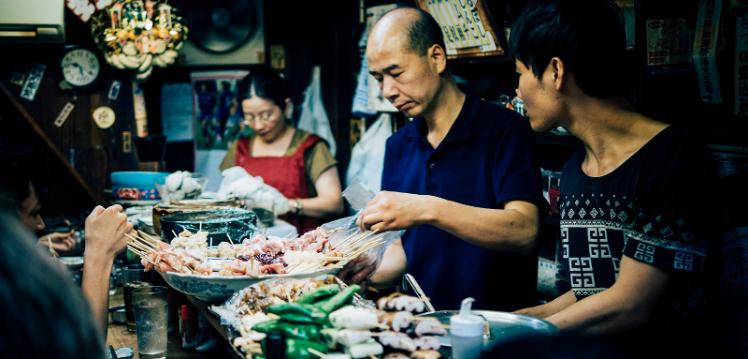 Northern Ireland Student Blog
10/05/2018 - Let our international students be your culinary guides.