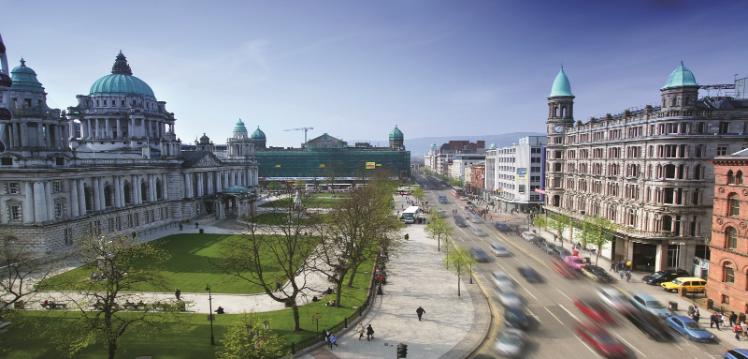 Anne Marie Hawley, Study Abroad student
16/02/2018 - Thinking of spending a semester or year abroad at Queen's? Student vlogger Anne Marie Hawley from the USA explains why Belfast is the perfect destination.
Sue Lyn Cheang,LLB Law
12/02/2018 - Pay attention international students: student vlogger Sue Lyn Cheang from Malaysia has your suitcase essentials covered.