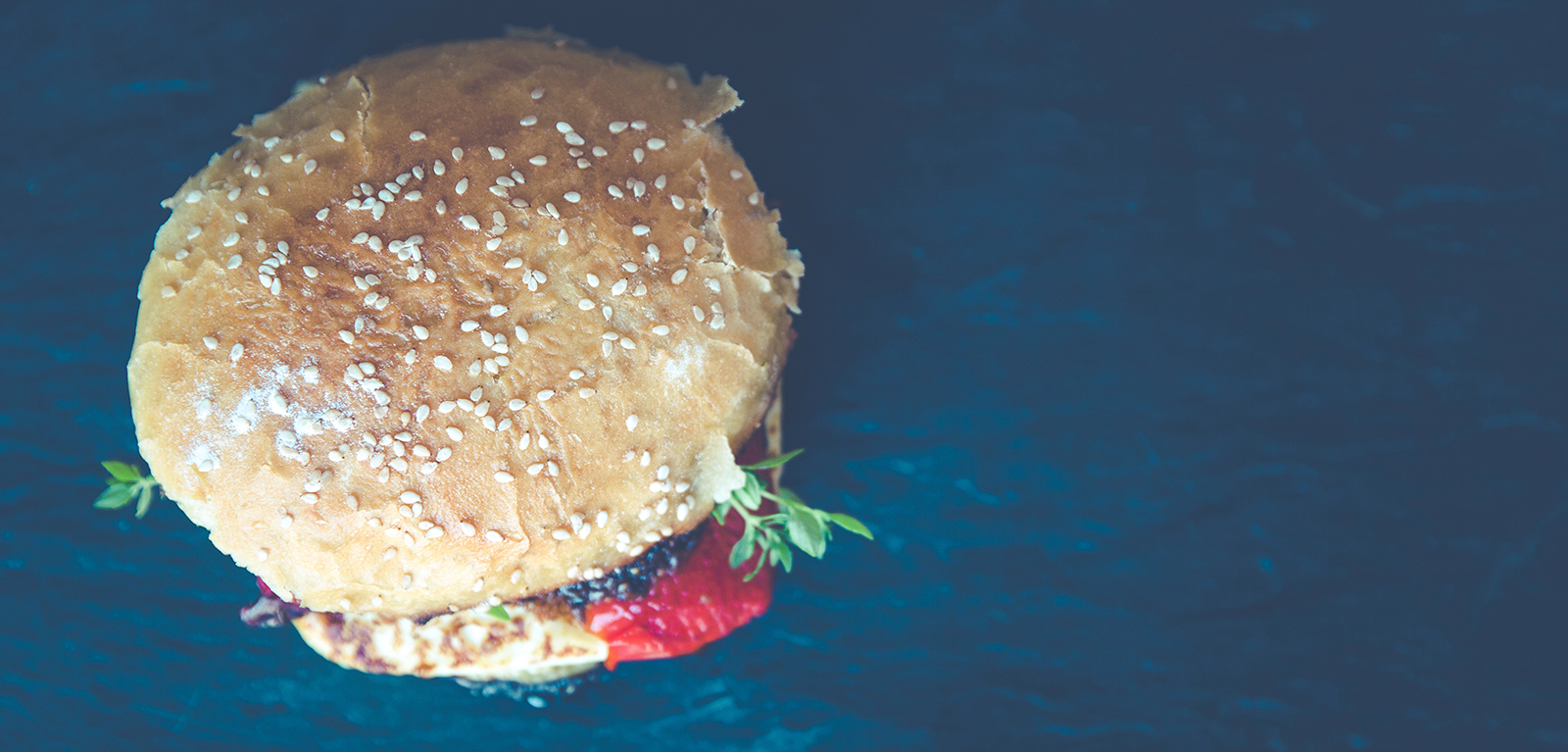 It's the summer at last. Time for barbecues and burgers. If the weather isn't that great for a barbie, then nip into one of these top five Belfast burger haunts!
1. Build a Burger
Situated on Botanic Avenue, the clue is in the name with this one. You can have almost anything in a Build a Burger burger including apple, Haribo sweets and tobacco onions (they're little crispy onions!). If you're a big eater then try their BIG LAD Challenge, complete with 36oz of beef in a good old Belfast Bap – out of the 2500 to have tried the challenge, only about 70 have succeeded! This place is also great for any veggies/vegans out there, they do the burger for you with soya mince and spicy bean burgers.
19 Likes, 4 Comments - James Brown (@james_brown097) on Instagram: "Build a burger challenge! #burger #massive #food"
2. Tribal Burger
This one is also on the strip of foodie heaven that is Botanic Avenue. Their chips and sweet potatoes on their own make this place a worthwhile visit. Those of you who love a pile of sticky chicken wings with your burger, then this is the place for you! Their veggie/vegan options are also a bit unique and exotic with beetroot and chickpea patties and sweet potato, quinoa and chilly patties among the treats available.
121 Likes, 5 Comments - Robert Sanlon (@robertttt97) on Instagram: "New fav place in Botanic "
3. Maggie May's
You probably know of Maggie May's for their amazing milkshakes and Ulster Fries, but their burgers are pretty decent too! One favourite has to be the Titanic Burger - it really is Titanic in size. This place is also really reasonable for price and you can bring your own booze! There's two Maggie May's - one next to the Ulster Museum and one on Botanic Avenue which is a bit quieter normally if you're in a bit of a rush.
55 Likes, 3 Comments - Marjo B (@marjo.in.ireland) on Instagram: "Enjoy your lunch, everyone ⭐ #ireland #irlande #erasmus #frenchgirl #voyage #travel #trip #belfast..."
4. Bubbacue
Bubbacue gives you American-style BBQ meat, freshly smoked overnight, and does the likes of burritos and salads, but most importantly, burgers. There's a load of different barbecued meats you can get including pulled pork, spicy sausage and BBQ chicken. You can get a side with each main and you have to go for their macaroni cheese – even though it's not the traditional side of chips, it's simply amazing with a burger!
21 Likes, 1 Comments - Zara Williams (@zarawilliams29) on Instagram: "Thursday Treat#dinner #datenight #pulledpork #bun #fries #sensational @bubbacue "
5. Junction
Don't have long to get your burger fix in between lectures? Nip to Junction in the Law Building. They do amazing chargrilled chicken burgers. They also do a veggie halloumi burger for all those squeaky cheese fans! Also, Junction has a budget saving lunch deal where each day during term time you get a meal for just two quid! For a cheap burger, you'll need to go on a Monday where you can go meat free with a falafel burger!
Junction Queens added a new photo.
Has anyone else got any suggestions for their best Belfast burger haunt? Get in touch although McDonalds, Wetherspoons and Nando's don't count - you can have then in any old city!
Find out more about the delicious food available on campus
Peter Moor

English with Linguistics | 2nd year | Huddersfield, England

I am 19 year old Yorkshire lad, born and bred but now studying English with Linguistics at Queen's. I decided to come to over to Northern Ireland after many holidays visiting family across the country. I am part of the university politics society and the debating society. This semester I'm also doing a French language course - wish me luck! I'm a keen swimmer which is certainly needed when this country has so much good food to offer!
Latest News