Charlotte Brice
BA English with Creative Writing | 2nd Year |Essex, England
I'm a second year studying English with Creative Writing. I love to read as well as write. In my free time, you can find me either at the gym or in the kitchen trying out new recipes. I come from Essex in England, so I'm living away from home. I understand the move to university can be quite hard and I hope my blog posts can help ease the transition for others. If you see me around campus, feel free to say hi.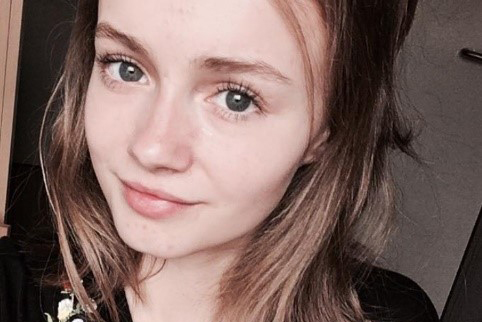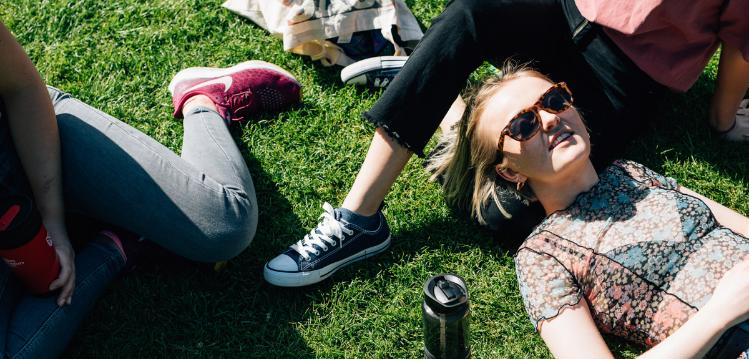 Charlotte Brice, BA English | 3 October, 2019
We asked second year student Charlotte what she wishes she'd known as a first year at Queen's. Use her tips to adapt to student life on campus.