Francesca Morelli

BSc

International Business with French

| 3rd Year | Northern Ireland

I am 21 years old currently working in a startup in the centre of Paris from August '17 to June '18 for my year abroad. I have been a competitive rower for 7 years, and I am currently a member of Queens University Belfast Ladies Boat Club. I come from an Italian family, and so I have grown up with a love for Europe and European languages. I'd like to write about my year abroad for what it really is, and hopefully help someone who is planning to move here next year; no sugarcoating allowed!

‌‌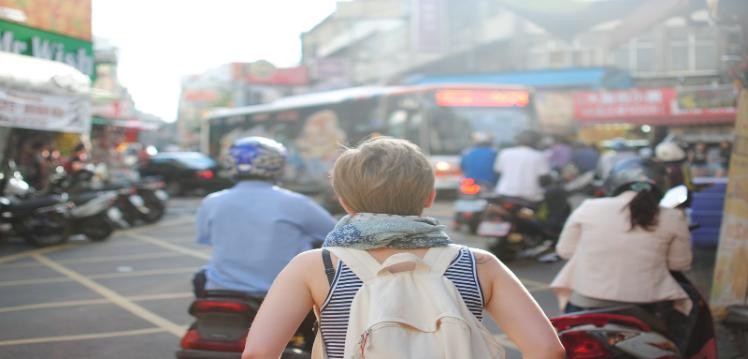 Francesca Morelli, BSc International Business
9/03/2018 - As her year working in France winds down, Francesca Morelli is leaving Paris with new friends, new skills and new confidence.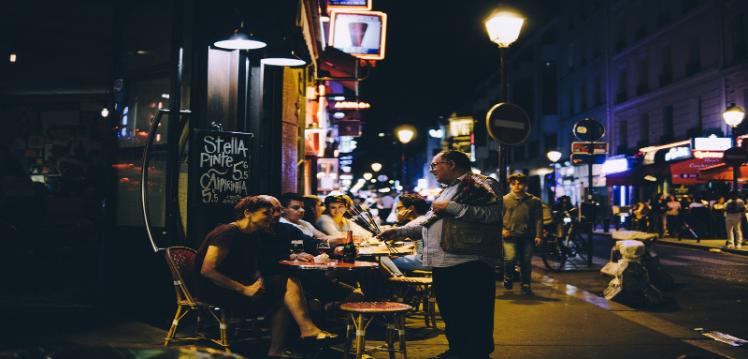 Francesca Morelli, BSc International Business
1/02/2018 - French pigeons came to slay, says International Business with French undergraduate, Francesca Morelli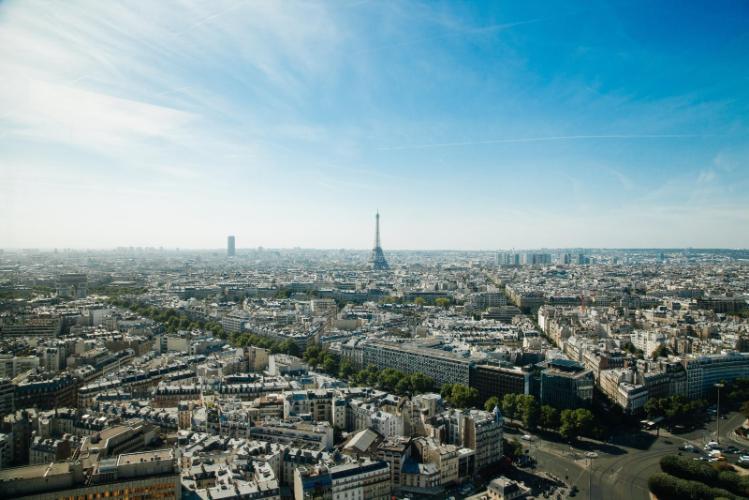 Francesca Morelli, BSc International Business
12/01/2018 - Those early starts are a shock to the system, says International Business with French undergraduate, Francesca Morelli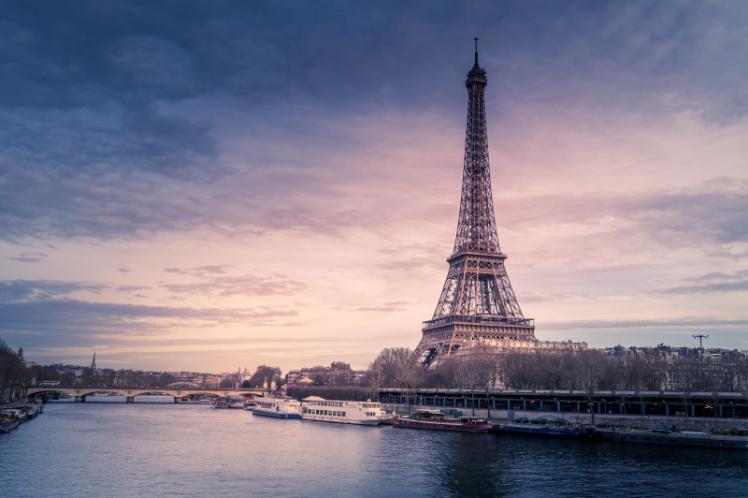 Francesca Morelli, BSc International Business
19/10/2017 - Working abroad is a life-changing experience, but that doesn't mean it isn't a lonely one, says International Business with French undergraduate, Francesca Morelli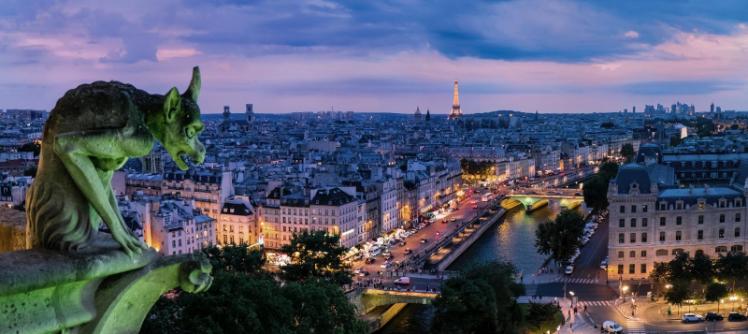 Francesca Morelli, BSc International Business
19/10/2017 - Contrary to what you see on Instagram, she doesn't spend her weekends eating baguettes at the Eiffel Tower, says International Business with French undergraduate, Francesca Morelli