The do's and don'ts of surviving the wait for your Queen's offer
23/03/2018
Step away from the email refresh button, people
Don't
Obsessively check your email.
We know, we know, it's tempting to spend all your free time hitting the send/receive button on your email hoping for a UCAS update but for the sake of your sanity, try and bear in mind it could be weeks or months before you hear back.
‌
‌
Do
Keep your cool
As soon as your mind wanders into that dangerous blind panic territory where you convince yourself that you are never getting into any university, ever, stop. Now breathe. Find an activity that de-stresses you whether it's yoga or catching a movie with some friends.
‌‌ ‌
Don't
Compare yourself to other people.
So your best friend has five offers from different universities already and you're still waiting for one. Don't panic. Remember, not everyone gets their offers at the same time. It can depend on lots of factors like the course(s) and universities you've applied to.
‌
‌
‌
Do
Remember there's plenty of time left
Try and bear in mind that the application window doesn't close until May, so it could 3 May before you receive all your offers. Universities are focussed on making the right decision, not a fast one, so stay chill.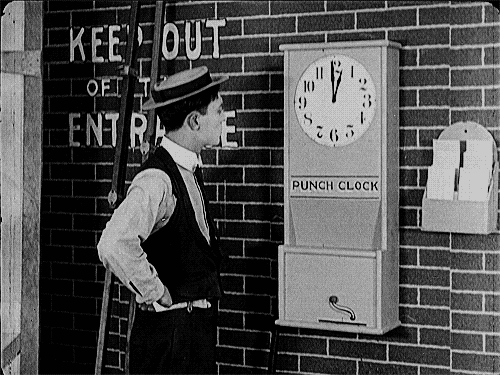 Don't
Forget you still need to get the grades
Instead of obsessing about your application status, channel that nervous energy into studying. Once your offers do start to roll in, you'll be able to meet the grade of any conditional offer.
‌
‌
‌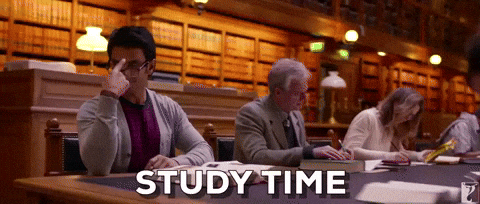 Do
Remember everyone is in the same boat
Just have a look at the countless threads on The Student Room, Twitter and just about any other social media platform and you'll see that the waiting game is horrible for everyone. No news does not mean bad news.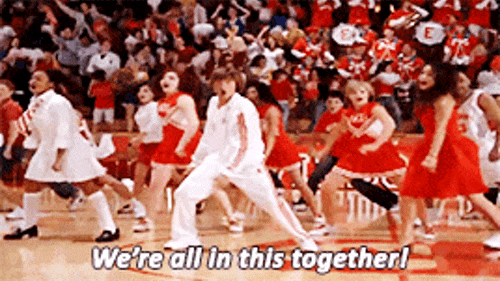 Don't
Forget to follow us on social media
We have dedicated Facebook groups set up for offer-holders and we regularly post news, views and advice from campus on all our channels. So join us on Twitter, Insta or Facebook to stay connected while you wait for your offer.
Do
Book a campus tour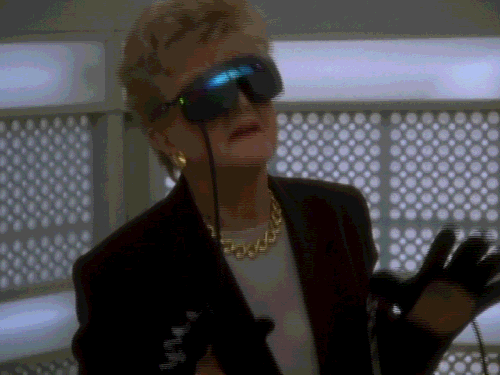 Cat Rafferty, Residential Assistant
23/05/2018 - Residential Assistant, Cat Rafferty, is here to answer some of your frequently asked questions about living in Queen's Accommodation.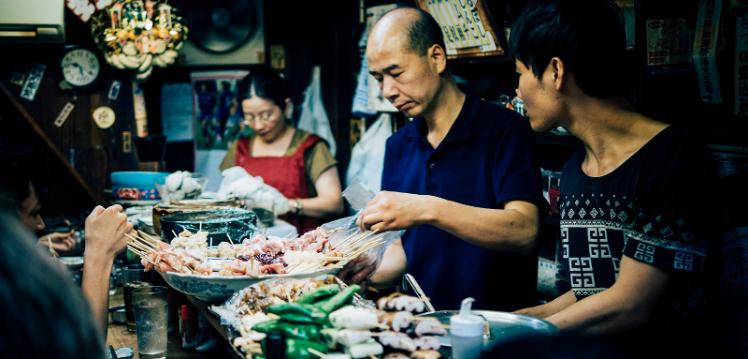 Northern Ireland Student Blog
10/05/2018 - Let our international students be your culinary guides.