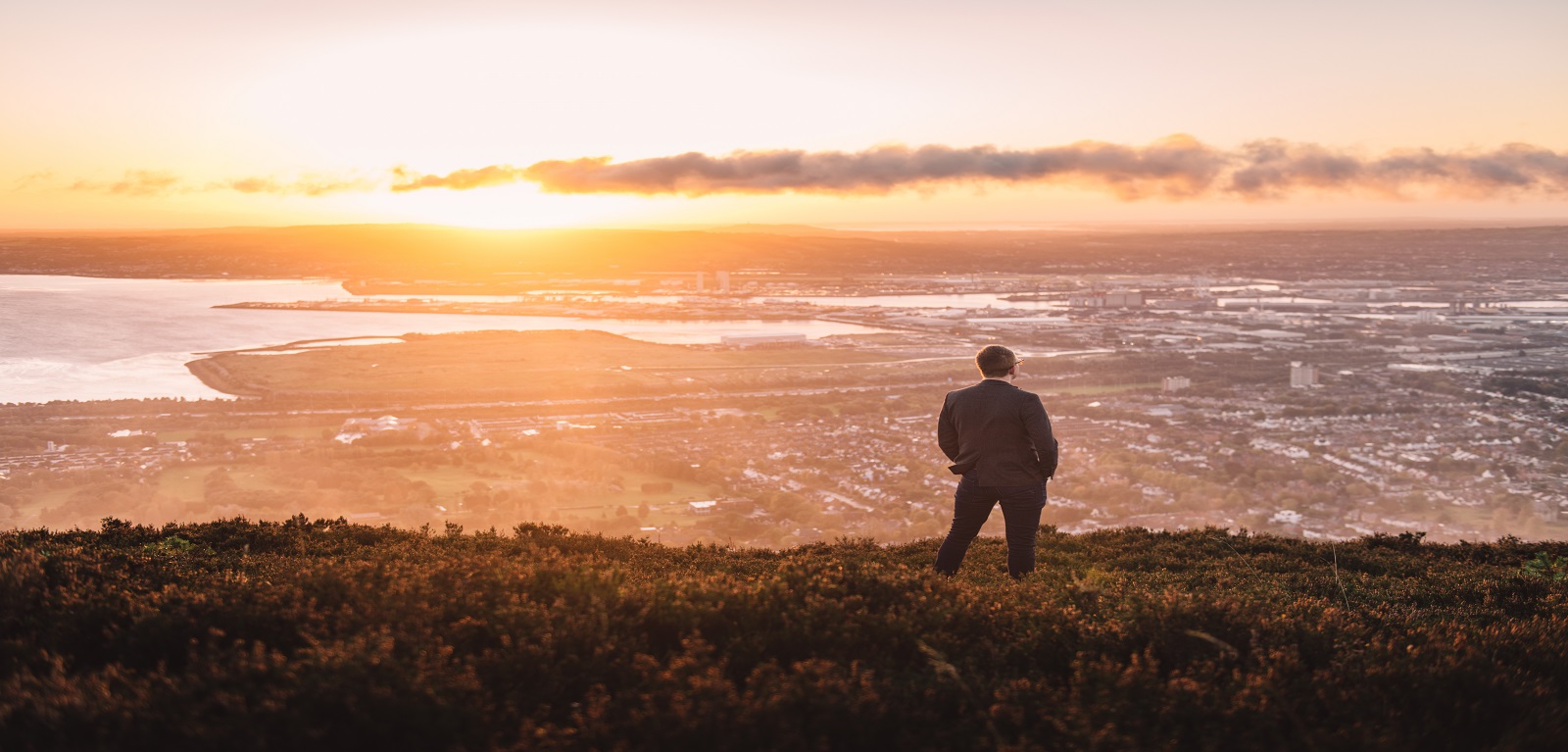 What these Queen's students say about Belfast might surprise you
24/04/2018
If all you know about Belfast is what your parents have told you about a bygone era, think again. As these students found out, Belfast is safe, friendly and affordable modern city that's buzzing with energy and culture.
'You can walk everywhere - even at night'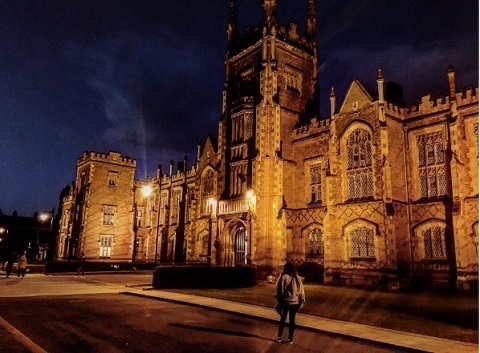 "Living in Belfast is amazing. I was so surprised when I got here because I come from London. But I love the fact that I can walk everywhere and everyone is really nice. Studying here...well it feels just like home. Everyone is so accommodating and the support is always there."
Patricia Tran, Computing and IT, England‌
Discover our safe and friendly city.
'The city's troubled history actually makes it an exciting place to be'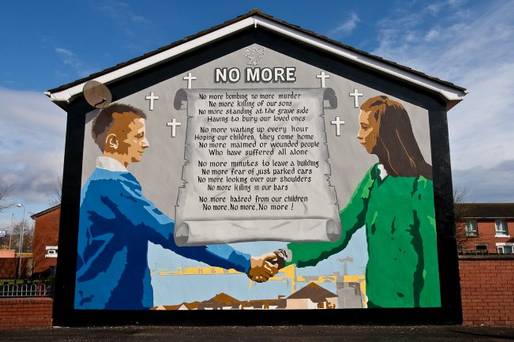 Modern artists are reclaiming the city's walls
"Belfast is an exciting place politically, and therefore is great for the study of conflict and politics. I really enjoy the lectures, as each module is very different and allows for different perspectives to be taught. My ability to think and analyse critically is improving as well as my ability to problem solve; all of which are important for my future career path in politics."
Ella Giddings, BA Politics, England
Find out more about Politics at Queen's.
'The nightlife is buzzing'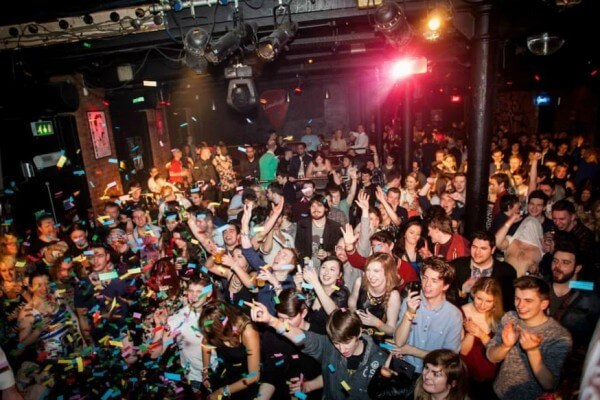 The Limelight
"I chose Queen's because it's a Russell Group University with a great reputation. Plus, the fact the course itself has a required placement year and is taught by those with experience in Actuary. The lecturers use real-life examples which puts what you are learning into context. I also enjoy the social aspect of student life. The night life in Belfast is buzzing and the shops are great. The independence you gain also helps you mature and be more prepared for adulthood."
Anna Thomson, BSc Actuarial Science and Risk Management, Scotland
Discover Belfast's nightlife.
'It's closer to home than you think'

"I chose Queen's because it is a Russell Group University, which is high in the league tables for Law. It is in a great location with a beautiful campus and brilliant resources. Belfast is a vibrant, friendly city, and relatively cheap. And it's not as far as you would think! It takes 2-3 hours for me to get home, which is closer than some of my friends who stayed in England. You develop your independence so much by moving away from home. The accommodation is conveniently located to both the University and city. The shopping centre is brilliant."
Olivia Grocott, LLb Law, England
'The people are super friendly'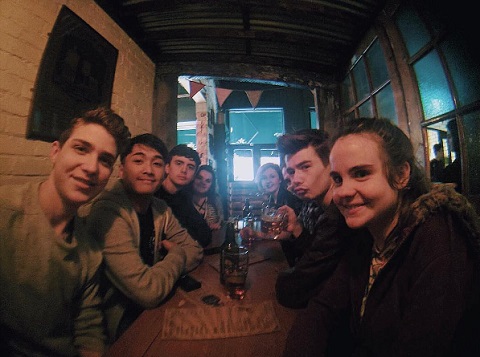 "I've always loved English and the course at Queen's offers a variety of literary texts, as well as passionate lecturers. There is a lot of support available at Queen's which is comforting. My confidence is growing every day. Belfast is an amazing city. I find the people very friendly and it's easy to navigate."
Lisa Cross, BA English, Isle of Man
'It's a big city with a small town feel'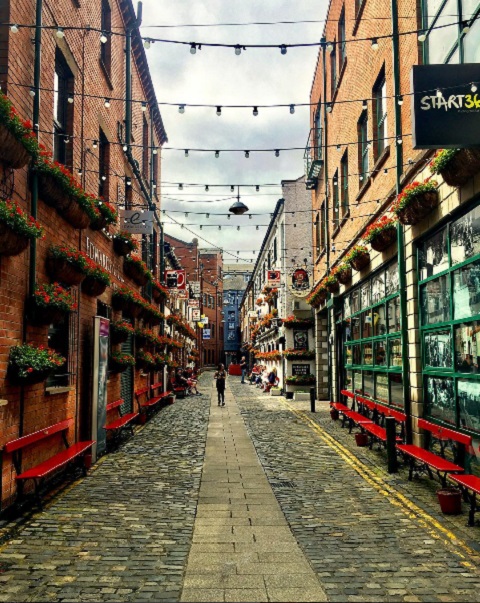 "It's really good to live somewhere new and so up and coming. Belfast is a great city that's not too big but has everything you need. Don't worry about living far away from home, plane links are affordable and quick, so you can easily visit home whenever you need to."
Abby Lucas, BSc Hons Economics
‌
'There is always something fun to do'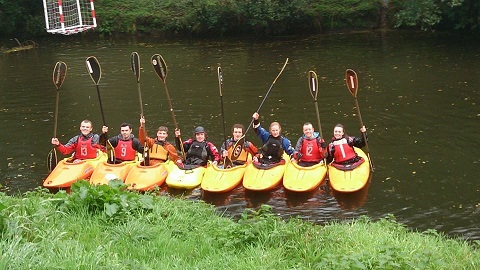 "I chose Queen's because the course offered a placement year in industry. During my time at Queen's, I've got involved in lots of clubs and societies, including the Paddlesports club. We went on a flat water trip, which was loads of fun. I've also been getting involved in polo which I've never done before. I played in a league recently, and enjoyed it. There are so many opportunities available. Also, the people here are all amazing, and will really help you feel at home."
GB student, Product Design Engineering, Wales
Find out more about life in Belfast

Cat Rafferty, Residential Assistant
23/05/2018 - Residential Assistant, Cat Rafferty, is here to answer some of your frequently asked questions about living in Queen's Accommodation.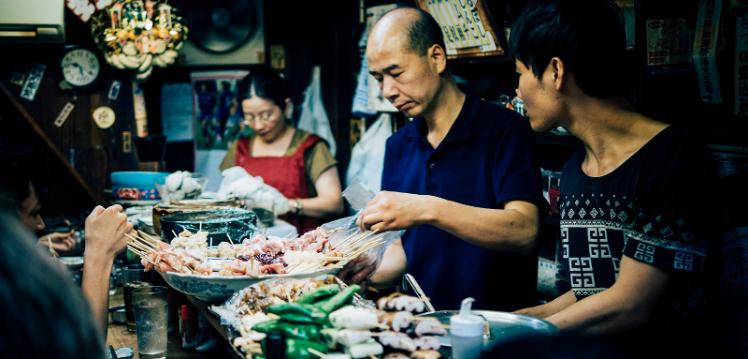 Northern Ireland Student Blog
10/05/2018 - Let our international students be your culinary guides.