Lauren Johnson

BA English

| 2nd Year | Northern Ireland

I'm 20 years old and about to head into my third year studying English at Queen's. I'm from the tiny village of Castlerock and thanks to the Translink rail service I manage to divide my time between Belfast and the North Coast! I'm passionate about literature, media and music, and when I'm not on campus you can find me playing gigs around the UK and Ireland with my band 'Brand New Friend'.

‌‌‌‌‌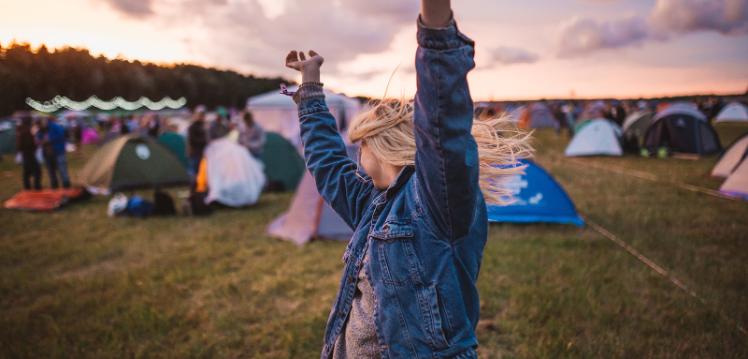 Lauren Johnson, BA English
7/06/2018 - With this line-up, summer is well and truly heating up!