Rhianne Morgan

MA History | Aberdare, Rhondda Cynon Taff, South Wales

I am a welsh wanderer with a wealth of worldly wisdom, currently taking a stop off in Northern Ireland. I am an aspiring historian currently studying an MA specialising in Modern British History at Queens. When struggling to write this bio, I asked my friends to describe me in three words... "Smart, sharp and sassy" was their verdict. However, I shall leave it up to you guys to decide.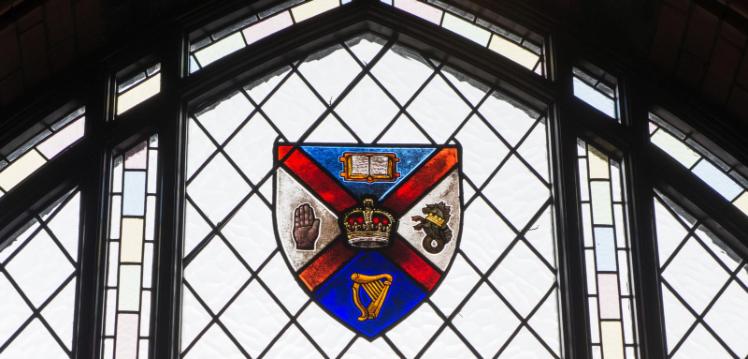 Rhianne Morgan, History (Masters)
16/01/2017 - Making the decision of what course and what university to attend is a life changing one. It can be a daunting task but also an exciting one.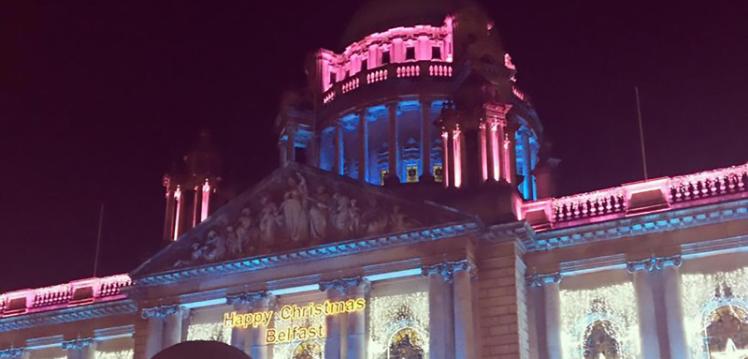 RHIANNE MORGAN, MA HISTORY
29/11/2016 - Hey guys, so here's my second blog on my Autumn Adventures which include Halloween, Dublin and the Christmas markets!

Rhianne Morgan, MA History
22/11/2016 - So this is my first blog entry and it only seems right to speak about my move to Belfast and what I was up to the first two weeks. So here's goes...