SHING HIM MAK
LLB Law | 1st Year | Hong Kong
I am from Hong Kong and currently working as an International Ambassador, Queen's LawPod Marketing Officer and Campus Tour Guide. I particularly like the Ambassador role as I like networking with new people. I like playing piano and exploring around the city when I am free from my study. I've been studying in Northern Ireland for about a year now. I love the friendly people, the beautiful natural scenery and the accent in Northern Ireland. I am sure these are the things that I would have never seen if I studied elsewhere. As a law student, I find it interesting to see the differences between the law here and the law in my native Hong Kong.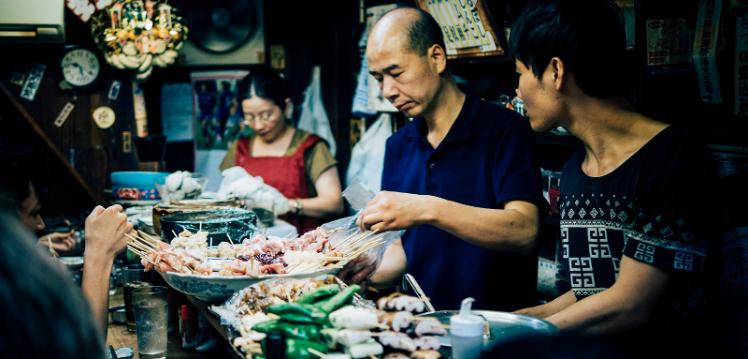 Northern Ireland Student Blog
10/05/2018 - Let our international students be your culinary guides.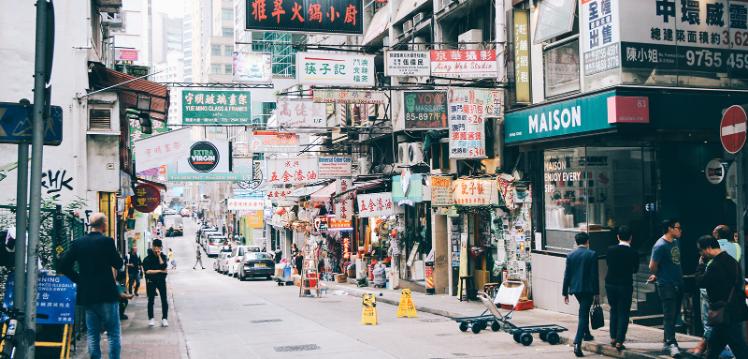 Shing Him Mak, LLB Law
10/05/2018 - The driving etiquette is a LOT different from home - and don't even get me started on the accent.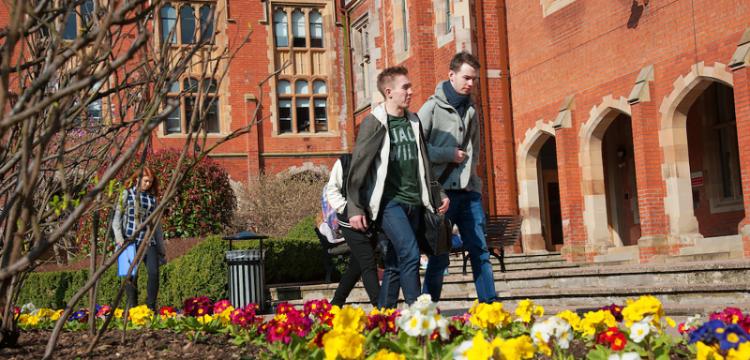 Shing Him Mak, LLB Law
9/05/2018 - You'll soon start to own this whole adulting thing.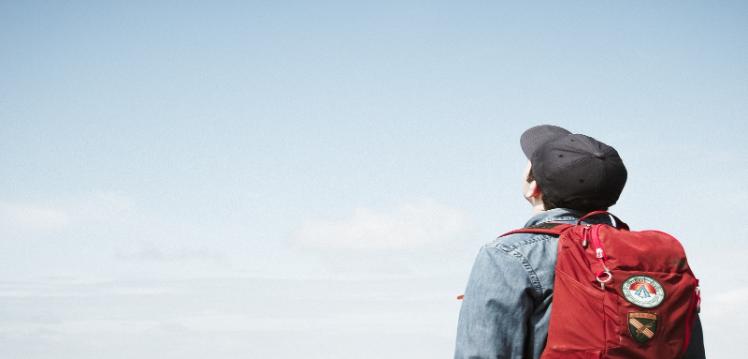 Shing Him Mak, LLB Law
30/04/2018 - From navigating a supersized campus to coping with a sea of new faces, Shing Him Mak explains the main differences between school and university – and how to deal with it all.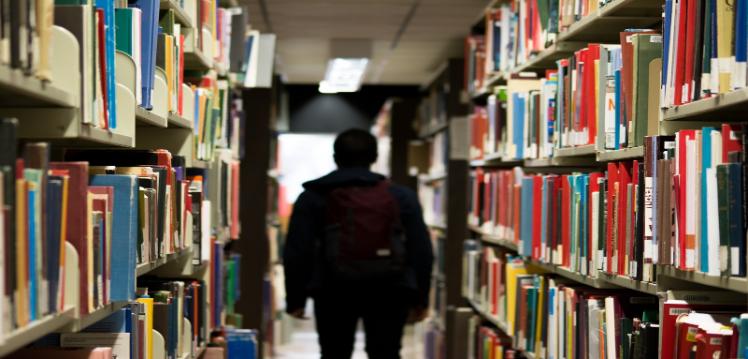 Shing Him Mak, LLB Law
11/04/2018 - Starting university is a big change from school life, but keep these top tips in mind and it'll be a breeze.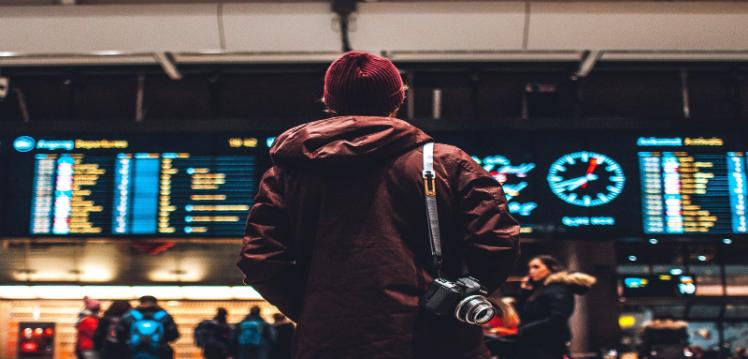 Shing Him Mak, LLB Law
22/03/2018 - International student Shing Him Mak offers his advice on making the move to Belfast from overseas.