HEW HOONG LIANG
LLB Law | 3rd Year | Malaysia
Hi there! I am a 21 year old Malaysian pursuing my final year of law degree in Queen's University. Nature lover, part time geek and a passionate writer. My passion for writing started to developed into a skill when I served as writer and journalist of a legal tech startup back in Malaysia. Now, I am casual blogger looking to share my experiences and thoughts in Queen's through my writing. I hope my blog serves as a unique point of interest for Malaysian students like me who are studying at Queen's or thinking about coming here!
Fun fact: I am trilingual and I love to explore and get lost in different cultures and traditions.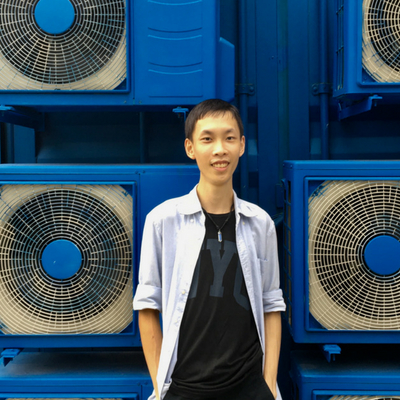 Hew Hoong Liang, LLB LAW
8/10/2018 - So you've got some free time during the night but you're not quite sure where to hang out. Fear not, while our Malaysian Student Blogger Liang shows you how to spend your night – the Malaysian Way.
Hew Hoong Liang, LLB LAW
19/09/2018 - Belfast is an extremely walkable city: here are some of the best spots to hit on foot.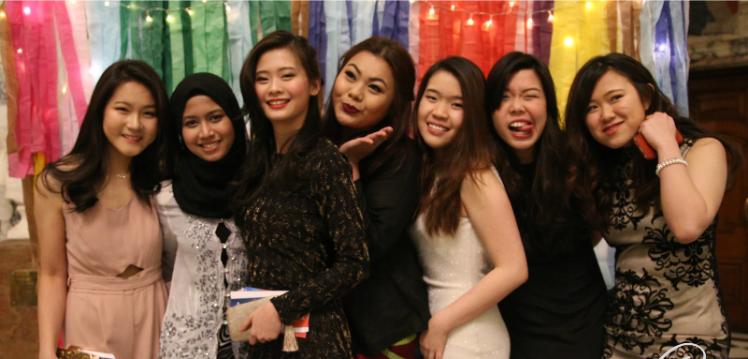 Hew Hoong Liang, LLB LAW
7/08/2018 - Making friends can be hard, especially if you're entering University in your First Year. Fear not, as Liang shows you how Queen's has allowed him to network and connect with the right people even before he landed in Belfast.

Hew Hoong Liang, LLB LAW
20/07/2018 - As a Final Year Law Student pursuing a UK Transfer Degree Programme, Liang reveals what influenced him to finish his final year of law studies in Queen's University, Belfast.

Hew Hoong Liang, LLB LAW
17/07/2018 - Studying law is hard but Liang is here to tell you about all the things he has learned from outside the lecture theatre that have helped him in his legal journey.