Victoria Brown

MA Film

| 3rd Year | Belfast, Northern Ireland

I am a 22-year-old Hufflepuff English and Film graduate, and I am currently waiting to study an MA in Film. Passionate lover of literature, cinema, and academic writing, particularly relating to the Gothic, horror, and fantasy. Before moving to Belfast to live with my partner and study at Queen's, I lived in the seaside village of Groomsport. I am now the Editor of The Gown Independent Newspaper and the PR & Communications Manager for RTS Futures NI. I hope you enjoy my posts!

‌‌‌‌
Victoria Brown, MA Film
19/07/2018 - At peak times the McClay can be a little more crowded than usual. But don't despair! There are plenty of places, in and around Queen's, which can provide a haven for productivity.
Victoria Brown, MA Film
4/05/2018 - Victoria Brown is making the leap from undergrad to postgrad and gives you the scoop on why she chose to stay at Queen's for an MA in Film.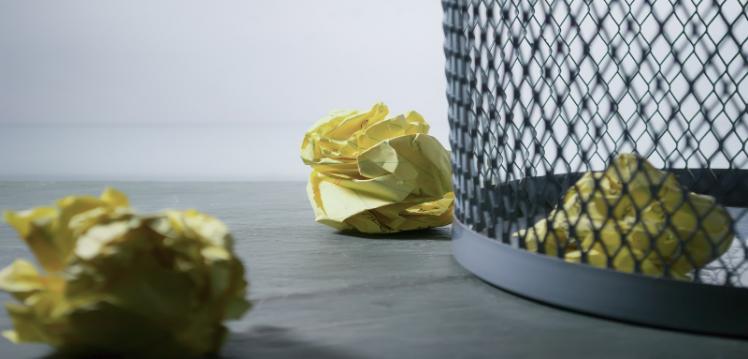 Victoria Brown, BA English and Film Studies
12/04/2018