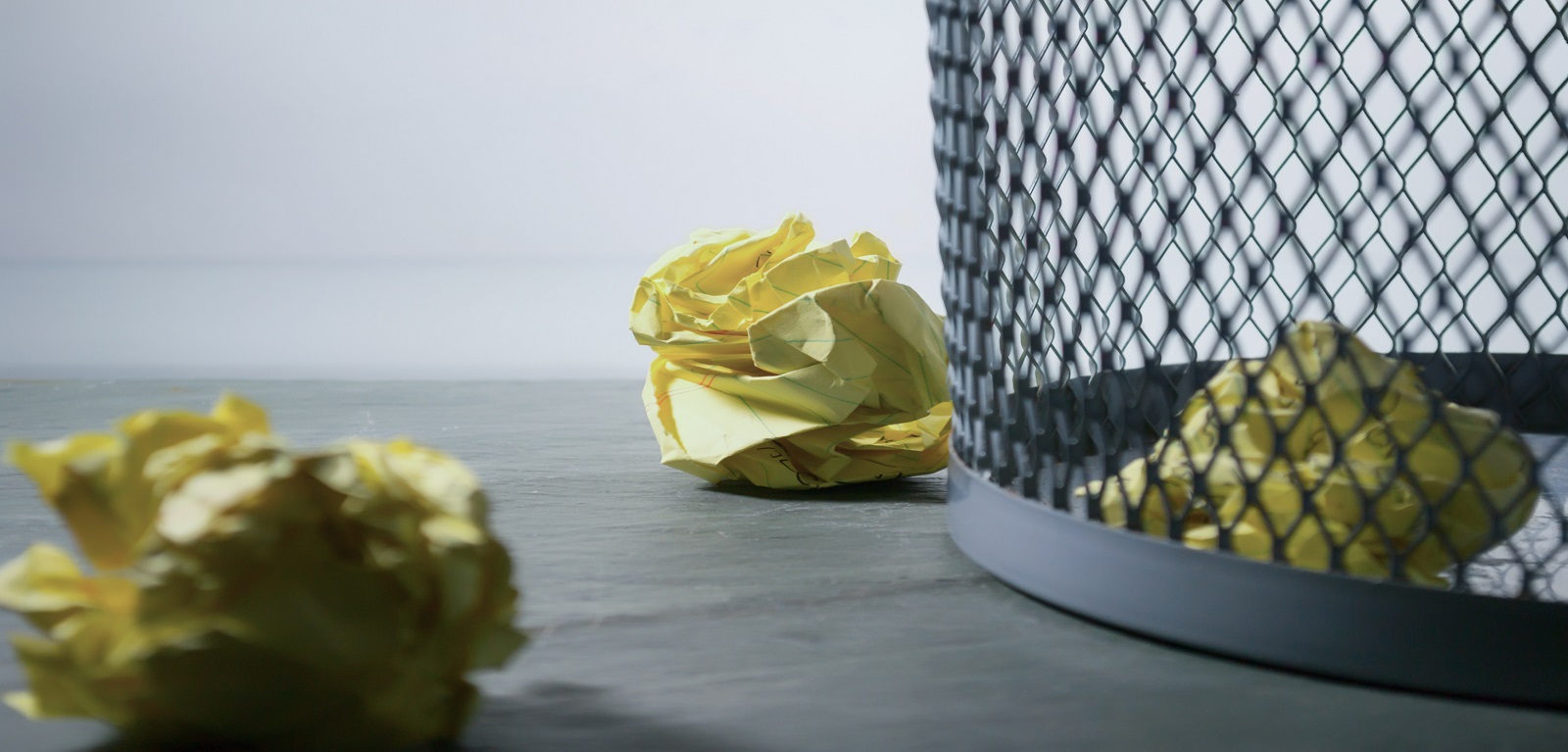 I'm brilliant
In 2015, I got an A* in A-Level English Literature and I genuinely cried with joy. From no-age, I wanted to study English at Queens, and I had finally achieved my dream after putting in so much time and hard work. I walked into my first English lecture that September with surprising confidence (believe me, I am not a confident person) and I remember it vividly because one of the first things we were advised was to make an appointment with the Royal Literary Fund representative Sheena Wilkinson for writing advice.
I thought "pfft, I don't need that. I got an A*, I'll be fine". I was not fine.
‌
‌
I feel stupid
Essay writing at A-Level standard is a completely different ballgame to writing at University standard. I had been told that by everyone, but I didn't realise just how different it was until I got my first semester grades back. I got back a Film Studies paper on cinematography with a 2:1. "Okay," I thought, "That isn't too bad. I can improve that." But my confidence took a major hit when I got back my first English Literature essay. I worked so hard on this essay – an analysis of gender representation in Wilde and Shakespeare – and I was pleased with it. Heck, I was proud. I didn't need to worry too much, I got an A* in A-Level English Literature. But when I got my mark back, I was gutted. I got 58, a 2:2. Now don't get me wrong, a 2:2 is still a good result. But I was disappointed in myself. Like a lot of students, I hold myself to a high standard and that includes my grades.
‌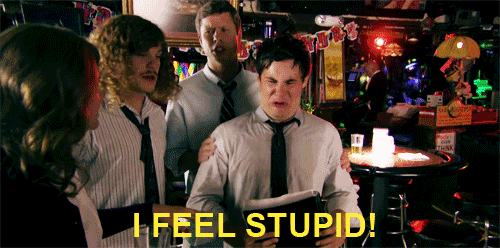 ‌ ‌
I need chocolate and whipped cream
I was so upset that I cried (and treated myself to a Starbucks hot chocolate with extra whipped cream later on to make myself feel better). I swallowed my pride – let's face it, I was being egotistical – and booked an appointment with Sheena Wilkinson.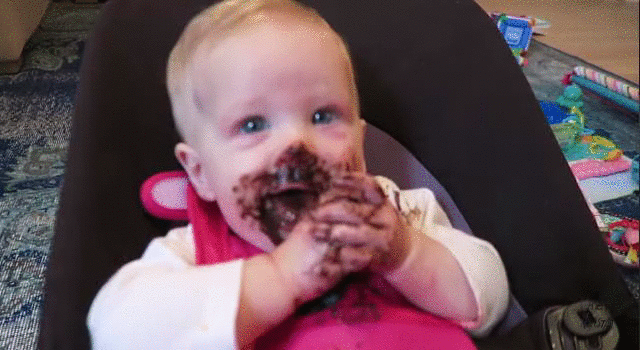 Nailed it
I cannot thank Sheena enough for her help and advice. After just one appointment, my marks jumped from 58 to 73, the First Class mark band, and they have stayed at that steady mark for most of my undergraduate degree.
‌
‌‌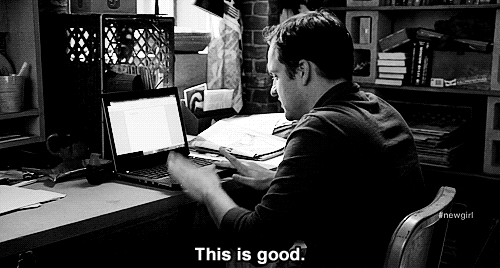 Why does everything have to be so hard?
Writing at University is nothing like A-Level. Believe me. In an A-Level exam, you are given so many marks just for having the correct knowledge, but at university that is not enough. Undergraduate level writing is a craft, and whether I wanted to admit it or not, it had to be learned. Unless you're a child prodigy, university level writing will not come naturally to you. It has to be learned, practiced, and applied. Knowing and understanding your subject is not enough because you must be able to compile a well-structured argument, with legitimate and relevant sources to support and drive your argument. Don't be like me and think, "that sounds easy", because it is not. It takes practice. Sometimes you will not do as well as you would like, but don't let this dishearten you.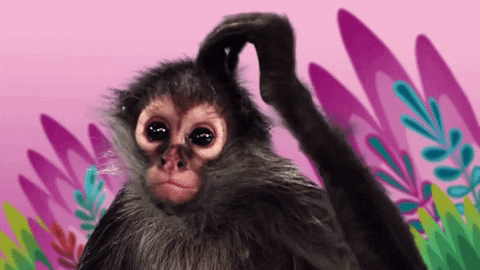 ‌‌
I'm flummoxing
Queens have a fantastic range of writing resources available to students. The Learning Development Service page of their website has an entire section dedicated to in-depth writing advice! If this kind of learning doesn't work for you, there are hundreds of YouTube video's detailing individual aspects of essay writing. I know these were extremely helpful to me. And of course, there is the Royal Literary Fund.
‌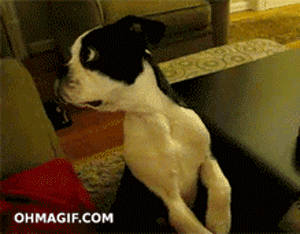 I have a lot to learn
Don't walk into university thinking you know everything, or that you have nothing to improve. I sincerely encourage booking an appointment with the Student Guidance Centre or the RLF; I promise it will benefit you tremendously in your undergraduate degree.
‌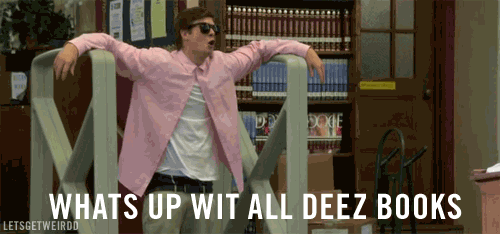 Victoria Brown

English and Film

| 3rd Year | Belfast, Northern Ireland

I am a 22-year-old Hufflepuff English and Film graduate, and I am currently waiting to study an MA in Film. Passionate lover of literature, cinema, and academic writing, particularly relating to the Gothic, horror, and fantasy. Before moving to Belfast to live with my partner and study at Queen's, I lived in the seaside village of Groomsport. I am now the Editor of The Gown Independent Newspaper and the PR & Communications Manager for RTS Futures NI. I hope you enjoy my posts!

‌‌‌‌
Latest News